Tweet Your Way into the Job Interview Process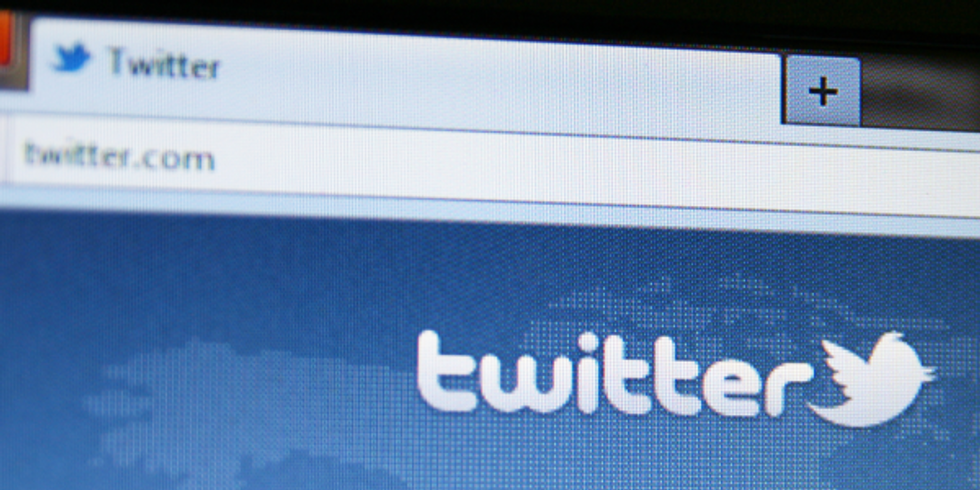 It turns out that Twitter is for more than just following celebrities like Justin Bieber or Ashton Kutcher. It has a very practical side to it, and Twitter has become one of the necessary arrows to be found in every job hunter's quiver. There are a few ways to do this...
---
Create a Twitter Search
Create a search for anything you want on Twitter, like "software engineer job AND Boston." You can save your searches and continue to rerun them over time, or turn them into streams on Twitter platforms like HootSuite. Check in every day or two to see the updated tweets on your searches, and continually refine your search terms to meet your specific background, areas of competency, and aspirations.
Use Hashtags (#)
Anyone who uses Twitter can make up a hashtag (#) that can serve as the search term to use in a
tweet
, and people can put the hashtag (i.e. #career) in their tweet to make it easily findable. You can include hashtags in your search. For example: #Boston AND "sales jobs." (Here, because I've included the two words, sales and jobs inside quotes, they are treated as a single word or expression.) There is no catalog of all the hashtags in use, and people make up new ones every day. But there are quite a few common ones that make sense for you to use if you want to get into the
job interview process
. Here are some of my favorites:
#jobopening or #jobsearch or #hiring
These are often used by HR staffing people or recruiters to list the title of a job and/or their company. Combine this in a search with your job title (if it is standard), or particular skills, and a location. Try different search combinations, and you'll be amazed to see what opportunities come up that you never could have known about.
#hireme
You can use this in your own tweet to really put yourself out there. Include some of your skills and a link to your online
resume
and or LinkedIn profile... but make sure that they are in tip top shape before you start sending people there to check you out.
#MBA or #MSEE or #(insert your graduate degree or something special about yourself)
You would be surprised how many recruiters are looking for people who put themselves and their unique background or skills on Twitter to be found!
#legal or #salesjobs or #webdesign or #(substitute your field or industry)
Use a hashtag that describes what it is you do, or the industry in which you have a history of working. Add into the search "job" or some specific skills and geography and you will likely find specific opportunities listed for the plucking for the person innovative enough to find them. Of course there are lots of other hastags useful for the
job hunter
. Check out these: #employment #job #jobs #career #jobtips #unemployment #interview #career. All of these can produce for you online discussions about the state of the job market, and advice about how you can get yourself into position to be more successful connecting with employers and recruiters, and finding success during the
job interview
process.
Job interview process image from Shutterstock