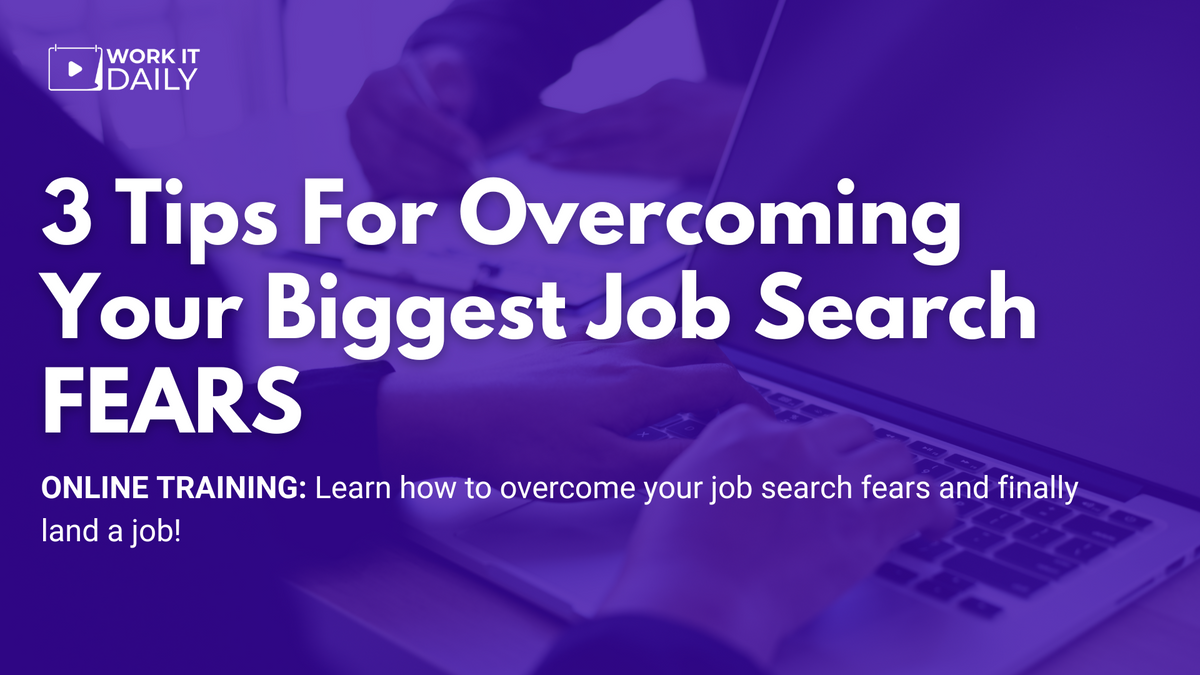 Are you terrified of screwing up a job interview? Does the thought of writing a cover letter horrify you? Are you scared to network with others? What do you even say, anyway? If you're struggling to overcome your job search fears, this live event is for you.
We get it. Looking for work can be scary, especially if you've been at it for a long time and haven't gotten any results.
Understanding which fears are getting in the way and how to overcome them will make all the difference. Sometimes you might not be aware of which obstacle is getting in the way of your goals. If you want to overcome these fears once and for all, we invite you to join us!
In this training, you'll learn how to:
Utilize strategies for coping with your job search fears
Be confident in your job search—from writing your resume to networking
Face your fears and move forward
Join our CEO, J.T. O'Donnell, and Director of Training Development & Coaching, Christina Burgio, for this live event on Wednesday, October 5th at 12 pm ET.

CAN'T ATTEND LIVE? That's okay. You'll have access to the recording and the workbook after the session!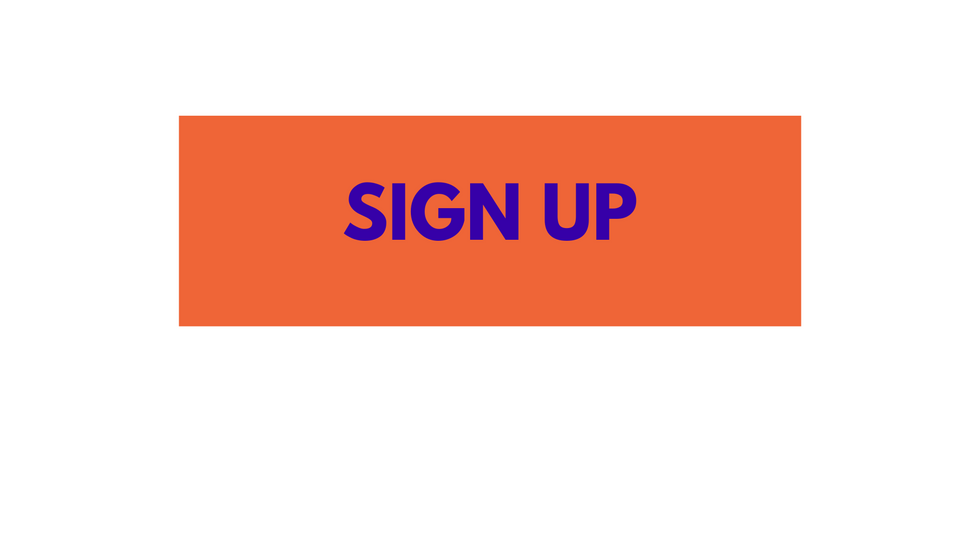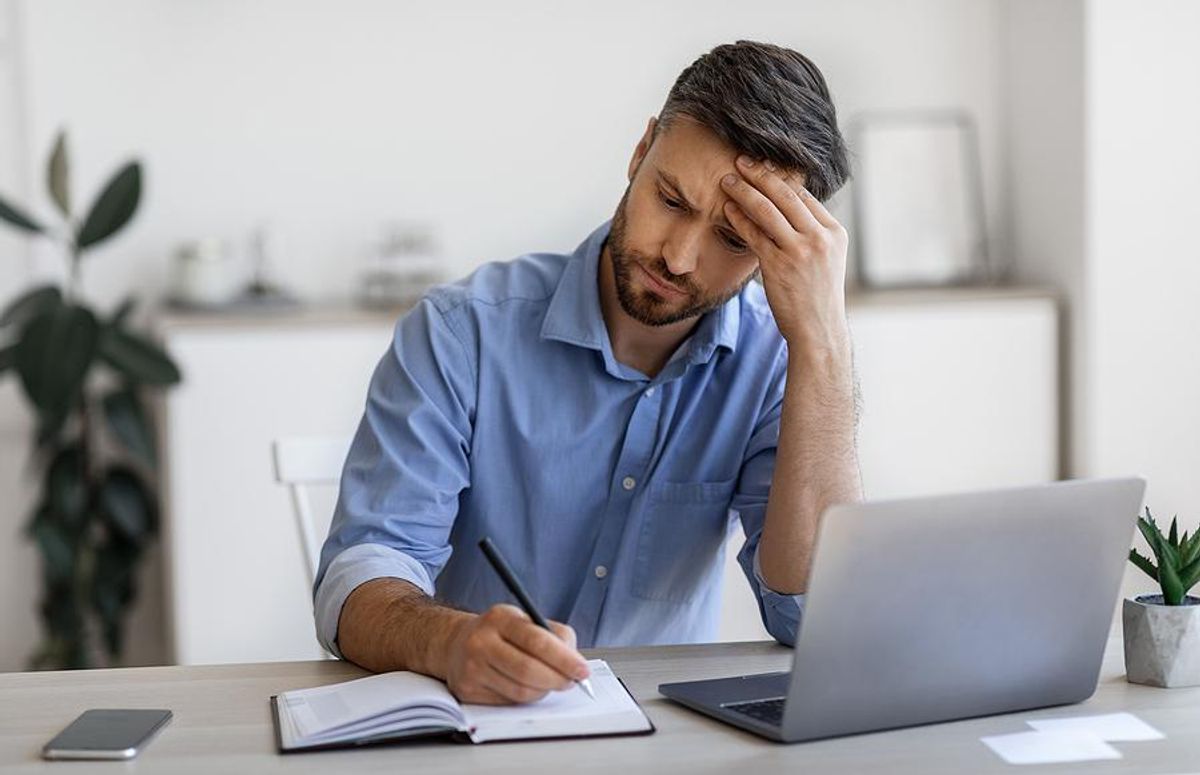 Bigstock
The COVID-19 crisis has sent the economy into a recession and impacted numerous careers. Although people are naturally on edge right now, it's important to know that while searching for a job during a recession isn't easy, it's not impossible.
As a result of the COVID-19 crisis, millions of people quit their jobs or were laid off by their employers, and many are still struggling to find a job. There are record levels of competition for open positions. If you want to stand out to employers, you need to be prepared for the job search process.
Here are four common myths about the job search process during a recession, and what you should do to land a job in hard times.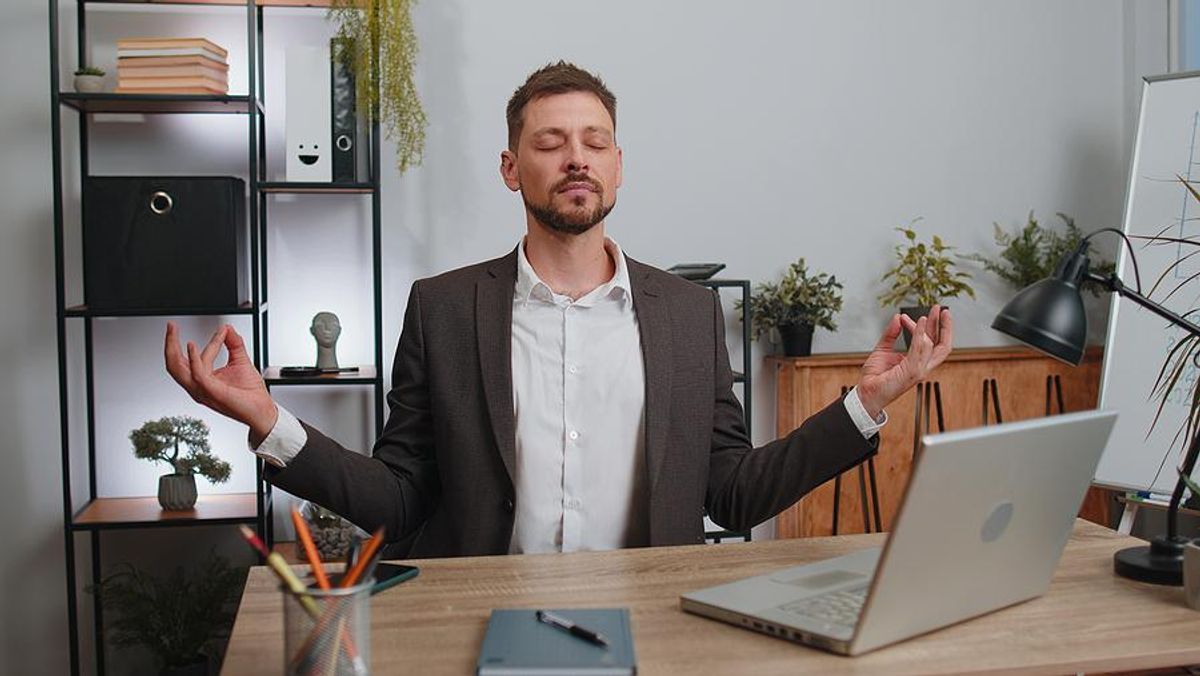 Bigstock
Yesterday, I had a "bad day." Poor sleep, work was a challenge, family issues, and feeling worn down. I was not in a good mood by any stretch of the imagination.
I went home to my lovely wife who made a nice dinner. She asked if I was OK, and I said no. She left me alone for a while, and I opened up. We talked. Still, I was having a bad day.
This morning, I woke up and had my daily meditation. I listened to expert-led meditation on resetting my day. The teacher pointed out you cannot retake yesterday's breaths; you can only breathe the breath of the current moment.
Think about this for a moment (while taking a breath). Can you retake your last breath? Can you retake the breath from two weeks ago, two years ago, or two decades ago? Can you take a breath two years from now? The answer is no—you can only breathe in the present moment.
Profound, thought-provoking, and so simple.
Letting Go Of The Past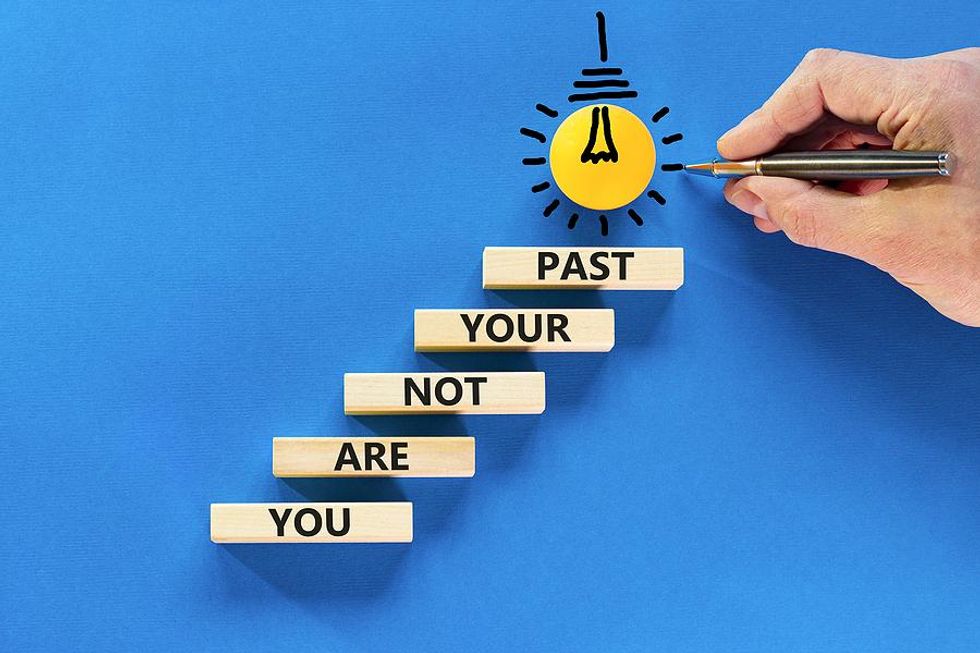 Bigstock
I am Jim, and I have a problem. I cannot let go of my past. I dwell on mistakes. I rethink and rethink my actions repeatedly. I go over in my mind what I did wrong and what I would do differently given the chance.
Those breaths are gone, and I cannot get them back. No matter what I do.
I have been doing a lot of reflection in the past several years. I have found a new philosophy for life that I am actively exploring. Mindfulness and being present are at the forefront of this study. Breathing my current breath.
Worry About The Future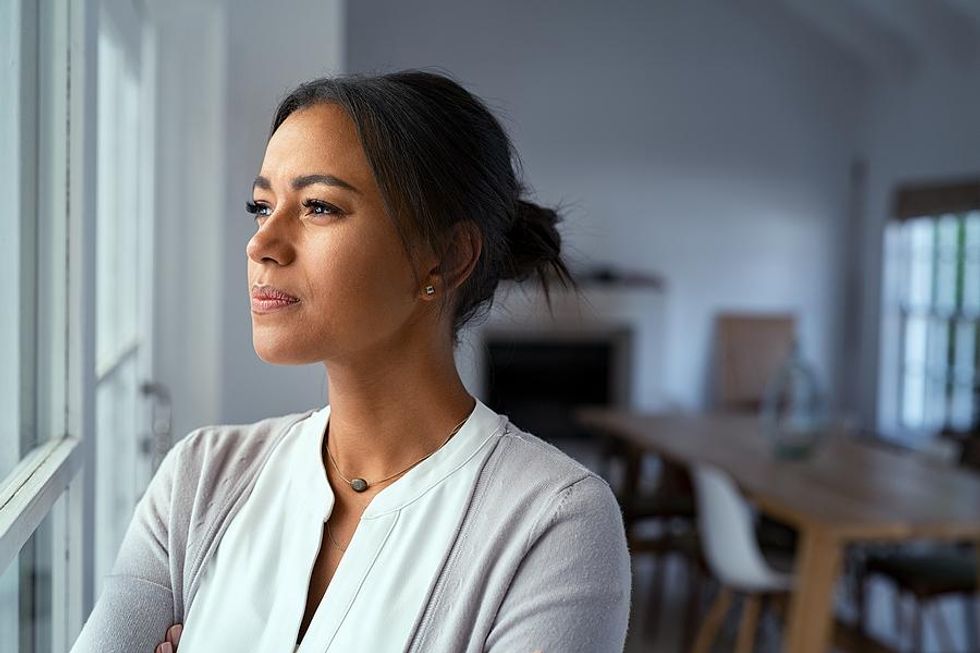 Bigstock
​I am Jim, and I have a second problem. I overthink my future. Similar to my past, I replay what I want to do repeatedly in my mind. I work through scenarios (many worst cases) to plot how I want things to go. I even stress over those things I cannot control—like someone's response.
These breaths have not even occurred, and I cannot predict when and where they will fall. No matter what I do.
Preparation and being mindful of the future are OK. Worry and obsessive planning can be stressful. Regardless of how hard we try, we cannot control every aspect of the future, nor can we predict those breaths.
Breathing Right Now… And Enjoying It.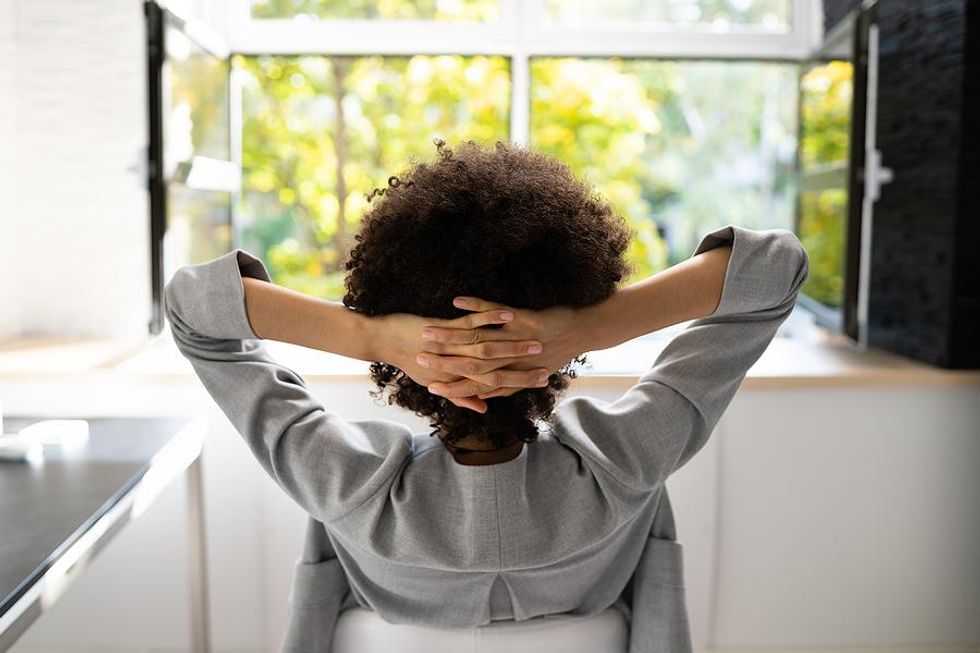 Bigstock
I am not an expert, and I am only several steps along my life path. I can tell you, I have struggled with being mindful and present. Whether I am replaying my day past or I am predicting my indeterminate future, I am adding undo stress to myself. I am creating chaos. Until this morning, I did not (and may still not) fully appreciate the words "you cannot breathe yesterday's breath." Your breathing is the one thing you can follow to remain present and in the moment. It only occurs once, and it cannot be recreated. No two breaths will ever be alike. No breaths can ever be repeated.
The only breath that matters is the one you are taking right now. You can learn from the previous breaths, and you can prepare for the future takes. However, the only one truly in your control is the one taken right now. All the others are meaningless.
Take your breath, and know it is the best breath you can take in this very moment. Enjoy it.