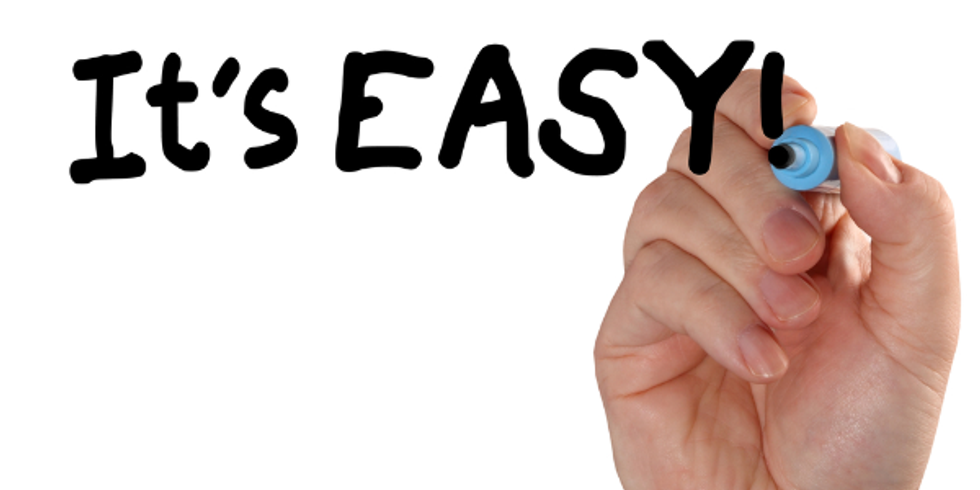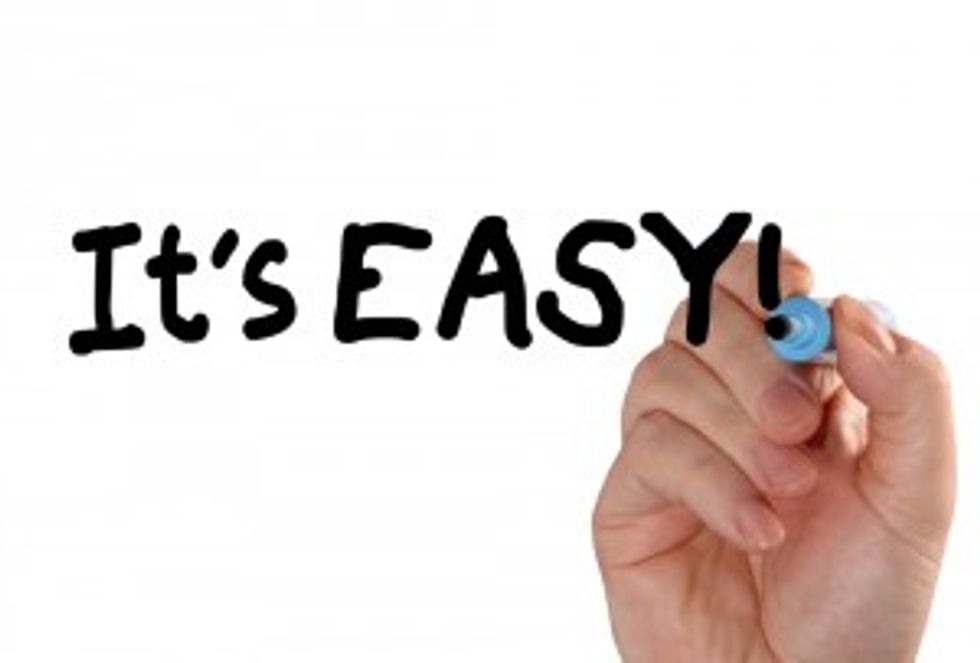 In spite of all the advice out there on how to
network
, I'm still seeing lots of people failing at two basic, yet vital elements to networking success. The goal of networking is to get people to refer you. So, the big question is:
Are YOU referable?
The way to increase the chances of getting referred is to do the following:
TIP #1 – Make it Easy
Your network members are busy. And quite frankly, getting you a job is not top on their list. So, if you want people to help you, you must make it simple for them to take action. It's your job to research their
LinkedIn
connections to see if they know someone at the company you want to land an interview with. It's also your job to create a short list of ideal employers that you can circulate so they can get a clear sense of what kind of organization you want to work for. Watch this video to learn more…
TIP #2 – Be Exciting Nobody wants to promote someone they can't get excited about. So, give your network the information they need to be inspired to refer you. When they have the right information, they are more likely to take that next step and share it with hiring managers. One of our CAREEREALISM Club members recently applied this technique and shared her results on our network's Success Wall. Here's what she said:
---
"I would like to share with you I've applied the second principle on networking we discussed about yesterday which is: Getting people excited about referring you. I have a friend who was hesitating to refer me to his boss because the boss wanted somebody that had 1 or 2 years of experience in programming in a certain language I know (theory) but don't have a practical experience with it. So, I outlined to my friend my personal enthusiasm and excitement about the job even though I did not have experience.
Also while I did this, I made a parallel with him when he was a beginner and how he struggled hard to find the job that he is now and that somebody did give him a chance once. So, he was moved and he sent my mail to his boss supporting my candidacy. He even called me yesterday to tell me my e-mail moved him and he hopes I'll have an interview and if they call me, he will definitely help me prepare for the interview."
I promise, if you really take the time to apply these two simple tips, you'll definitely be more referable.
Having trouble getting

HIRED

,

PROMOTED

and

RESPECTED

?
Why not join the 100s of other savvy professionals who realized they deserve to have a team of career experts behind them. It's time you got the
career success
and satisfaction you want and deserve.
Click here »
to learn more about the only web-based Career HMO. Our 7-day FREE trial and 30-day money-back guarantee make it a risk-free investment . AND, it's a tax-deductible
job search
expense too!
Photo credit: Shutterstock