This Week On Twitter: Inbound Recruiting With David Smooke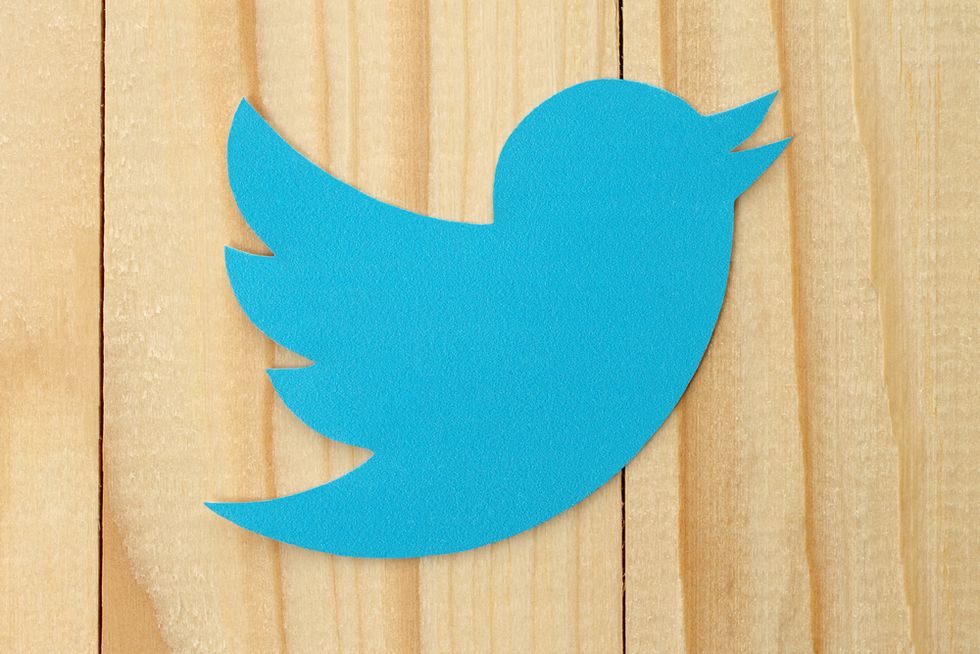 Last week, we announced that we will be hosting weekly Twitter chats on inbound recruiting
using the #InboundRecruiting hashtag. The goal of the weekly Twitter chat is to raise awareness about inbound
recruiting
strategies that help employers attract the right job candidates to their current job openings. This week, we have a very special guest host on the chat! On Wednesday, May 6 at 12pm eastern,
join us as recruitment marketing specialist David Smooke discusses inbound recruiting strategies and techniques!
About Our Guest Host
David Smooke
is partner in
ArtMap Inc.
, provider of inbound marketing on demand, Head of Marketing at
Teamable
, the enterprise employee referral engine, and Advisor to
Zoomforth
, the rich media recruitment marketing solution.
Twitter Handle
@DavidSmooke
Chat Hashtag
#InboundRecruiting
Day/Time
Wednesday, May 6 @ 12pm eastern
Questions:
Q1:
What are your top 3 Recruitment Marketing metrics? #inboundrecruiting #organictraffic
Q2:
.@dmscott says marketers need to "earn their way in." How can content earn a company's way in with top talent? #inboundrecruiting
Q3:
What type of
employer branding
content garners the highest engagement for social media updates? #inboundrecruiting
Q4:
"People trust people more than they trust institutions," -@jchernov. How do you put your hiring teams front & center? #inboundrecruiting
Q5:
How do you get employees involved in both producing and sharing content for your employer brand? #inboundrecruiting
Q6:
What drives conversions on your recruitment marketing landing pages? How's rich media affecting the click to apply ratio? #inboundrecruiting