Popular
How To Launch A Killer Employer Brand

Bigstock
A company's employer brand is the image it portrays to the rest of the world and is the #1 recruitment tool.
The recruiting game has changed and in order to attract great talent, you have to market the amazing things about your company. This is why employer branding is so important.
---
In today's market, job seekers hold a lot of power and can actually shop for employers. They get online, they do their research, and they look for the attributes of particular companies to see what's attractive to them. If your company has a killer employer brand, it allows it to:
Get top talent's attention and show people what's great about working at your company
Take control of your brand and possibly turn your reputation around (if it's negative!)
Lower your time-to-fill
Create content that will help market yourself to the potential candidates and customers
Gain followers and spread awareness about kind of employer you are
Get people excited about working at your company
So, what can your company do to launch a killer employer brand? Here are some helpful tips:
Clarify The Brand's Founding Principles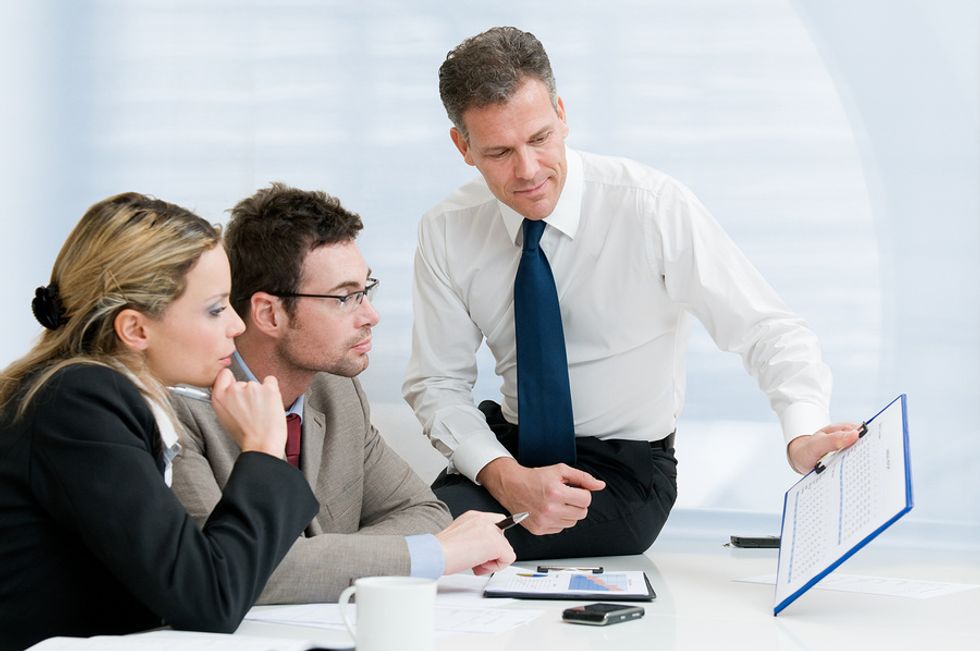 Bigstock
It's important for your company to identify its Unique Branding Attribute (UBA), which is something about your company, or working at your company, that you can put a stake in the ground and say, "This is what makes us different, this is who we are!"

A collection of these UBA's ultimately helps the company develop the employer brand culture it wants to put out to the world.
Struggling to determine your unique branding attribute? Focus on these key areas:
Leadership - What's the company's leadership style and philosophy?
Co-workers - Who works at the company? What are they like?
Values and Beliefs - Your company's defining statements and beliefs about what you're selling and customer service.
Fun Factor: How does the company bond and build its culture?
Wow Factor: What are your employees bragging about when it comes to your company?
In addition to building a collection of unique branding attributes, it's also important for your company to identify its vibe—essentially the buzz, aura, or essence of your company.
The four common company vibes are:
Modern
Classic
Polished
Techie
Most companies fall into one of these categories, sometimes a combination of two. Determining your company's vibe will ultimately help influence the pictures and content you create around your employer brand.
A good example of a company that uses its unique branding attribute well is BambooHR in Lindon, Utah. As a leader in human resources software, BambooHR does a lot well. But, through its branding efforts the company has built a strong reputation for putting emphasis on their employees work-life balance and their policies for achieving that, including paying for their associates to go on vacation.
Creating Your Employer Brand
After identifying what makes the company unique and stand out, it's time to start thinking about practical company facts. Think of a job seeker researching the company and answering any potential question that they have.
Build a list of 50 frequently asked questions that you think people have about the company. Fifty questions may seem a little intimidating at first, but there's a method to this madness!
One of the best ways to come up with this list of frequently asked questions is to speak to your employees, particularly recently hired ones, and ask them what their most common questions were during the interview and hiring process, and some of the questions they still had once they were hired.
By creating a long list of frequently asked questions, you'll identify enough themes and priorities that you should be able to whittle that list down to 20 frequently asked questions.
Once you have your 20 frequently asked questions, create a belief statement for each question.
For example:
Question: What is the company dress code?
Belief statement: We believe people hear what they see and dressing for success makes a huge first impression.
It's important to communicate the company's belief statements with leadership and employees because you want everyone on the same page.
Create Content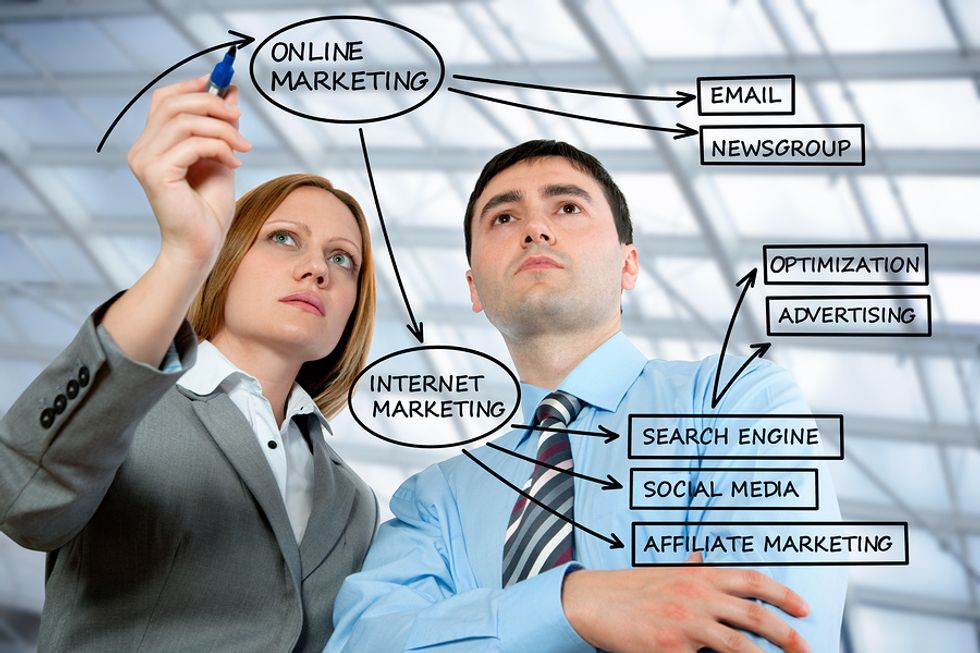 Bigstock
The content you create around your employer brand comes in many different forms. It can be long-form content on your website, short posts on the website and social media, graphics, and video. The possibilities are endless.
Content mapping is a great way to help organize your thoughts and help determine the type of content that you want to feature in order to effectively market your brand.
Here are seven content mapping areas you can focus on:
FAQ - Create content around your frequently asked questions
Key Areas - Create content around company culture, leadership, etc.
Belief Statements - Create content around your belief statements
Unique Branding Attribute - Feature what makes your company unique
Pictures - Images are essential to all pieces of content
Description - Mini stories that go with images
Hashtags - Use the proper hashtags to help push your content out on social media.
Put together a content committee and create a content calendar. It's important to post a piece of content at least once a day Monday through Friday on all your company's relevant social media platforms, including Facebook, LinkedIn, Twitter, and Instagram, to name a few.
The more people that see your brand, the easier it will be for them to think about you when it matters.
Get Your Employer Brand Featured By A Third Party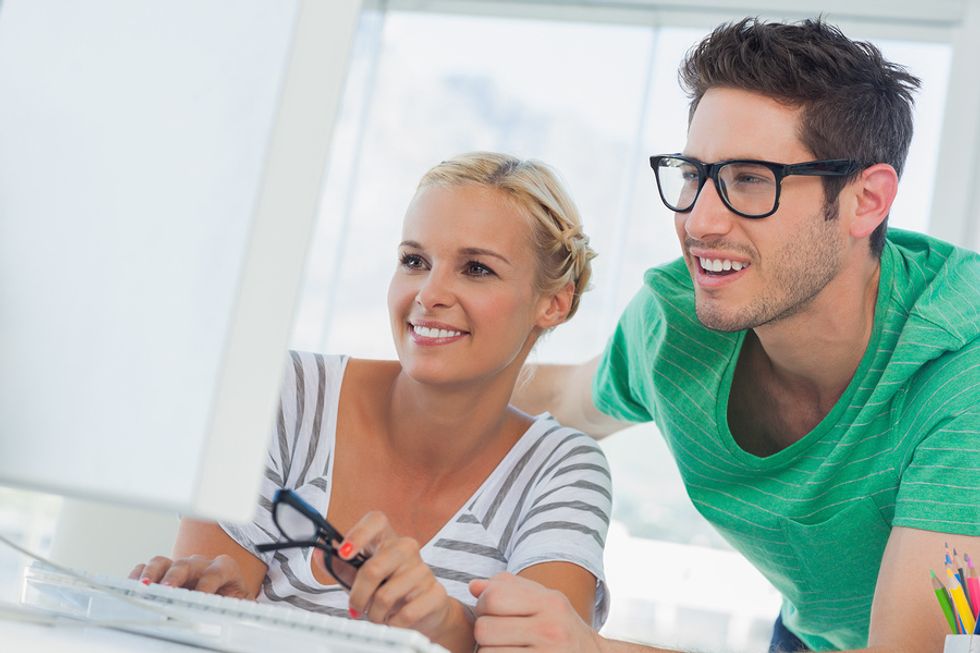 Bigstock
Everything that we have focused on so far is your in-house employer brand and content strategy. When you're comfortable with your in-house strategy, it's time to explore other opportunities for exposing your brand to a larger audience.

If you have a good media relations plan or team, you may easily identify things that your company is doing that are newsworthy, such as a prestigious award, innovative new service or product, or a major philanthropic endeavor.
Someone may read about your company in the news and want to learn more.
There are also career review sites like Glassdoor.com and Indeed.com, where it's important to have a strong employer profile and be active on the sites. Being active on the pages allows the company to take in the employee feedback and address any employee concerns. Job seekers like to see companies that are active on these pages and paying attention to the feedback.
Lastly, there are many websites that focus on business and career trends that like to feature companies, including Work It Daily.
At Work It Daily, we like to feature companies to show our over 1 million subscribers and site visitors what type of career opportunities are available to them. We work with companies to tailor the message they want to convey and even have special recognition to employers with great company cultures, robust employee benefit packages, and strong leadership.
Being featured by a third-party is another great way to give your brand a boost.
Look at it through the eyes of a job seeker. When researching your company they're not just going directly to your website. They're putting your company name into a search engine and reading the things that come up.
Third-party articles promoting your brand will only help your case in attracting the right talent.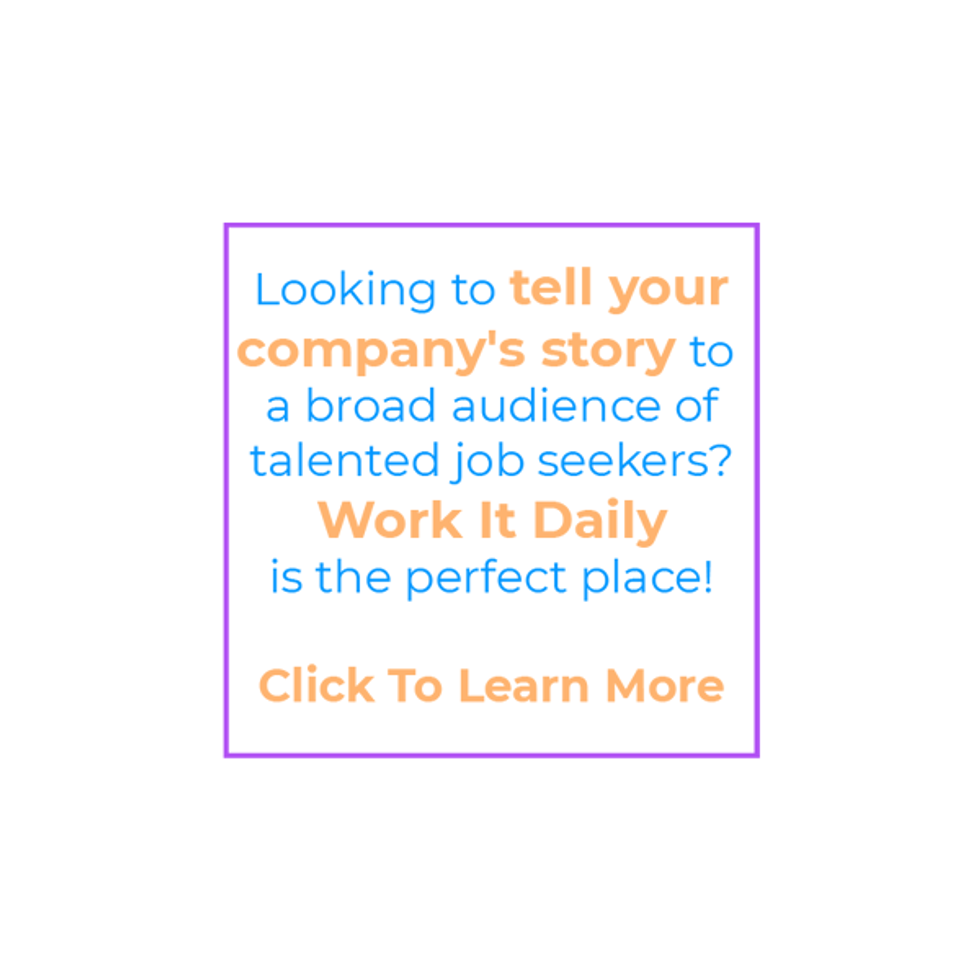 Interested and learning more about employer branding or inquiring about Work It Daily's employer branding content services? Contact Aaron Sanborn at aaron@workitdaily.com