Struggling to come up with employer branding content?
Don't sweat it! No matter what business you're in, there are certain employer brand content ideas that are universal.
---
When job seekers pursue an opportunity at your company, it's not just about the job, it's the entire employee experience. It's the job, company culture, company mission, and the people that work for the company.
These are the things that you should focus on as you brand your company to attract the right type of talent.
Focus On The People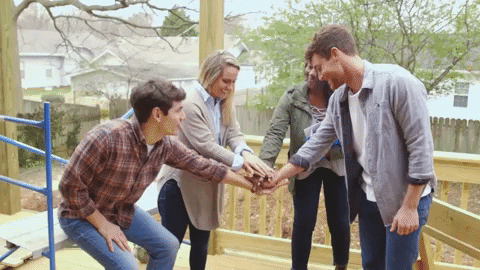 Your employees are your strongest assets. Feature them in your employer brand content.
Do you have a CEO with a unique story? An employee that has been with the company for 50 years that has served in almost every position?
These are great stories to tell because they're real people talking about what it's like to work at the company.
Employees telling these stories give job seekers doing research a window inside everyday life at the company and what it takes to succeed.
This also gives job seekers great insight into who they will be working with and who's leading the company.
Focus On The Mission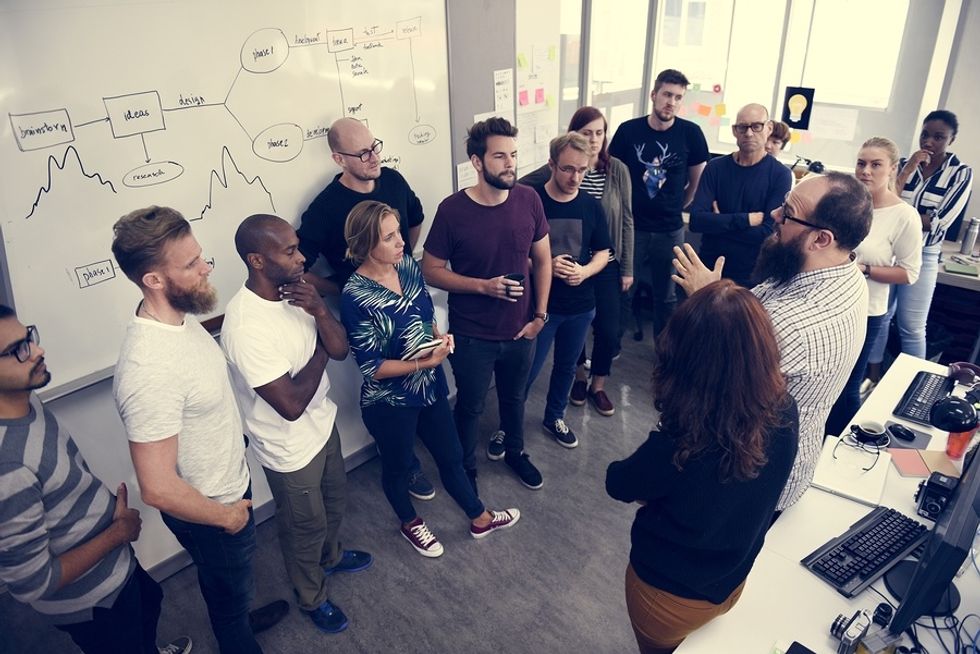 Whether your company is the leader in financial software or a sporting goods manufacturer, be sure to clearly communicate what it is you do. Talk about what makes your company unique and what sets it apart from your competition.
In talking about your mission, this is also a good opportunity to point out any awards and recognition that the business has received. These awards are part of the company story and these third-party awards are one way to show that your business is as good as you say it is.
In addition, employer branding is also a great opportunity to target your audience.
If your company needs to hire multiple data analysts, you can push out content about your data analytics department and some of the significant projects done by that department.
Focus On The Culture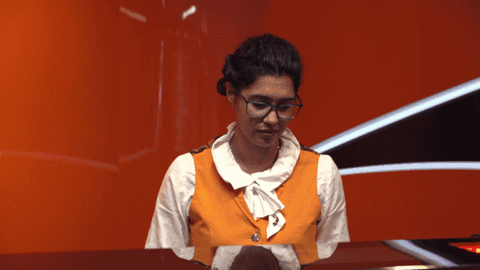 You've probably read this somewhere before (hopefully here on Work It Daily), but employees put A LOT of emphasis on company culture.
There is no one single definition for company culture, and culture means different things to different people.
Knowing that you can't please everyone, try to focus on one specific thing that you feel is essential to your company's culture, and truly makes it unique.
For example, work-life balance is a major part of BambooHR's company culture and they promote it by asking employees not to work more than 40 hours/week and paying for their vacation once a year.
Tell a story about what makes the company culture unique and how the company walks the walk on it.
It's also important to clearly define the company's values.
If the company has an impressive benefits package and cool perks like a game room or state-of-the-art gym or cafeteria, you can definitely mention all of that, just don't make it the focus.
Where Do I Tell My Company's Story?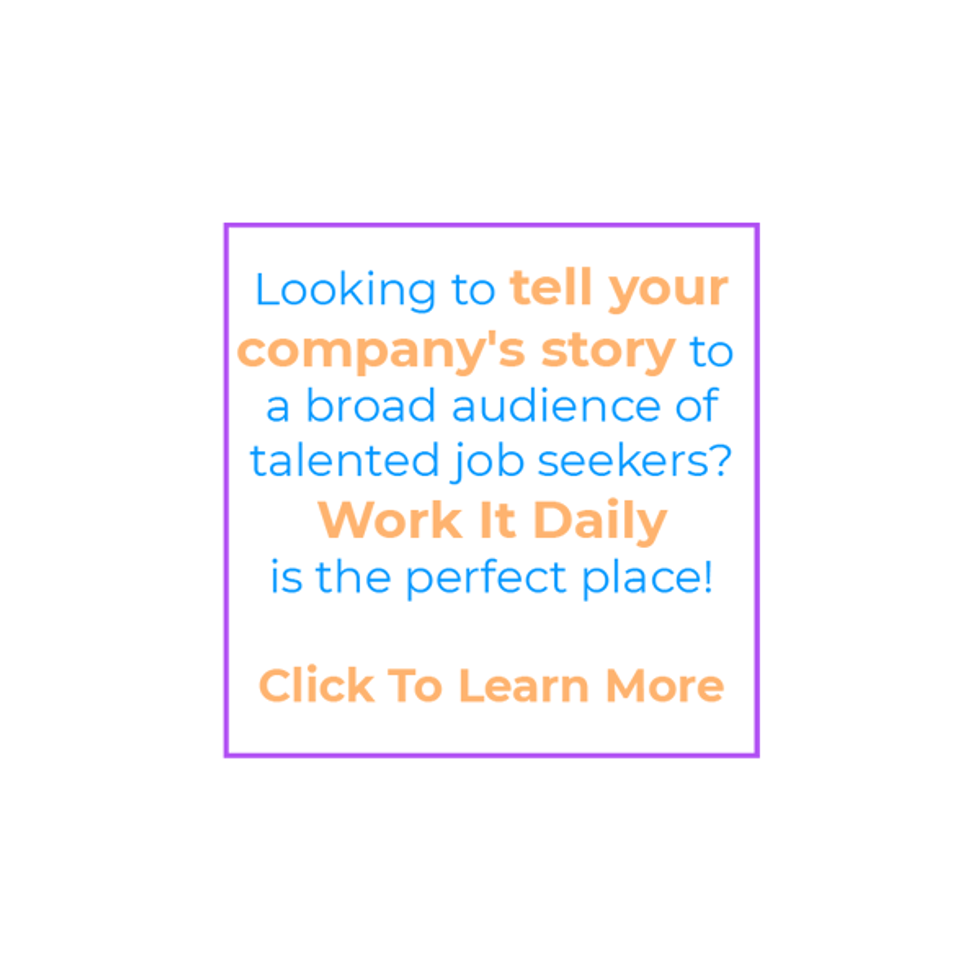 The company website, particularly the careers page, is where most businesses focus their employer branding efforts, but social media, blogs, and job review websites also play a huge role.
It's important to post a piece of content at least once a day Monday through Friday on all the company's relevant social media platforms, including Facebook, LinkedIn, Twitter, and Instagram, to name a few.
HubSpot is a great example of a company that uses a blog to give insight about what it's like to work there and effectively communicate what the company does.
Keep in mind that job seekers won't stop their research at your company website and social media accounts. They're typing the company name into search engines, trying to learn as much as possible. So, your company should be exploring multiple ways to get your employer brand out there by getting good press or being featured by a third-party, like Work It Daily.
This helps to strengthen the company's reputation and can come in handy if the company ever finds itself in a situation where it gets bad publicity.
Let Work It Daily help your company boost its employer brand!