Blog
3 Reasons Why Employer Branding Is Going To Be HUGE in 2020

Bigstock
Employer branding is an important part of a company's marketing and recruiting efforts, and in 2020, it will take on an even larger role.
---
Glassdoor.com
recently recently published a report about
job and hiring trends in 2020
and employer branding plays a huge role in many of these trends. Let's take a look at why employer branding is going to be a big deal in 2020.
Company Culture Is Taking On A Larger Role In The Hiring Process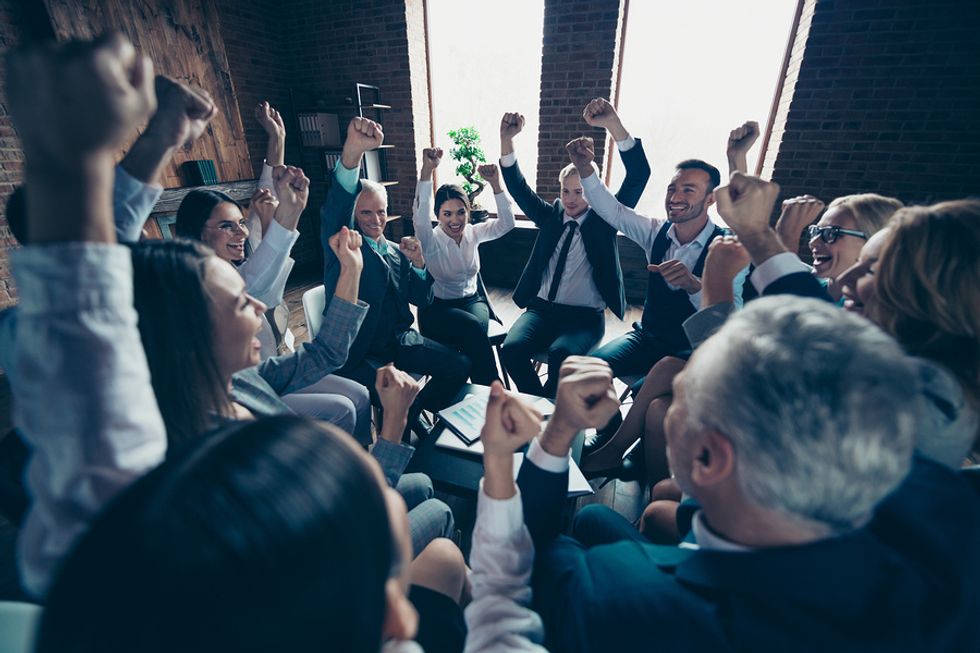 Bigstock
There was a time when a strong company culture was considered a nice extra perk, but now it's almost a requirement.
Many employees are now saying that they value company culture over cash and there's data available indicating that companies with a strong culture perform better, according to Glassdoor.com.
Obviously the definition of a strong company culture is different for everyone, which means employers are trying a little bit of everything to strengthen their cultures.
What sets your company apart from everyone else? This is where employer branding comes into play, as it's essential to effectively communicate what your company does to bring the workforce together and keep it happy and efficient.
Does you company have a pub that serves as a social hub where employees can chat over snacks and coffee or play games, like our friends at Toast do?
Some companies are even inviting pets into the workplace to improve the culture.
Employer branding is also a great way to highlight you employee benefit packages and accomplishments.
Most importantly, if your company is the best at something, you have every right to focus your employer branding efforts to showcase that. Every company has a story to tell, they just need to effectively tell it!
A Potential Recession Could Impact The Hiring Process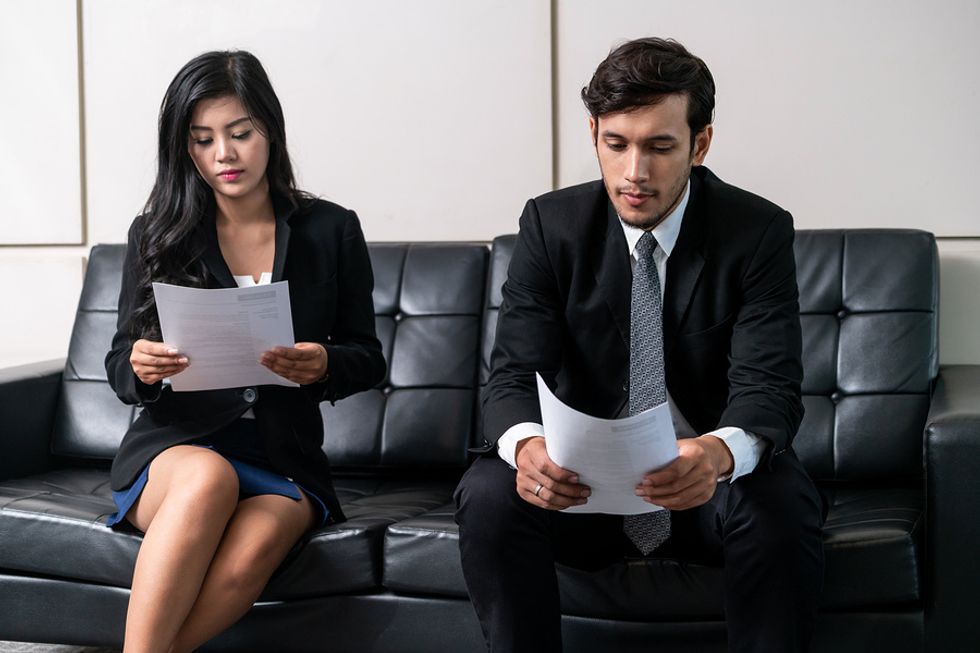 Bigstock
As the old saying goes, "Those who do not learn from history are doomed to repeat it."
With this is mind, many economists have recently highlighted various historical economic indicators pointing towards a possible recession in the immediate future.
Employers are going to prepare for a potential recession by looking into how they may have to adjust their hiring and recruiting practices, according to Glassdoor.com.
If a recession does hit, employers will see the amount of people applying for open positions increase significantly. While there are some benefits to an increase in the applicant pool, it also makes it more of a challenge to weed out unqualified candidates.
One way to combat this is to use employer branding to tell prospective employees about the type of skills a person needs to be successful at the company.
Your company may have a work hard/play hard mentality, but it's just as important to talk about the hard work, as it is the perks.
Employee testimonials are a great way for employees to share stories about their successes and discuss the skills they used to grow their careers with the company. These testimonials may help prospective employees determine whether or not they're a good fit for the company, helping to ensure that you have the right type of talent applying for open positions.
If Your Company Doesn't Take Ownership Over Its Branding, Someone Else Will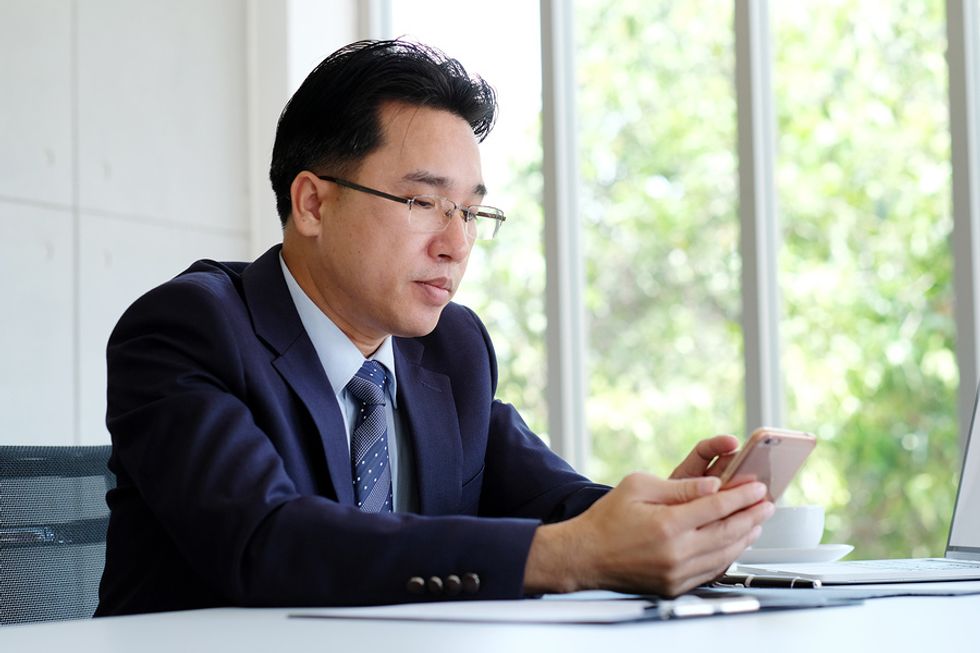 Bigstock
Your company will be branded, whether it's focusing on employer branding or not.
Every customer review on the Internet or social media reflects on your company's reputation. Every employee review on Glassdoor.com, or other sites like it, reflects on your company's reputation. Your company's reputation slowly becomes its brand.
Even if all the reviews are positive, it's never a good idea to let someone else take control of your message. At Work It Daily, we always tell job seekers to "brand or be branded." The same is true for employers. Employers must put time into their own branding efforts.
Combined with strong customer and employee reviews, employer branding can be a powerful tool.
In addition, if your company isn't focusing on employer branding, your competitors will! You may be the best at something, but that doesn't do you any good if no one knows about it. Sure, some companies have built a reputation on word of mouth. But after a while, not taking advantage of employer branding will take its toll.
Did you know that Work It Daily can help you with your employer branding efforts?
We recognize companies with great cultures, benefits, and leadership through our Champion Badge Program. Do you think your company has what it takes? Tell us, and we may award you one of our badges and feature you in an article on our website. Work It Daily gets over 1 million monthly views from job seekers looking for their next career.
Don't miss out on this opportunity to take control of your brand and reach the right job candidates for your company today!