Popular
2021: It's Not Your Parents' Job Search

As a career coach for the last 20 years, I have watched job search dramatically evolve. Technology, economic crises, and the evolution of the gig economy have changed not only how people job search, but what they look for in an employer.
---
As I start to work with an increasing number of millennials who are now well-established in their careers, one thing is certain: they have no desire to look for work like their parents did.
At Work It Daily, we've embraced the need to create a new, better way to look for a job because we know the next generation wants to move beyond Glassdoor, Indeed, and even LinkedIn. While these sites have been quite instrumental in transforming the way people look for work, they still don't fully deliver on the way today's sophisticated job seeker wants to find their next employer.
Death To The ATS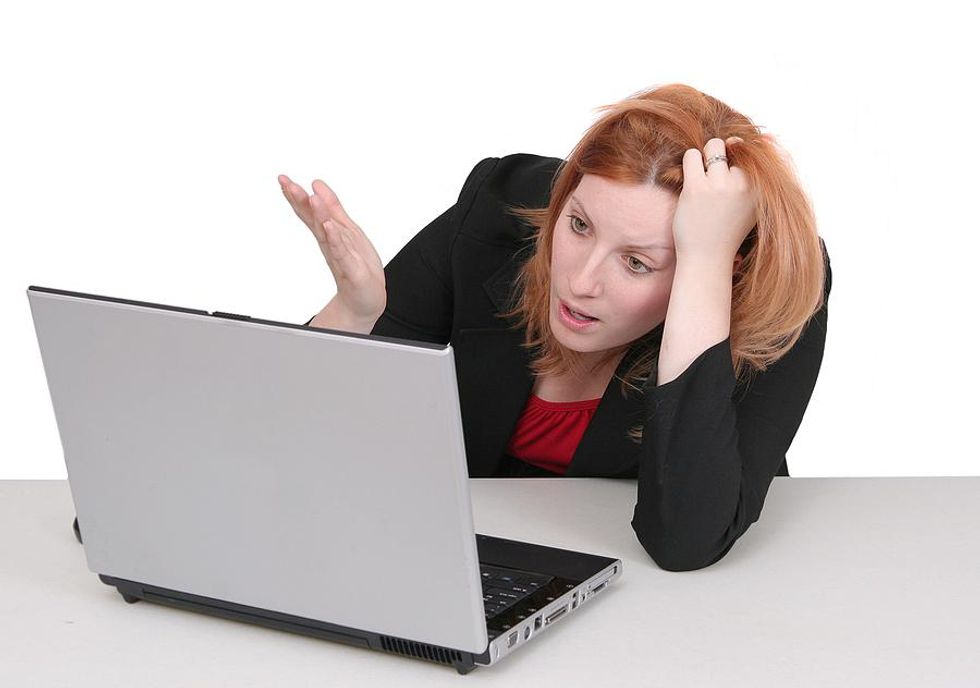 Bigstock
As someone who talks with job seekers daily on TikTok, I can tell you the ATS is the single most hated aspect of job search today. Spending hours online filling out applications only to either be immediately rejected or never hear from the employer has left a very foul taste in the mouth of a workforce who hates feeling like they have no control over their situation.
Be Easy To Use, Or Lose Me Forever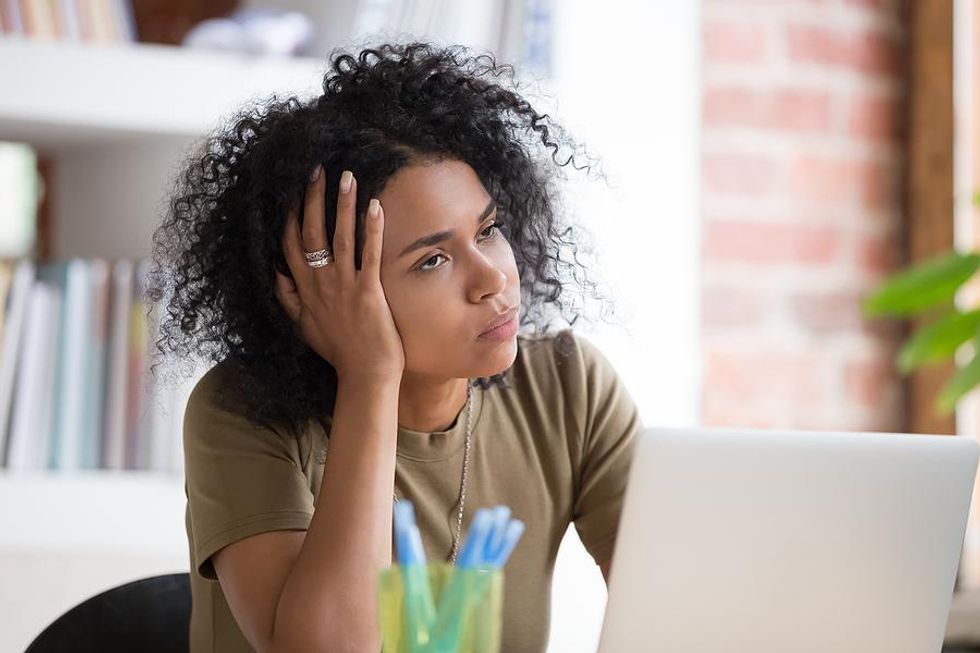 Bigstock
Sites that are "free" aren't really free. Job seekers are tired of having to give their information and time in order to unlock functionality on job boards and review sites. Holding information hostage is the fastest way to lose top talent today.
Email Is For Old People. Text Me Please
Most importantly, today's job seeker wants responsiveness. Email is too slow. Once they are in the hiring process they want texting which is easier to use and speeds up the process.
If the above makes sense to you, then keep reading. Because I have just the thing you need to learn how to leverage new age job search techniques.
FREE TRAINING - How To Get Hired By An Incredible Company In 2021
On March 4th, myself and the Director of Coaching for Work It Daily are going to do a first-of-its-kind FREE training. Come learn the process you can follow to feel in control of your job search and your future. We are going to show how to get hired by truly incredible companies. You know, the ones you dream about working for.
Please Note: Seating is limited. Since we are doing this for free, we expect the seats to fill up fast. Now is the time to sign up so you can learn the new rules to a better job search in 2021 and beyond.

I hope to see you there!
P.S. If you're a recruiter you'd like to have your company featured as an Incredible Company, click here!