A List: What's Your Favorite Career Inspiration Movie?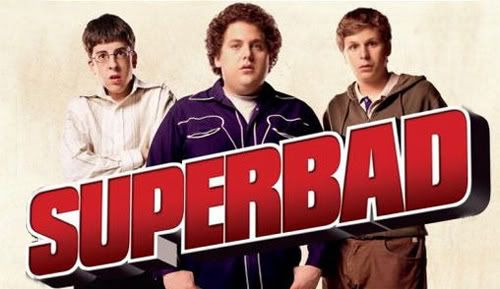 By J.T. O'Donnell
I love movies. Especially, funny ones. I've never been into horror or gore flicks. And after having kids, I tend to shy away from anything depressing. I'm an optimist by nature and trying to stay that way. Thus, when there's time for a movie in my life, it's usually a comedy…and I'm talking bad boy/girl humor at that. I'm sure I'm going to lose a few readers when they learn my movie tastes are generally, shall we say, not that intellectually challenging. Yet, it's time I came clean. I love movies like Dodgeball, Superbad and Old School. They just make me belly laugh out loud. All of them involve the underdog winning – my kind of flick.
This weekend, I'm going to have a chance to watch a movie in peace. A rare luxury for me these days. Hubby's out of town, kids in bed, Smartfood and Vitamin Water on my lap – and the big screen all to myself. When I thought of a new movie to rent – I went blank. So, it occurred to me that I should ask for some suggestions. Then I had an idea: What if I invite readers to help me make a comprehensive list of career-related movies that people should be watching right now? You know, movies that have the right message and inspiration for our current job climate.
Funny or serious, I want to know from all of you what films can help us get in the right mindset to deal with this crummy economy and bad job outlook. Let's hear it! Based on your feedback, I might even post a vote and create the 'Top 10 Career Movies to Watch in 2009.' Sound good? Okay then, post your movie pics below to help us get started.