3 New Financial Careers To Consider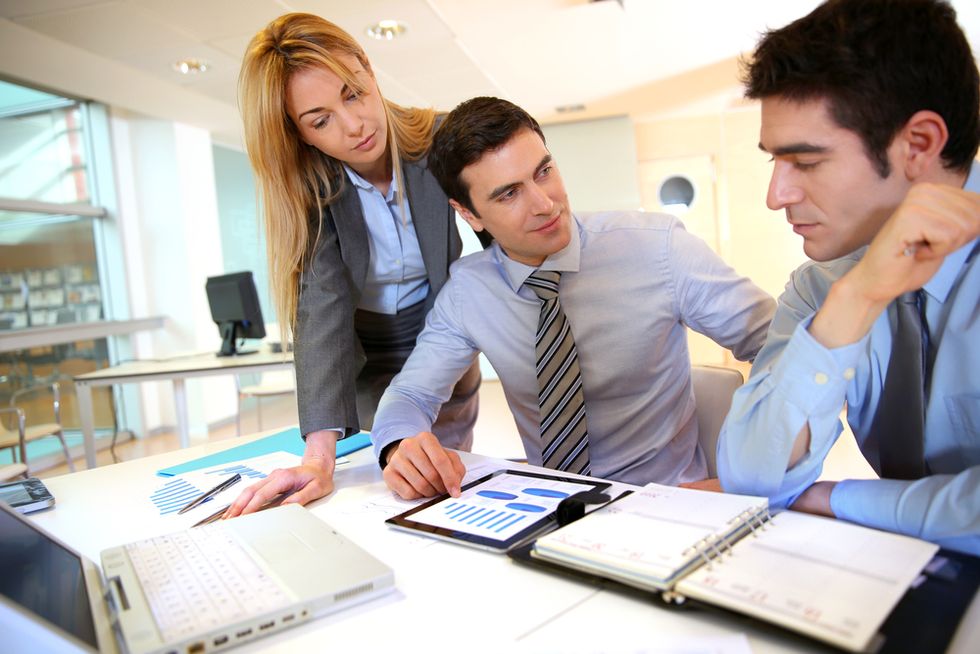 In an article that was published by USA Today back in 2009, it was revealed that more and more people are being pushed to make dramatic career changes due to the financial instability brought upon by the recession. This recession also caused millions of layoffs and closed businesses which further motivated even more individuals to look for a different career.
Related:
5 Awesome Careers In The Finance Industry
Aside from influencing fresh graduates to settle for a job which may not be related to their course,
career change
was also the choice for many experienced workers. Most of them were laid off from their current jobs and were not able to find a similar or related occupation, due to the large pool of unemployed candidates who are also looking and competing for the same job opening.
By changing careers, many were able to survive and do well financially in spite of the recession. This is why it is important to know the different career paths that you can take especially in areas where there is not much competition such as finance. Unknown too many, the growing popularity of selling structured settlements paved the way for new careers to emerge in finance, careers that not a lot of people know about. Here are some of these careers:
1. Settlement Salespeople
It is the responsibility of settlement salespeople to serve as a communication bridge for individuals who have
structured settlements
and insurance companies as well as other financial institutions. This is why many companies prefer to hire individuals who have excellent communication skills for this position. It is also the job of these individuals to analyze the quotes and prices or values of annuity cases and seek the best value both for the clients and insurance carriers. They are also responsible for giving sound advice regarding the purchase and sale of a settlement. Is it wise to settle for a lump sum amount? Would it be better to only sell a portion of a settlement? These are the questions that settlement salespeople should be prepared to answer.
2. Underwriters
Record keeping is one of the main responsibilities of underwriters. Many insurance carriers or marketing companies that are in the long term care or insurance industry hire underwriters to keep track of their individual clients. Underwriters are to take note of the current medical conditions of individuals who are covered by insurance and other annuity plans. When taking note of the current conditions of these individuals, underwriters are expected to include the medications that they are currently taking, their general health and the medical devices that they are using on a regular basis. Hence, constant communication between the covered individuals and data encoding may be asked of underwriters.
3. Settlement Or Annuity Product Consultants
Annuity product consultants serve as the supervisors of salespeople, underwriters and other personnel in the company whose job descriptions have something to do with settlements and annuities. They are responsible for assuring that annuity offers are within acceptable price range based on its current value and the policies of the company. They are also responsible for keeping track of new legislation regarding the transactions involving settlements and the latest advancements in underwriting. They also manage the sales force, ensuring that all salespeople are well trained and highly skilled. At times, they are also asked to contribute to the marketing aspect of the company since they can analyze the recent data that are accumulated and presented by underwriters.
Enjoy this article? You've got time for another! Check out these related articles:
Photo Credit: Shutterstock