Should You Consider A Career In Finance?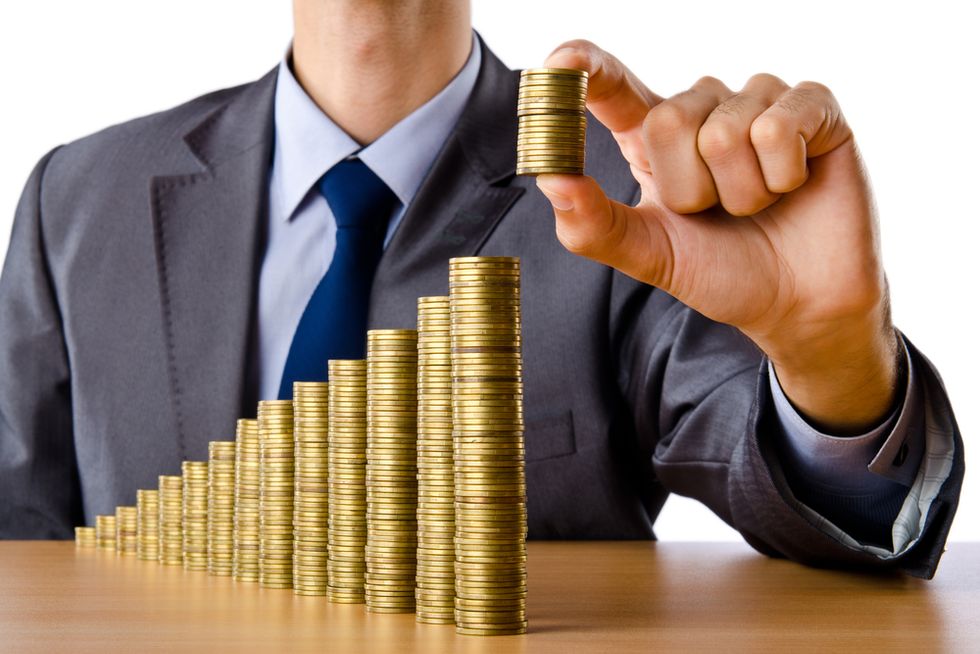 Have you ever considered a career in finance? Following a credit crunch and a LIBOR scandal, finance jobs might seem to have lost their shine. However, many international names in financial services are on a counter-offensive and looking for newly-minted talent. What do the sector's leading players want, and what can they offer?
---
Striking A Balance
The industry has a deserved reputation as a hard taskmaster - or, to put it in recruitment-speak, the earnings on offer reflect the commitment required. Nearly all finance-related roles with big prospects will expect, and get, a serious application of time and mental effort. "Don't underestimate the amount of reading or the numbers," insists one successful starter who passed through Barclays' graduate scheme. "They expect you to be excellent, week in, week out." A survey by High Flyers found that, in exchange, graduates in banking and finance roles can expect to come in on £30,000, with investment bankers sometimes topping £45,000. Credit, also, to a few big names - including insurer Admiral - for breaking into the Sunday Times 100 Best Companies List and achieving recognition as providers of all-round happiness, not merely financial reward. Although most job searches inevitably focus on the City and Canary Wharf, the number of opportunities beyond the capital is growing: employers in Manchester, Leeds, Edinburgh, and Bristol can make a serious case to top candidates, particularly those with a few years' experience who may rate
work-life balance
over exposure to the biggest deals and clients.
The Search For Quality
Among applicants with equally stellar qualifications, you'll need something to make you stand out. "There will always be a few technically brilliant individuals who can focus on the pure numbers," explains one financial services partner at a City law firm, "but we need people who can work with people.... who can interpret clients' needs and translate that into a service." A track record of success beyond the obvious is a big head start. PricewaterhouseCoopers gained kudos when it unveiled its Higher Apprenticeship program as an alternative to a traditional degree, setting store by numerate intelligence, commercial awareness and problem-solving common sense. Even at the beginning of your career, don't be afraid to ask the tough questions. What percentage of new joiners is still with the firm three years later? If the firm offers internship schemes, how much evaluation and feedback can you expect? Careers fairs and open days allow you to quiz potential colleagues and build all-important ammunition for an application and interview.
Related Posts:
5 Awesome Careers In The Finance Industry
How To Find A Great Finance Job Right Out Of College
Pros And Cons Of Getting An Online Finance Degree
Photo Credit: Shutterstock