Success Wall: MaryAnne Identified And Overcame Her Career Obstacles
Land your dream job? Get a promotion? Make a successful career change? Congratulations! We want to share your inspiring story with other job seekers, hard workers, and career changers on our Success Wall - a place where we celebrate your accomplishments. Here's today's story:
Meet MaryAnne...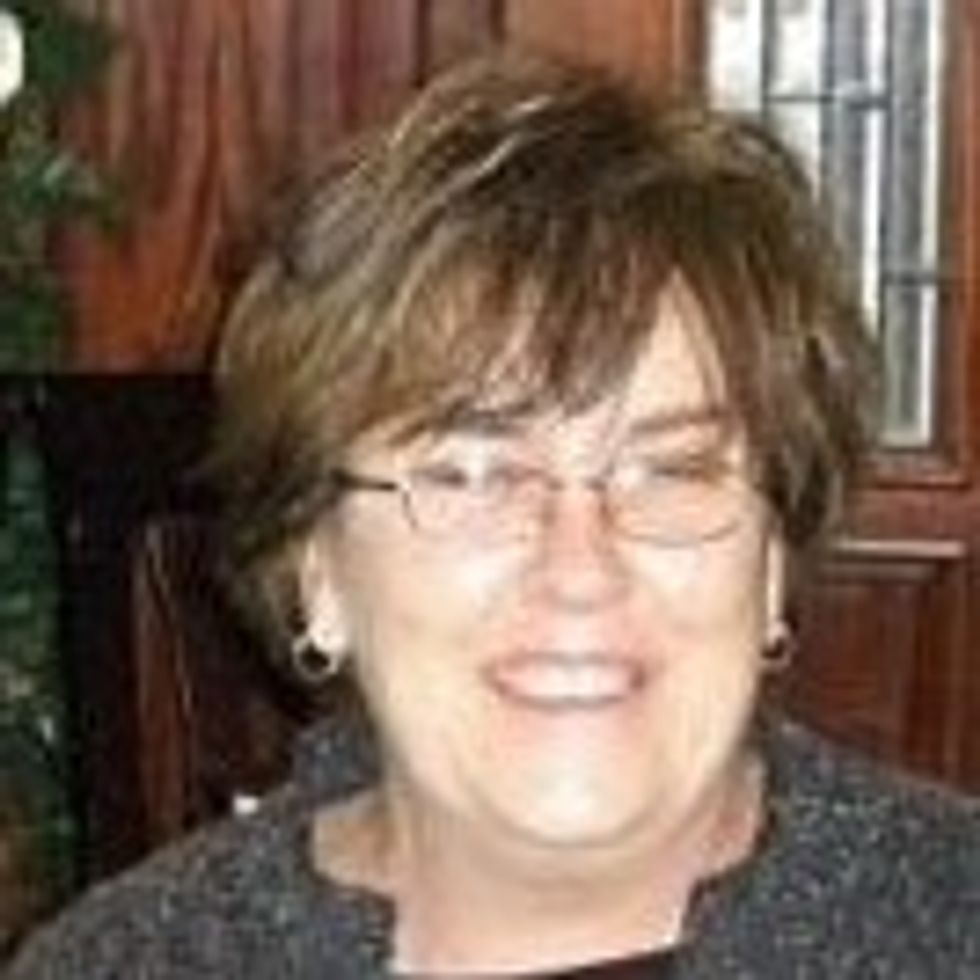 Age:
58
Job Title:
Dean of Student Success "I am an education leader whose career has been dedicated to promoting higher education access, retention, and success among underserved students."
Her Goals
"I was in transition following departure from a deanship at a local community college. That position, overseeing campus operations for a large community college, had brought me too far afield of my professional interests and goals: to have direct impact on programs and services that support the success of underserved students in higher education."
Her Challenges
"Well, there I was at age 57, looking for the next right thing in my career. I had great experience, a strong resume, and many accomplishments under my belt. At the same time, though, I was out of work at a very critical point in my life. The type of position I was seeking - upper administration in higher education focused on student success for underserved students - is highly specialized, hard to come by. Competition is keen. I had many interviews for positions I could do - I needed to get back to work, after all--but most of them were not in the realm of 'dream job' for me." The hardest parts:
Not allowing the age factor to hold me back
Keeping my eyes on the prize and relentlessly pursuing the right next thing for my career
Not allowing discouragement and worries over finances to push me in the wrong direction
Her "Aha!" Moment
"My 'aha' moment came when I realized that I needed to keep with the pursuit of my dream job. It required a balance of faith, positivity, and enthusiasm for the work that I know I am meant to do. I did not do too much differently, other than develop a strong resume that spoke clearly and eloquently to the strengths that I would bring to my next role in this field. I [also] placed a great deal of effort into crafting compelling cover letters that really got a hook into prospective employers. "I was told by more than one person with whom I interviewed for my current position that my resume was outstanding, and and my cover letter made all the difference in securing an absolute entree for me to be considered for this job."
Her Success
"Just as my last unemployment check was issued and as I was poised to go onto extension of benefits, I received a job offer from a local, four-year, private college that is recalibrating its approach and efforts to promote student retention and success. I am now Dean of Student Success at that institution!"
Share Your Story!
Do you have a success story you'd like to share?
Submit your story to our Success Wall
and help to inspire others on their journey to success. Learn more by clicking on the button below:
SUBMIT YOUR STORY ►
Photo Credit: Shutterstock