2 Reasons We're Afraid to Ask for Career Help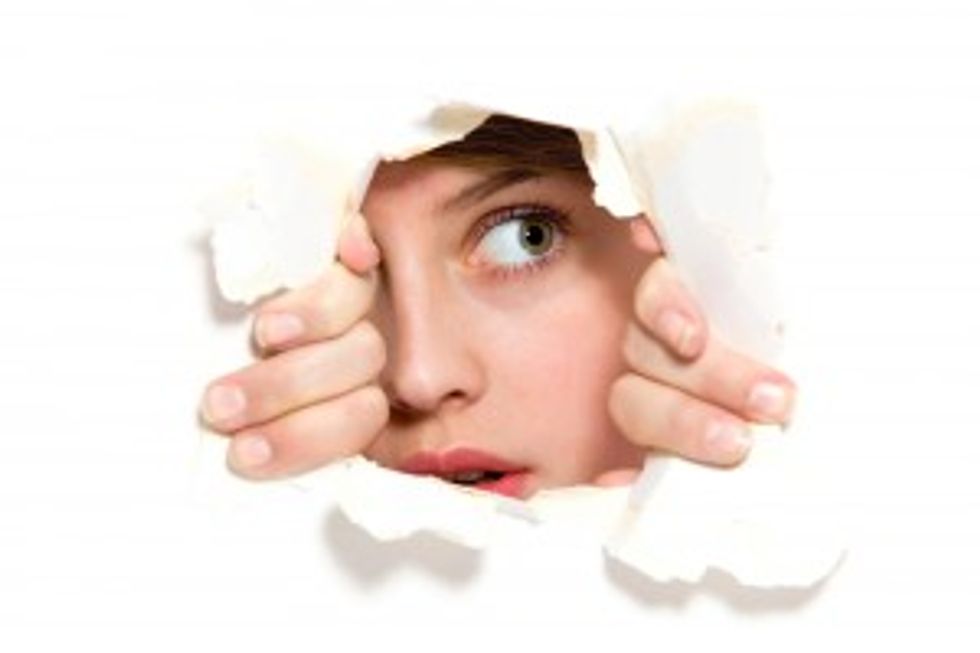 Recently, we launched a contest. The winner is guaranteed to get a new job in 2011. How is that possible? I'll be working with them privately and non-stop until they get that job. It's the ultimate career coaching experience. What a way to start the New Year. If you've ever checked out what it costs to have a
career coach
working for you like this then you know winning this will save you hundreds (even thousands, depending on how much help is needed) of $$$. Plus, my reputation's on the line – so you know I'm going to do what it takes to see the winner succeed.
Why then have so few people decided to enter?
I think there are
2 reasons
:
We think the fact needing an expert to help us means we are weak or failing in some way – a.k.a. we feel ashamed asking for help.
We're too dang proud to admit we need help.
If this is you, then yes, please don't apply. Candidly, anyone who doesn't understand the value of enlisting the help and support of an expert who is determined to get you a job deserves to have an extended job search and the mental frustration and anguish that goes with it. I mean, really folks? Would you:
Pull out your own tooth?
Operate on yourself?
Represent yourself in court?
FACT: Your career satisfaction impacts EVERY area of your life – it deserves some TLC!
No matter how talented you are, or how hard you work to advance your career on your own, the truth still remains there are NEW rules to
career success
in America – and school didn't teach you them. Smart people know when to get help to speed up the process of getting the results they want. Ask any successful entrepreneur and they'll tell you, they rely on the experts to get them what they need so they can move forward – fast.
A final thought to consider...
According to a recent article in Harvard Business Review, we are experiencing a 23- year high in job dissatisfaction in America. So, when the economy improves, a good portion of the working population is going to start looking for work too. Translation: The
job search
market is actually going to get MORE competitive when the job market improves, not less, as so many people assume. So, I ask you,
"How long are you going to wait before you realize getting help now could put you ahead of the competition?"
Okay, enough said. I hope this inspired you to think about joining our contest. I am looking forward to helping one lucky winner get what they deserve in 2011. Plus, 4 runner-ups will get lifetime subscriptions to our exclusive Career HMO,
CAREEREALISM Club
. Which means, they'll be getting new jobs too.
Click here » to apply now!
PS – For those of you who are in jobs right now and are afraid to apply for fear your boss finds out, you can use an alias when you post and share that with friends and family privately so they will go vote for you. The other option is to check out our
Career HMO
, at $9/month, it's a very inexpensive way to get the help you need.
Photo credit: Shutterstock