CAREEREALISM Releases 2015 Age Discrimination Survey Results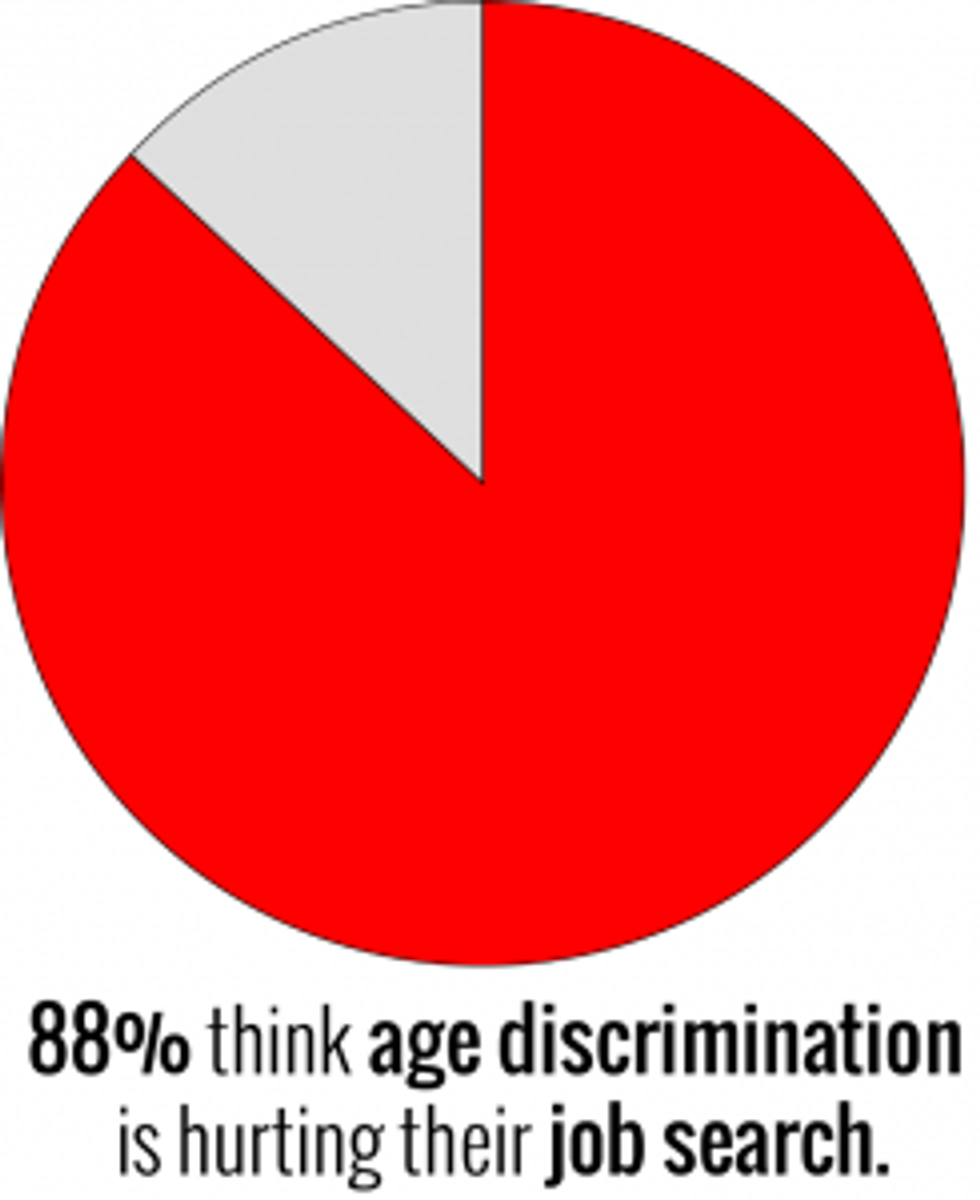 Hampton, N.H. (March 27th, 2015) -
CAREEREALISM, a career advice and employment branding site, released the results of its 2015 job search and age discrimination survey, through which its audience of 1,000,000 monthly readers were polled. Readers were prompted to give us the persona they identified with most and tell us how age discrimination was hurting their job search. CAREEREALISM compiled the results and found:
55% of professionals consider themselves to be "seasoned workers" or "mid-life career changers."
87% think age discrimination is hurting their job search.
Founder & CEO of CAREEREALISM, J.T. O'Donnell stated the following: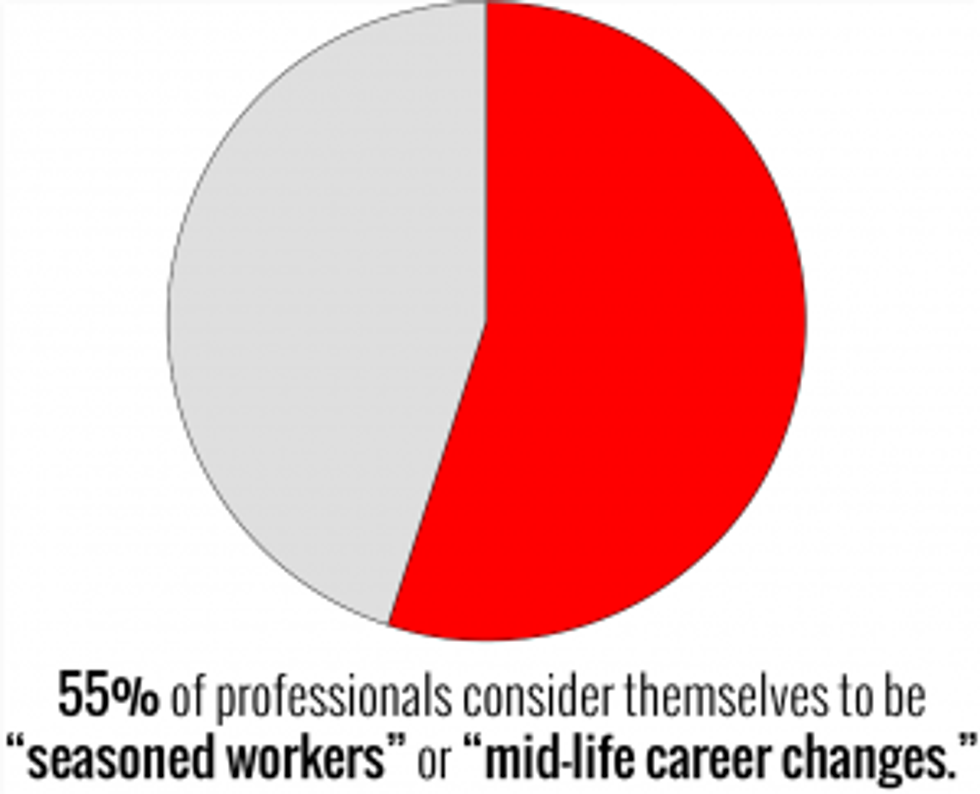 "While the number of seasoned workers who feel age is hurting their job search doesn't surprise me, it's actually not the problem. It's their experience that is working against them, and it's doing so in two ways. First, seasoned workers tend to approach the job search in an outdated fashion, using strategies that are time-consuming and ineffective. Second, they don't study the market and determine what is truly valuable to employers about their candidacy. The result is a seasoned job seeker who unknowingly comes across cocky, desperate, and overbearing - the very opposite of how they want to present themselves." CAREEREALISM released a brand new video series that reveals the
9 Ways Seasoned Workers Can Improve Their Job Search.
If you deserve a better career but are overwhelmed and frustrated, this is for you!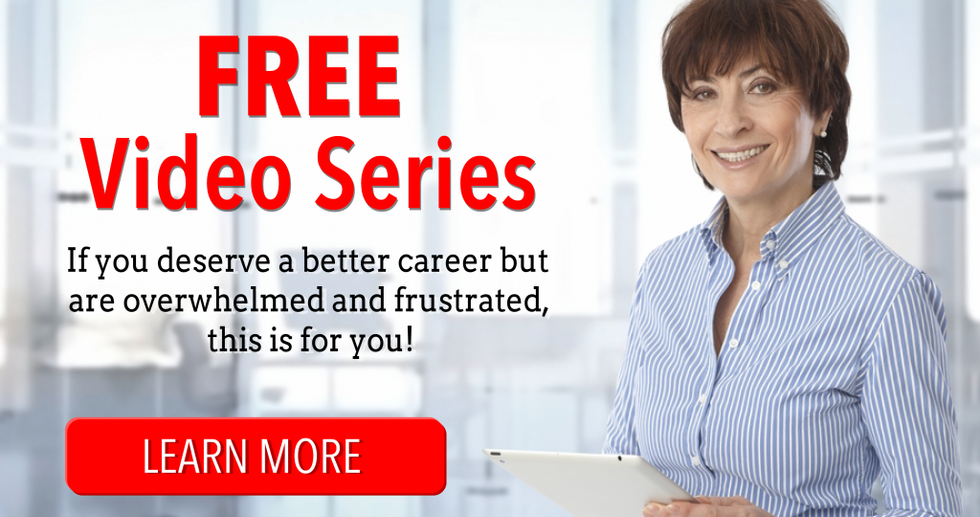 To request additional information, please contact:
support@careerhmo.com
.
About CAREEREALISM
CAREEREALISM, a privately-held career advice and Employment Branding company, was founded in 2009 on the belief that "every job is temporary." The purpose of the site is to help people solve their career and job search problems. CAREEREALISM connects the top talent with the best companies by telling stories that showcase what makes a company's culture unique. The company is the leading online destination for career advice and employment branding intelligence.With extensive experience in career counseling at large companies, founder J.T. O'Donnell has created an organic platform built to share experiences, provide feedback, and suggest how companies can reveal their talent brand. For more information please visit
www.CAREEREALISM.com
.