6 Reasons To Attend The 2015 SXSW Of Recruiting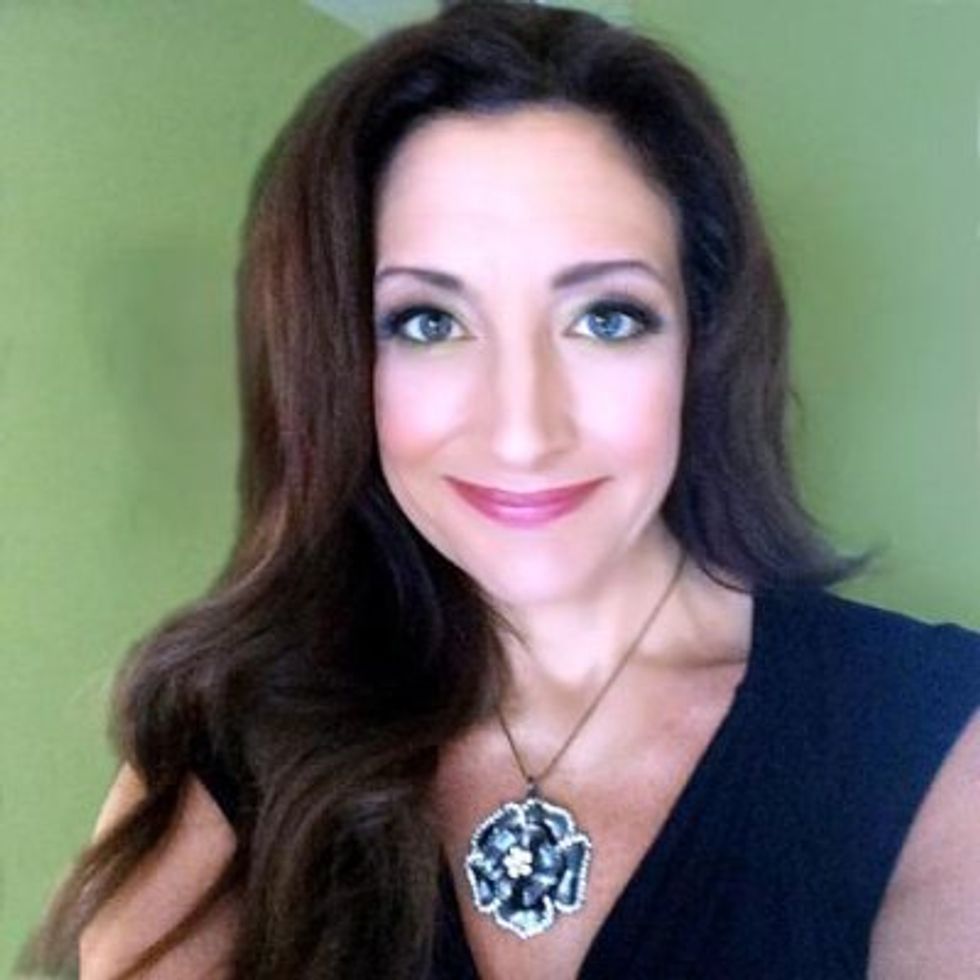 Hampton, N.H. (September 8th, 2015) -
CAREEREALISM, a
career advice
and
recruiter
brand site, is partnering with LinkedIn to talk about how to recruit today's sophisticated job seeker. The 2015 LinkedIn Talent Connect in October is fast approaching. CEO & Founder, J.T. O'Donnell, will be co-emceeing the event this year. 76% of CAREEREALISM readers said they would be more likely to apply to a job if they knew more about the company recruiter. O'Donnell, will expand on this topic at Talent Connect by demonstrating how and why it's important for recruiters to build their own brands.
Why YOU Should Go To Talent Connect
:
Break tunnel vision
Network and learn from peers
Spark creativity
Learn how to leverage new tools
Motivation to do better
Opportunity to work on your career
Founder & CEO of CAREEREALISM, J.T. O'Donnell stated, "Recruiters are in a unique position right now. Even the most seasoned professionals are realizing there's a profound shift in the way they need to work to attract talent. At LinkedIn's Talent Connect, we'll be looking at the emerging trends and new
recruiting
practices that are changing the talent game forever." To request additional information, please contact
Sarah@Careerealism.com
About J.T. O'Donnell:
18+ years of experience in the development of professional HR tools and resources. Has delivered 200+ presentations to more than 10,000 professionals on a wide variety of career topics. Managed teams of 50+ with budgets of $35M+. Launched
www.CAREEREALISM.com
, which is now a top 3 career blog with 2,300,000+ monthly pageviews, 1,000,000+ visitors/month, 1,500,000+ social media followers, and 100,000+ daily email subscribers. Founded the first Career Improvement Platform,
www.CareerHMO.com
, an online resource that helps users solve their career problems faster and better than they could on their own. Currently has 5,000+ active members..