What You Can Expect If You Want To Become A Solicitor?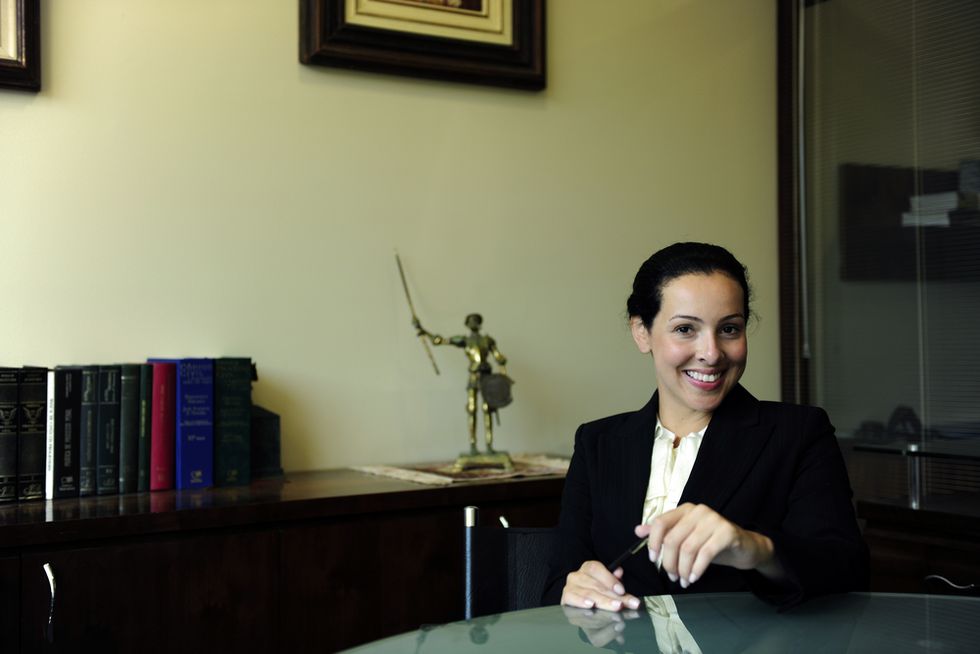 A career in law has long been seen as a respected one. It's one that many parents want their children to pursue, and one that many young people want for themselves so they can go on to have a positive future. Some people choose university as a preferred route, but it isn't the only option. So, how can you go about it? If you are looking to get into the legal profession to become a solicitor, this blog post should be a good introduction to what you can expect. Read on to find out how to become a lawyer:
---
Initial Studies
Law degree:
The Law Society says that getting a law degree is probably the most straightforward route into your future as a solicitor in England and Wales. Everything required for the academic stage of training will be covered, including foundation subjects such as obligations (contract, restitution, and tort), public law (constitutional law, administrative law, and human rights law), criminal law, property law, equity and the law of trusts, law of the European Union. You will need to get a pass mark of at least 40% in each subject, as well as demonstrating good expertise in legal research skills and the English legal system. After this, your degree is valid for seven years whilst you qualify for a solicitor; if it expires you'll need to take refresher exams.
Other degree:
You can actually become a solicitor without an initial law degree. If you have studied something else you have a couple of options available to you. The first is to join the Chartered Institute of Legal Executives, and the second is to take the Common Professional Examination (CPE) or Graduate Diploma in Law (GDL).
No degree:
If you work in a legal
office
you can join the Chartered Institute of Legal Executives (CILEx) where you'll need to pass exams to qualify as a member and then as a fellow; you should note that this can take a lot of time and is quite difficult, too. You may also be able to qualify using the CPE/GDL courses mentioned above but you will need to be a mature student or have a suitable academic or vocational qualification first.
Next Steps
The Legal Practice Course (LPC):
Once you have progressed from your initial studies, you will need to complete the LPC. You will develop skills here which will be needed to work in a firm of solicitors. It's worth noting that you need to apply for student membership of the Solicitors Regulation Authority first so make sure you do this as soon as you get your degree (or other acceptable qualification).
The training contract:
Next you will work as a trainee solicitor in a firm for approximately two years, which will give you proper hands-on experience. You'll need to do a Professional Skills Course (PSC) concurrently where you'll learn key skills such as client care and professional students, advocacy and communication skills, financial and business skills, as well as 24 hours worth of elective courses.
Admission to the roll:
Finally, you will be able to seek admission to the Roll of Solicitors and apply for your first practicing certificate. Your career is taking off now so it's time to put many hours of study to good use!
Enjoy this article? You've got time for another! Check out these related articles:
Photo Credit: Shutterstock