The Best Seasonal Jobs & How To Find Them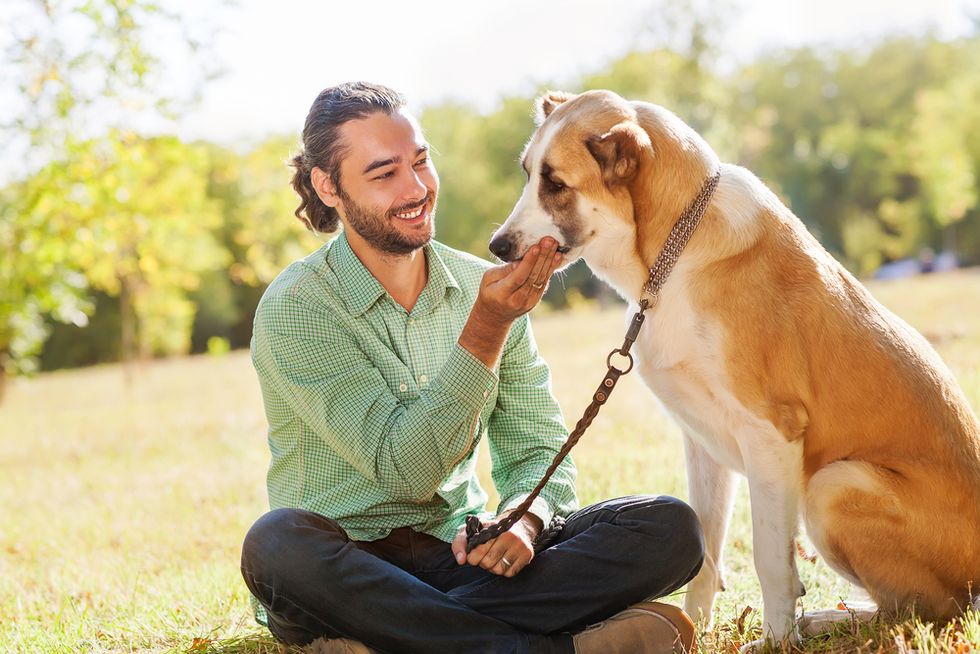 Working in seasonal jobs around the country — or even overseas — can bring you experience, money and fun. Not only do seasonal jobs make your resume more attractive, but they provide a good interim employment when you're at school or otherwise unable to work a full-time job. Let's take a look at some of the world's best seasonal jobs and how to seek them out:
---
Holiday-Related Jobs
One of the primary reasons seasonal employment exists is tourist high season. Sometimes a result of school schedules while other times juxtaposed with the dates of national or religious holidays, tourist high season can bring plenty of jobs to your area or provide you with an invitation to go work somewhere interesting for a few months. Even in your hometown without moving anywhere, you may find some holiday-related gigs. For example, at local shopping centers in December and before Mother's Day you could find a job wrapping gifts. During busy shopping periods, many stores and malls hire extra security guards as well. Or, you could branch out into entrepreneurialism and offer your services as a personal shopper, pet sitter, or handyperson finishing up outdoors tasks while your clients are on vacation. Holidays and other peak travel seasons are also a great time to seek work in the hospitality industry. Resorts, hotels, tour guide agencies and restaurants, cafes and bars all hire additional staff for their busy periods. For these positions, check local listings online or contact a
hospitality recruiting firm
to see what jobs are available.
Tutoring
If you'd prefer to vacation when everyone else does, try your hand at tutoring during the rest of the year. Your local university, K-12 school district or library may be a good place to find a position helping someone with math, literacy or another subject. Many places in the United States also have openings for English teachers who assist new immigrants with their language skills. Tutoring is one of the most rewarding seasonal or short-term jobs out there and looks stellar on your resume, especially if you are a student yourself. Sports and outdoors activities require coaches, tutors and instructors. Ski instructing and scuba training are two of the most adventurous positions — and two of the jobs with the best perks. Imagine free lift passes for an entire ski season or being able to dive or snorkel in tropical waters whenever you wanted. In addition to face-to-face tutoring and coaching, don't forget the Internet offers plenty of opportunity as well. Look for forum advertisements to tutor students in other countries via Skype or enlist with a tutor-matching service that will provide software and guidelines for use.
Fishing
Would you prefer to spend your time in the Great Outdoors? One of the more lucrative — and strenuous — seasonal jobs you can find is on a fishing boat. Whether you're seining for salmon or working in a cannery in Alaska, or hauling in lobster off the coast of Maine, you'll get a better paycheck but less perks than some of other less-exhausting seasonal jobs. Fishing and other maritime employment can be dangerous as well, but is certainly an attractive option for people who are looking to work a short season in return for an interesting story and significant remuneration. Agriculture work, such as picking apples in Washington state or citrus fruit in Australia, can also be an interesting short-term job for workers who want a low-skills job with plenty of fresh air. Americans looking for this kind of work outside the U.S. may apply for a working holiday visa.
Cruise Ship Staff
If you'd like a job that makes you feel like everyone's on holiday all year round, consider working on a cruise ship. These floating cities need all kinds of employees, from wait staff to cooks to janitors to tour guides, singing coaches, beauticians, lifeguards, and security guards. You can be a part of an international group and see exotic locales — all as part of your daily responsibilities.
Enjoy this article? You've got time for another! Check out these related articles:
Photo Credit: Shutterstock