The CAREEREALISM Guidebook
January 19, 2012
Buy E-Book for Only $9.95
Learn the right way to pursue a satisfying career using proven step-by-step program!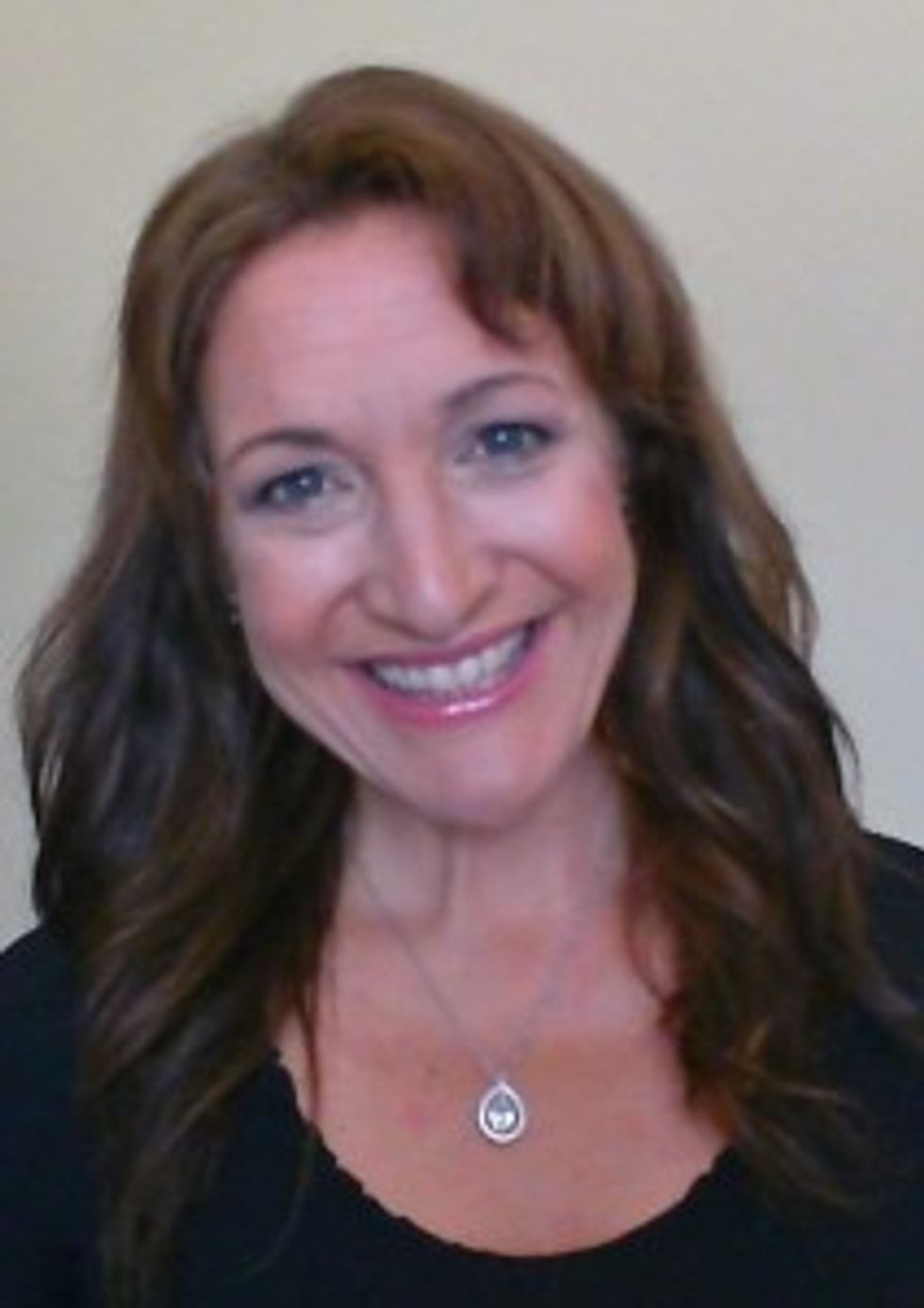 CAREEREALISM's Founder, J.T. O'Donnell is a nationally syndicated career expert and workplace consultant who helps American workers of all ages find greater professional satisfaction. Unlike other advisors, O'Donnell is a true "field expert." She works with both individual clients and corporations, giving her access to emerging workforce trends. A graduate of Tufts University, she has 18+ years of experience, managing, training and coaching people of all ages on a wide variety of career topics. O'Donnell's work has been cited in
Wall Street Journal
,
USA Today
,
New York Times
,
The Boston Globe
, CNN.com, MSNBC.com, AOL.com, CareerBuilder.com, BusinessWeek.com, Mashable.com, Yahoo.com and dozens of other national publications.
Her book,
CAREEREALISM: The Smart Approach to a Satisfying Career,
outlines her highly successful career-coaching methodology. In 2007 she joined Dale Dauten to write the career advice column "
JT & Dale Talk Jobs
," a nationally syndicated column that appears in more than 130 newspapers, reaching 6+ million households weekly. And most recently, in 2009, O'Donnell founded
CareerHMO
! Purchase the e-book of CAREEREALISM for only
$9.95
by clicking the button below and you'll receive a downloadable copy via e-mail.
Buy E-Book for Only $9.95