Bored At Work But Unwilling To Quit? Try A Semi-Absentee Franchise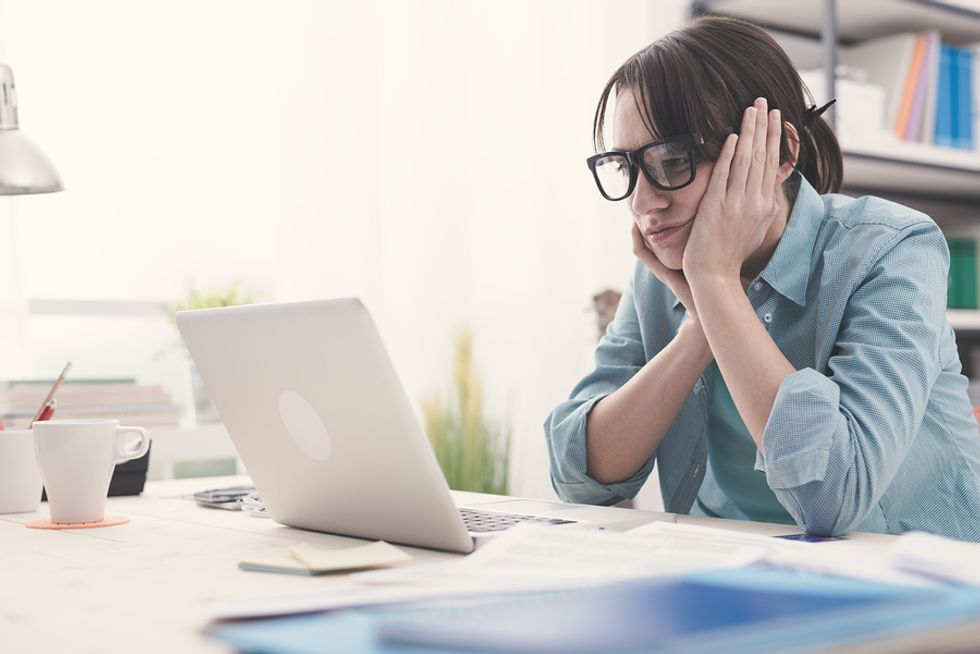 Are you one of those folks sitting at your cluttered desk in a room full of cubicles who finds yourself wondering everyday around 3 p.m.: "Is there something better out there for me?" But by the end of the day, you've convinced yourself that the steady paycheck makes it all OK. Related: Ready For A Career Switch? Consider A Franchise Sorry to burst your bubble, but there are two holes in that line of reasoning. First of all, in this day and age, there's no such thing as long-term safety of an assured paycheck. Second, while you may not realize it, there's a whole category of business ownership that enables you to start a new business of your own — and get a whole new lease on life — while continuing to collect the stable paycheck. Even if your job lasts during this era of mergers and acquisitions and the inevitable wave of layoffs that follow, do you really want to sit back on your heels and accept an unhappy state of affairs until the day you retire? Especially when there are good alternatives? Now is as good a time as any to do something to change that scenario. All it takes is a little investigation to find a semi-absentee franchise that works best for you. That's right, there's a whole category of franchise referred to as semi-absentee because you can run the business as a part-time job. So keep your day job as you start up a new business and start planning for the future. Semi-absentee franchises tend to be brick and mortar businesses, where customers find you, and where the system relies on a manager to run the shop. Examples include Great Clips, Supercuts and Menchies frozen yogurt. The franchise system is designed to allow the owner to spend maybe only 15 hours per week, while the manager takes care of the details. Typically, the franchisee builds up to maybe four shops, and the owner manages the manager. The owner can keep track of the business remotely while stopping in periodically to keep an eye on how things are going. The most important aspect of this arrangement is hiring a great manager who can manage the business for optimum results. Usually the franchisor will help you find that manager. Of course, you will want to do your research to make sure you find a good match and the franchise company actually performs as advertised. With a franchise, you can learn exactly what your costs will be, as well as earnings potential. Your new business will come with all the training and support you need to help you get your business up and running to profitability. Whenever you start something new, your own learning curve will likely require more hours at first, but when operations are humming, you will find the balance you seek and an exciting new endeavor to start your transition to a new career. So start investigating today. Ready to make your dream of becoming an entrepreneur come true? Get your free evaluation today! Contact Dan at dcitrenbaum@gmail.com or at (484) 278-4589 to help you create the career you've always wanted.
---
Disclosure: This post is sponsored by a CAREEREALISM-approved expert. You can learn more about expert posts
here
.
Photo Credit: Bigstock