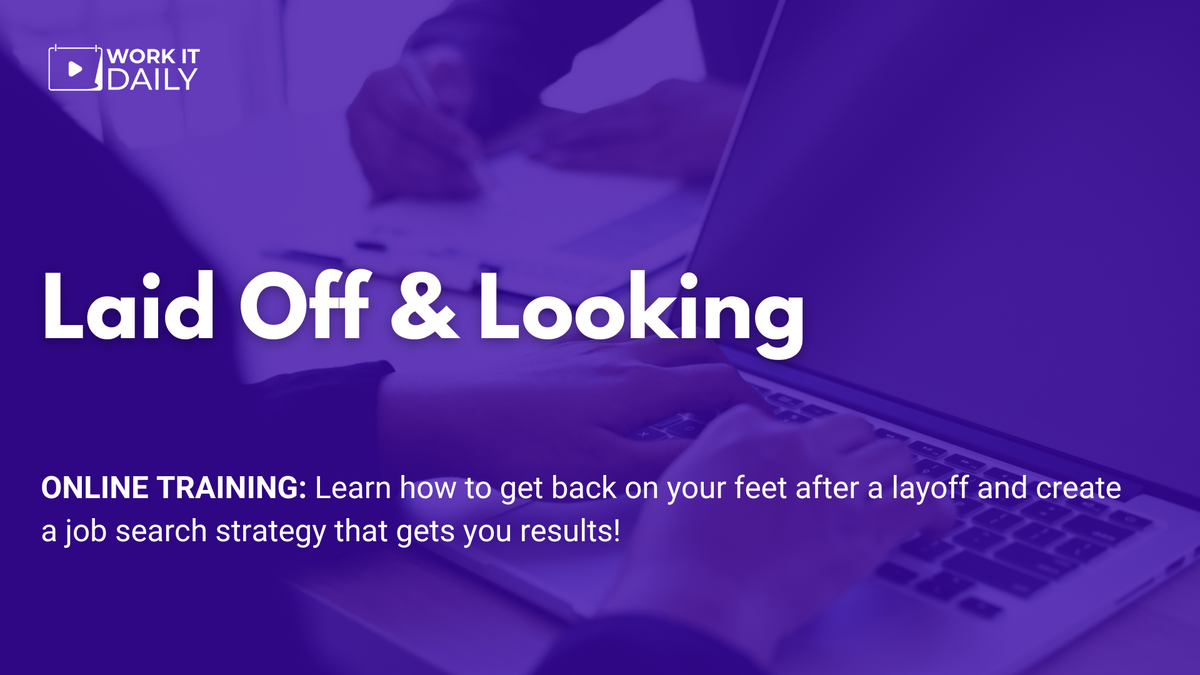 Being fired, laid off, or let go can be a very emotionally taxing and frustrating experience. Your self-confidence is wavering, you're not sure what you're going to do next, and you're not sure how you're ever going to bounce back (especially if you're late in your career). If you're currently unemployed after a layoff, this live event is for you.
It's completely normal to grieve for the loss of your job when you get laid off. But, as difficult as losing your job may seem right now, it can lead to something positive.
Everything happens for a reason. Getting laid off might give you the fresh start you didn't know you needed.
In this training, you'll learn how to:
Get back on your feet after a tough layoff
Create an effective job search strategy that gets you results fast
Stand out as a unique candidate and sell yourself to future employers
Join our CEO, J.T. O'Donnell, and Director of Training Development & Coaching, Christina Burgio, for this live event on Wednesday, September 21st at 12 pm ET.

CAN'T ATTEND LIVE? That's okay. You'll have access to the recording and the workbook after the session!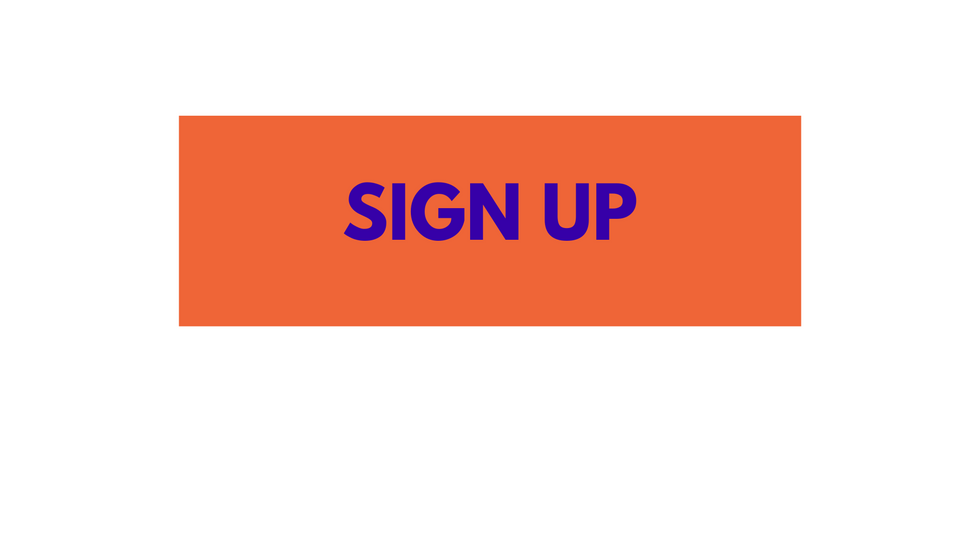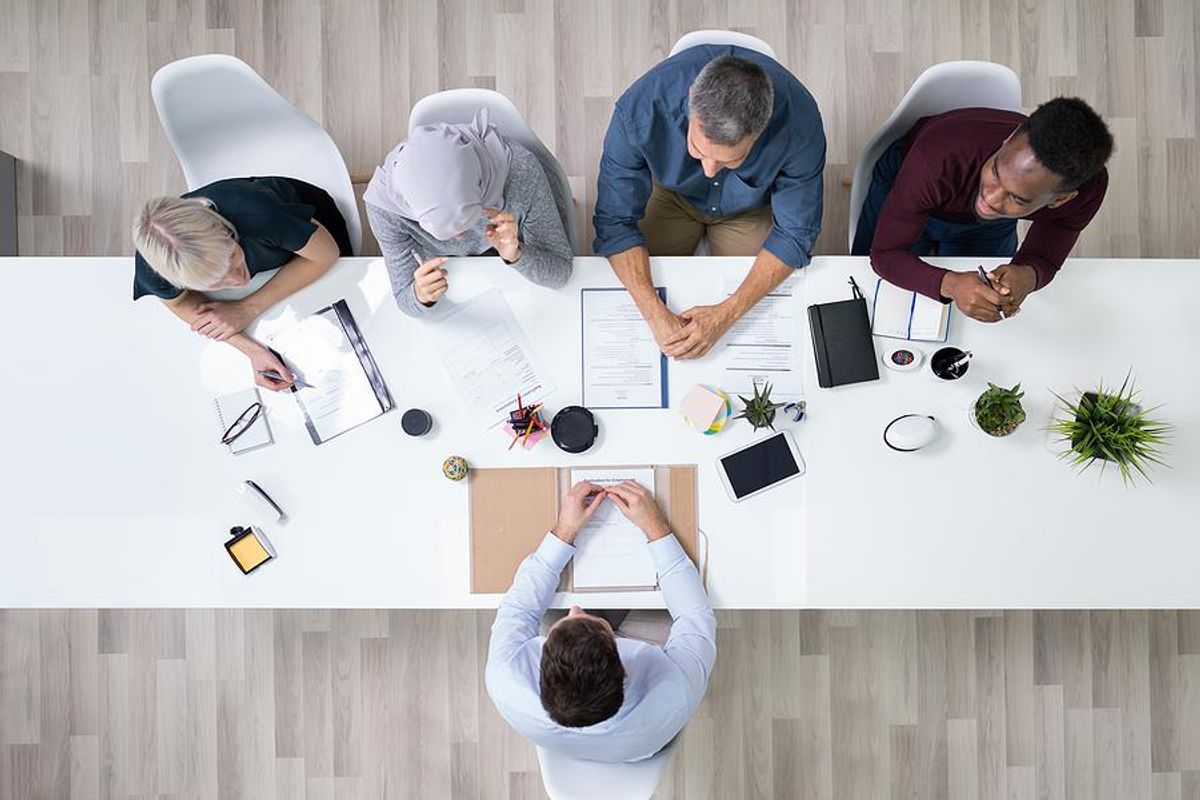 Bigstock
Had a call for a group or panel interview recently? While you might be thrilled to make it to this stage of the hiring process, the mere thought of fielding not one but a whole team of interviewers can be enough to put your stomach in knots.
However, the reason most employers conduct panel interviews isn't to intimidate you; rather, it's a time-saving way to meet with people that will likely interact with you in the new job, and gather their impressions all at once. So, when you stride into a panel or group interview, remember that the team is there to learn about you and your value-add, NOT to interrogate you or make you uncomfortable.
These five tips can help you feel more in control of the process while facing a group of interviewers in a panel interview—with a professional, enthusiastic demeanor that helps win the job.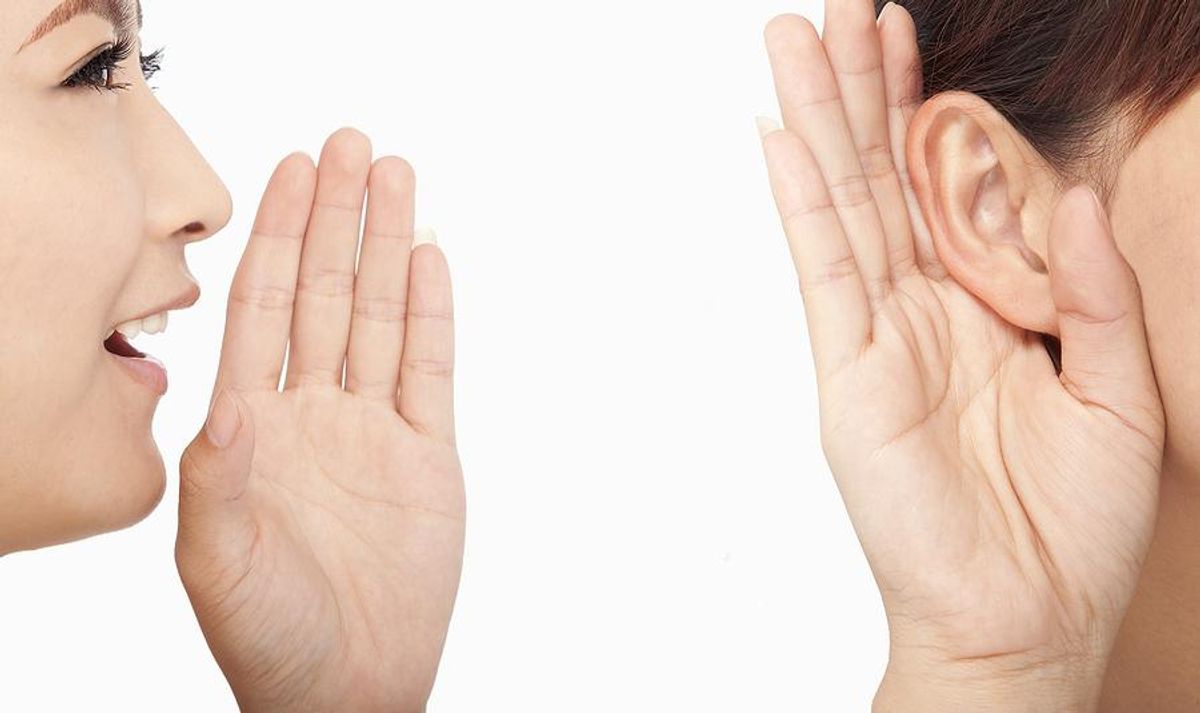 Bigstock
What is the most important thing about verbal communication? Actually communicating! Most people associate the two components of verbal communication with talking and listening. Successful verbal communication is when both parties have the opportunity to speak and exchange information.
Some of the important verbal communication skills are the same as written communication skills (and you can check out my written communications article).
Some of the key verbal communication skills are:
Know your audience including the level of formality as well as cultural differences (board of directors v. potential customer v. your BFF)
Be succinct and try not to ramble but have deliberate pauses
Be aware of your tone (not monotone), cadence of speech, etc.
Be careful using complicated words, slang, and technical jargon
When actively listening—which is more than just hearing:
Maintain eye contact, but don't stare or purposely avoid eye contact
Don't interrupt; let the other person finish their thought
Comprehend and retain what is being said
Pay attention to what they're saying, ask questions when they pause, and respond/provide feedback (if appropriate)
There is a saying that we have "two ears and one mouth" so we should spend more time listening than talking
But there is more than just talking and active listening. There is a third component: nonverbal communication.
What To Know About Nonverbal Communication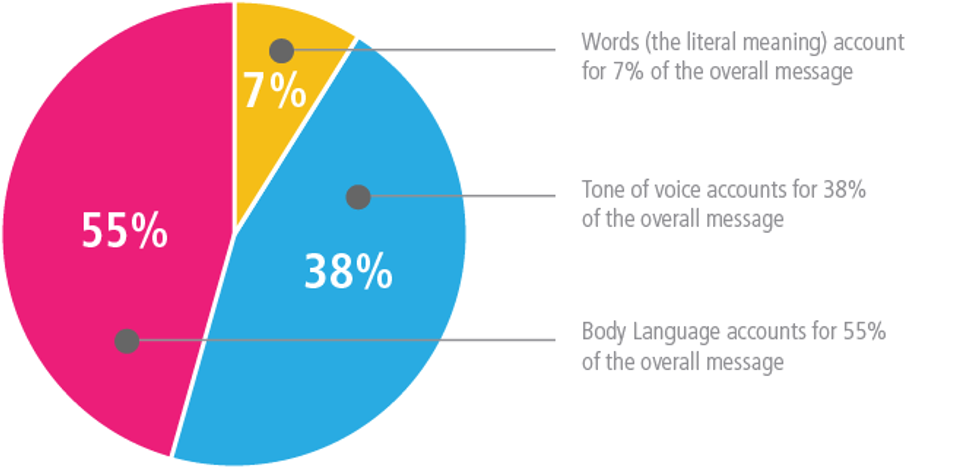 ​Did you know that nonverbal communication (such as facial expressions, body language, posture, dress, etc.) accounts for ~93% of the conversation? Yes, that means only ~7% of the communication is the actual message.
If your conversation is virtual (even more so than in person) then you'll need to pay extra attention to the nonverbal cues. Is the other person constantly looking away, having their arms crossed, or fidgeting in their seat? If so, you may need to stop and ask if they have any questions or even change the cadence of your speaking.
Despite being cognizant of the above, many individuals are simply uncomfortable speaking in front of people. If you avoid public speaking at all costs, the good news is that there are many resources to help overcome these fears and build confidence. A few ideas include practicing speaking (in front of a mirror), reading public speaking books, and joining a Toastmasters club.
Communicating In The Office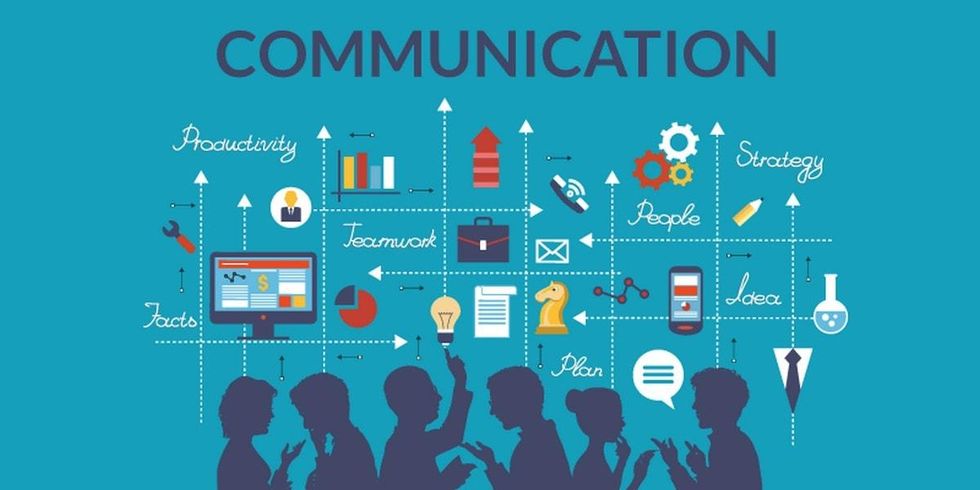 At the office, employees expect transparent communication. This includes taking the time to check in with them as well as being available when individuals want to talk with you. I've never heard anyone complain that there was too much communication.

When having team meetings, ensure that everyone has the opportunity to speak and be heard. Team members need to be authentic and feel safe expressing their opinion to the group. If you're having a brainstorming session, the team should encourage diverse ideas and perspectives which will lead to a more innovative discussion and solution.
For more information on the importance of verbal (and nonverbal) communication skills, follow me on LinkedIn!