Blog
How To Achieve More With Less Through Business Partnerships

Bigstock
There is always debate about the nature of economic recovery and the shape of the growth path. What is already very clear is that there is little chance of returning to the way we were and there are many reasons for that. This means that all organisations will need to become new companies and rethink how they act.
---
So, the question is, what changes could companies consider to enable them to rebuild and expand when finances are stretched and critical resources are in high demand?
The aim of this article is to make the case for managing the companies that supply you with products and services as true business partnerships.
Background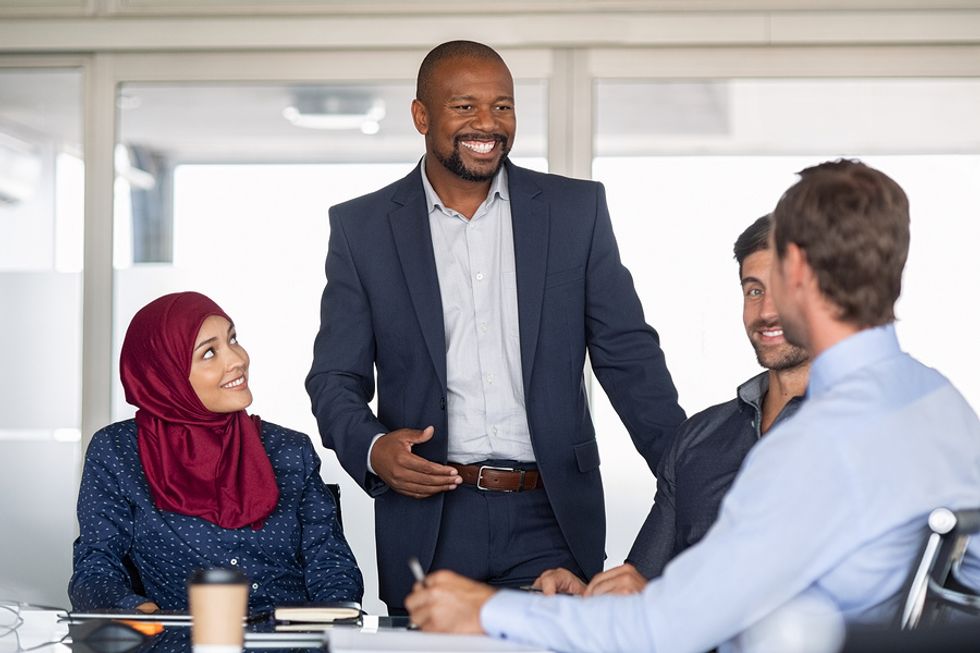 Bigstock
Traditionally, companies have considered insourcing versus outsourcing functions for whatever reason. This can equally apply to a business operation, any services and technology products and has become a more complex question with the critical role that data now plays in driving businesses.
The result is that all organisations are supported by, and in many cases completely reliant on, a network of other companies.
Assessment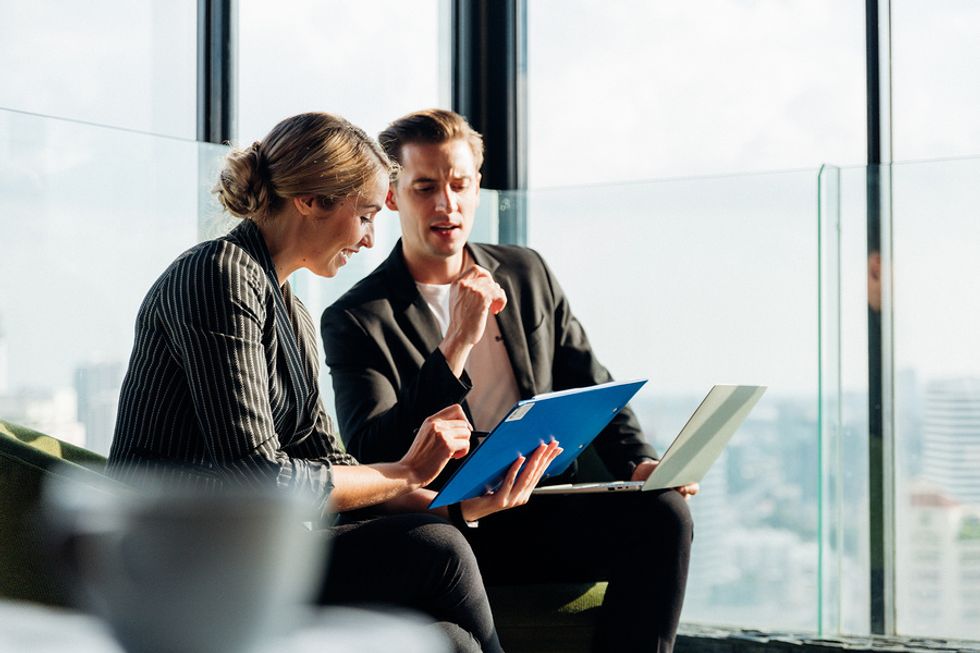 Bigstock
So how do you assess the role of these organisations? Are you aware of all the offerings and what does the market landscape look like? Who works there and what is important to them? How do you justify expenditure and how does the relationship add value to your business?
What can you do to elevate the relationship from that of a commercial supplier to a business partnership?
Let's go through those questions.
Listening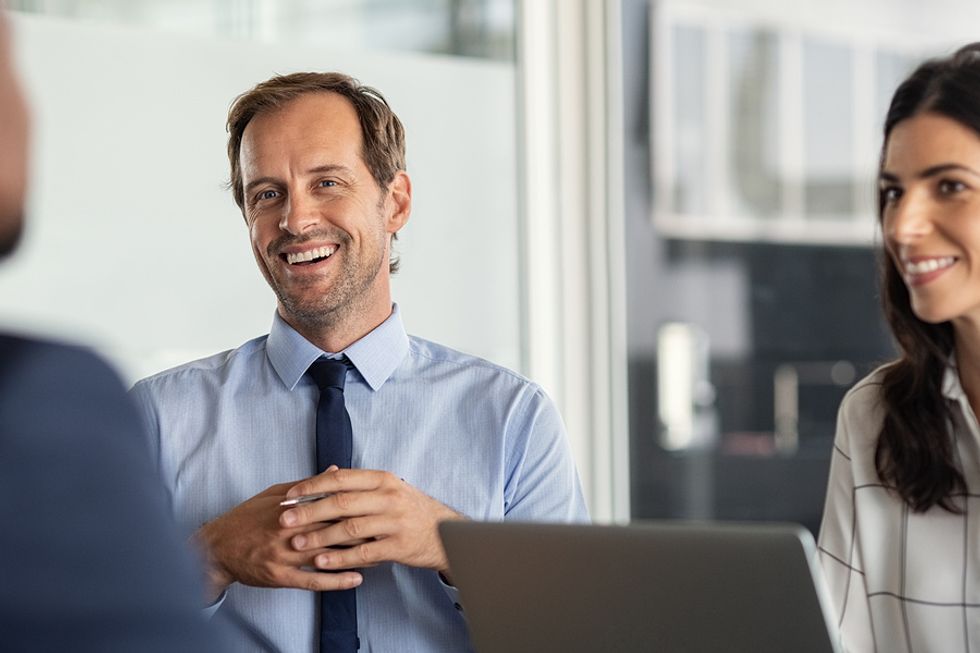 Bigstock
Take the time to understand your partners' strategy and their product roadmap details. It can appear at face-value that the offerings you feel you are going to benefit from are a long way out. However, it is unlikely that you will be able to achieve the same results yourself and the risk is very high associated with this approach. Are there changes you can make to avoid costly customisations? By working together, there will be ways that you can align with the roadmap so that you are in a high state of readiness when the full-feature offering becomes available.
For example, financial services organisations are highly dependent on companies such as Experian for identity and fraud detection. Rather than using their solutions as a box-ticking exercise, which can add to the administration workload, understand how these companies can help you streamline your client onboarding processes. Not only will you be strengthening your ability to meet regulatory commitments and simplifying your administrative functions, you will also improve customer experience and create a platform for future improvement and growth for the business.
Co-Opetition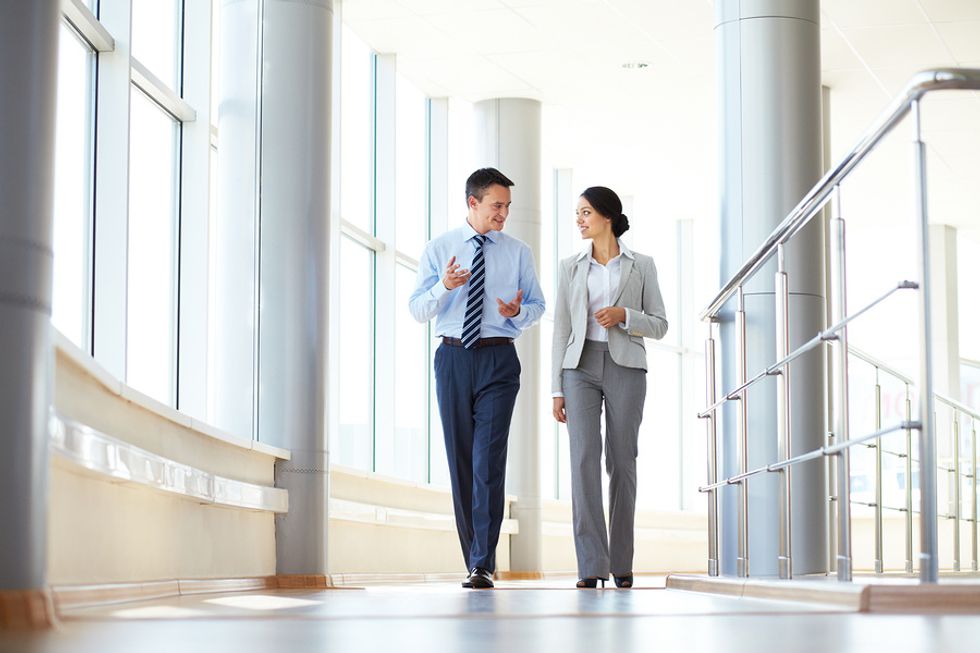 Bigstock
Now more than ever, organisations partner and compete with each other, particularly in the area of data solutions. Now could be a good time to consider proposing that companies that may tender for your business separately, partner with each other to provide what you need.
In insurance, companies such as LexisNexis Risk Solutions partner and compete with organisations to help insurers to manage risks as well as support business improvements not limited to the areas of quoting and underwriting. Data can be obtained from many different sources so it's all about obtaining specific insights that enable you to grow your business profitably.
Fantastic People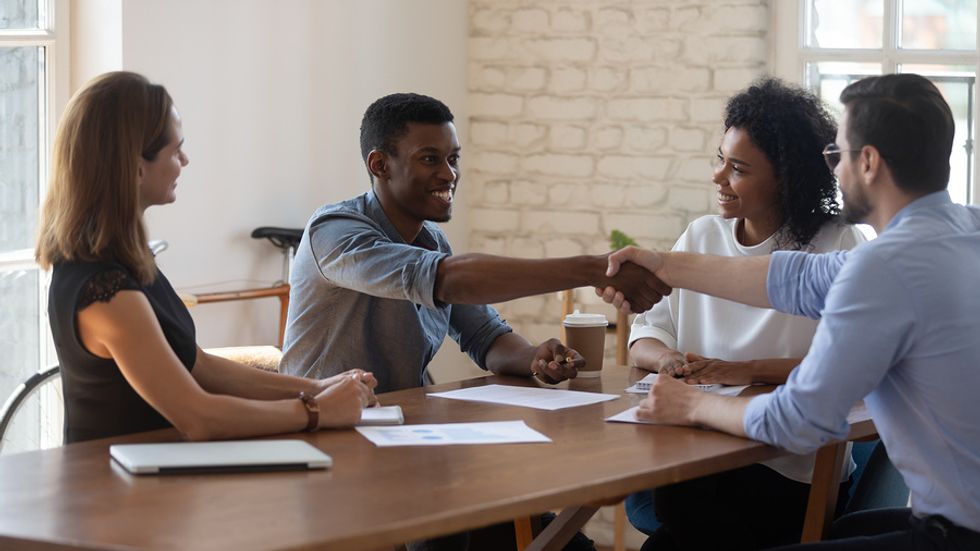 Bigstock
Your partner organisations are a great source of talent. They will be able to give you a new perspective on how to take your organisation forward. Consider expanding and growing your network within the partner organisation and making introductions with each other. They will be very interested in the challenges you face.
Even if your organisation is small compared to your partner behemoth, aim high in extending your network within the partners. This alone will have an impact far beyond the effort involved.
Understand Your Role In The Sales Cycle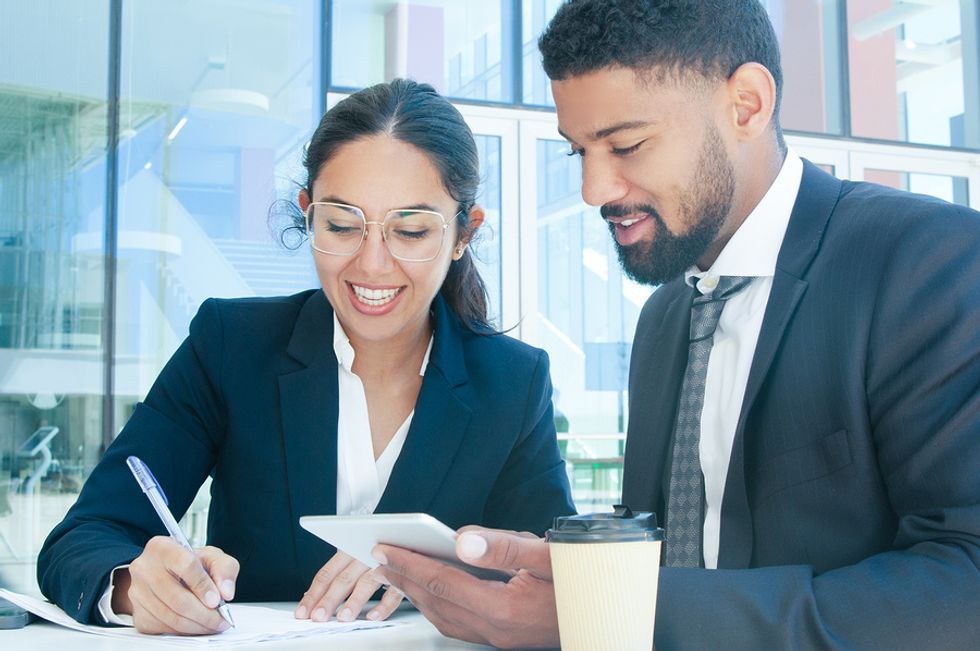 Bigstock
Your partners will run their business using a sales management methodology such as Miller Heiman. It is vital that you understand your role in that process.
You can help the partner navigate through the landscape of your organisation. This leads to a level of predictability of future opportunities that is extremely valuable and will ultimately benefit both parties. It will also enable you to open up the partner relationship to the rest of the organisation with confidence.
Business Cases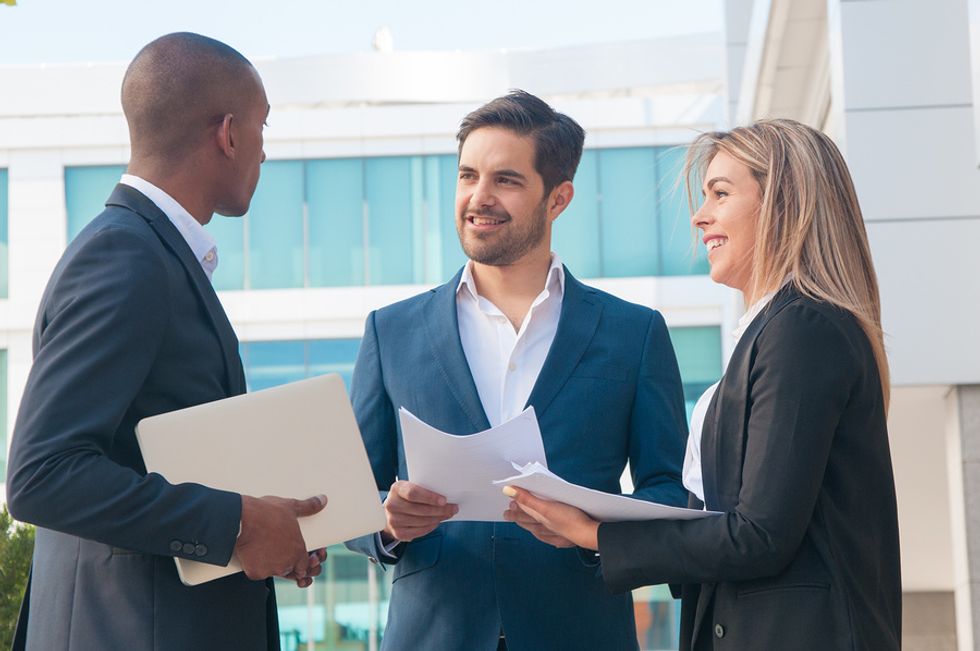 Bigstock
Business cases are often written in order to obtain approval for investment, leading to invitations to tender being sent to suppliers.
As you work with your partner on understanding their roadmap, develop a business case based on where you are now and your future plans. They may be able to assist with that. It gives the partner the chance to take their understanding of your business to the next level and can support you in selling the joint vision internally.
Value Creation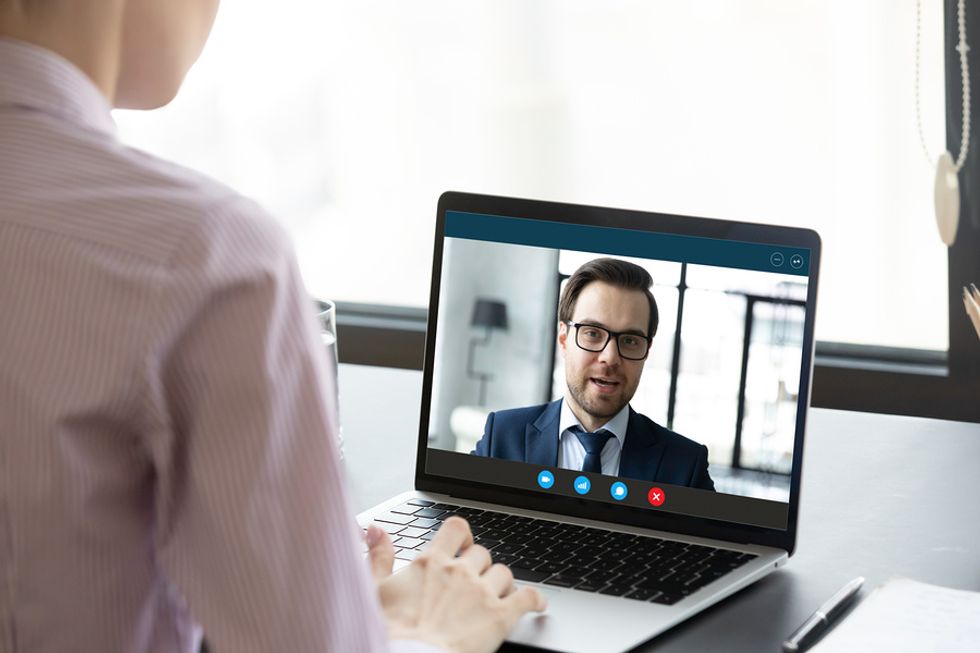 Bigstock
Try not to think of the expenditure of your company in purely budgetary terms. This can lead to transactional discussions about discounts and these negotiations can lead to a loss of goodwill.
Find out what is important to your partner. All organisations value references and success stories very highly and this can also provide great career development and personal growth opportunities for you and your team and add to a sense of enjoyment in the joint endeavour.
Conclusion
Partnerships of all kinds enable your organisation to be greater than the sum of its parts and there are many examples of organisations achieving great success together. Treating key organisations as a true business partner will give you the best chance of achieving profitable growth over the coming years, even in the most challenging environment, by thinking and executing strategically together.
Listen To The Podcast Episode...
Are you an executive looking for a job? We can help! Join our career growth club today and get access to one-on-one career coaching, resume and cover letter reviews, online tutorials, and unlimited networking opportunities—all in your back pocket!
If you want FREE career advice in your inbox, subscribe to our newsletter The Daily Dose!