Career Equation: 5 Considerations + 4 Skills = 1 Good Career Move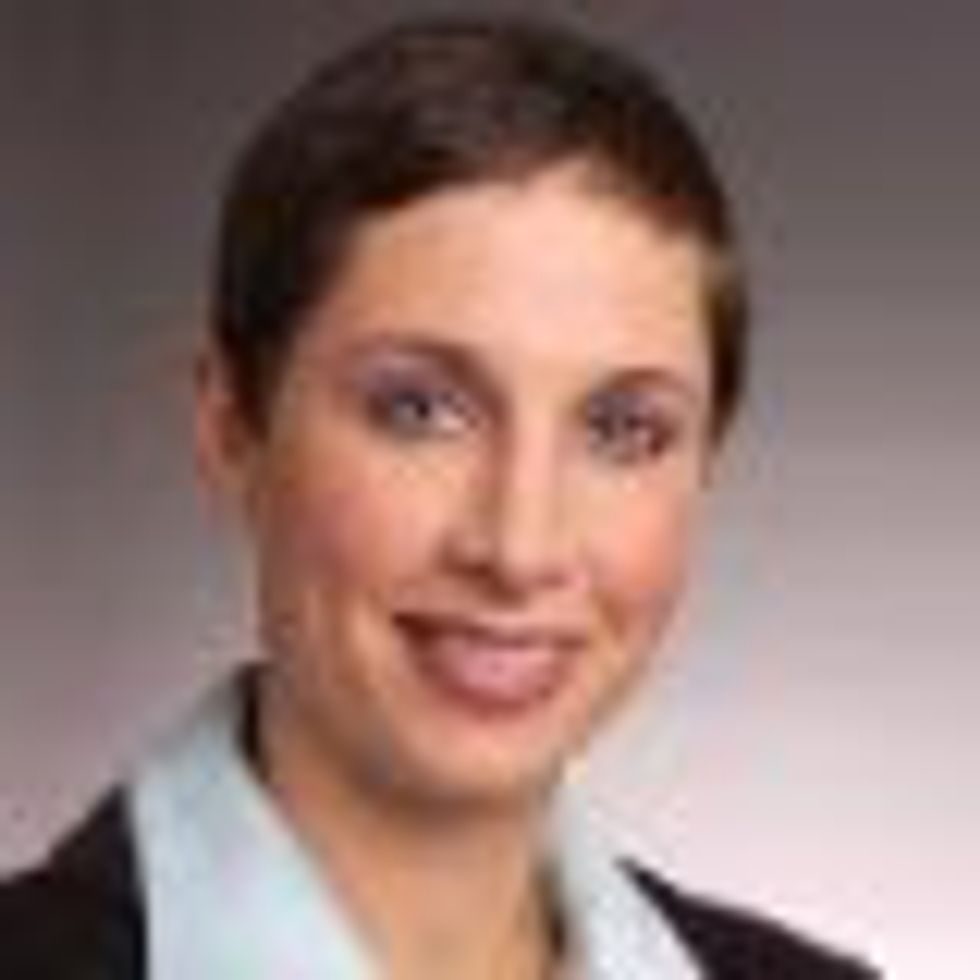 By Debra Wheatman
Text for Header
Powered by LivePerson
Career planning is challenging. It can be very difficult to figure out what you want to do. There are so many choices, and a wrong turn can really set you back. Of course, it can also provide for a very valuable learning experience. When considering what you want to pursue, conduct a self assessment to understand your skills, interests, and drivers. Speak to friends and family members to get some ideas. Knowledge is power; and a sure fire way to narrow things down is to engage in discussions with others to understand options. Attending career fairs is a good way to get information from a number of people that are situated in one place. Collect literature and do some research. If an internship is something that you can do, it is probably time well spent to understand the intricacies of an industry.
Consider the following:
What do you enjoy spending your time doing? Keep a list of these things to allow you to incorporate these interests in your career pursuits.
What motivates you? If you understand what your motivations are, you are more likely to remain happy and engaged.
What skills would you like to develop? Consider taking a class to improve in an area where you know you need some help.
Do you know yourself? If you recognize that you really enjoy working in a team environment, you will likely want to pursue an opportunity that will have a strong component of interaction with others.
What are your goals? You will need to make decisions that result in actions to meet short- and long-term objectives. Establishing your goals will allow you to understand and identify the training you will need for success.
Once you have determined a career path through exploring your options, and gaining awareness of industries and opportunities you will need to prepare for your job search.
Skills and tools for an effective job search are the following:
A compelling and results oriented résumé and cover letter to help you stand out from the crowd.
Leveraging social networking to gain exposure to people and situations where ongoing communication can help you.
Training in effective interviewing to ensure you deliver and maintain a positive personal brand throughout the job search process.
Conducting effective salary negotiations to ensure that you are properly compensated for your professional efforts.
The career planning process is one that continues through the entire career lifecycle. Exploring and understanding your options, communicating your value, and applying the tools and skills to navigate a successful career path will help you realize your goals. Explore your options, research industries and potential positions to facilitate a successful search and selection process.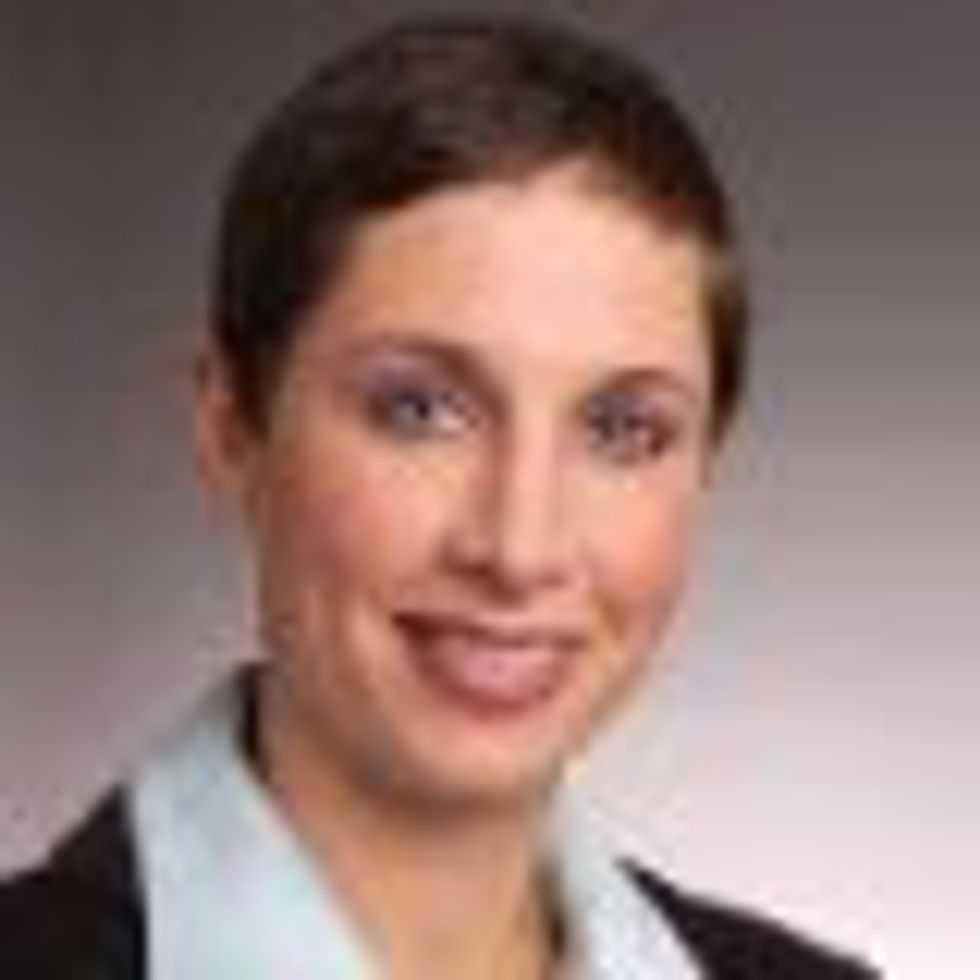 Deb Wheatman is an authorized DISC Administrator and Chief Career Officer, ResumesDoneWrite.Blogspot.com. Connect to her on LinkedIn or follow her on Twitter.