Common Job Search Mistakes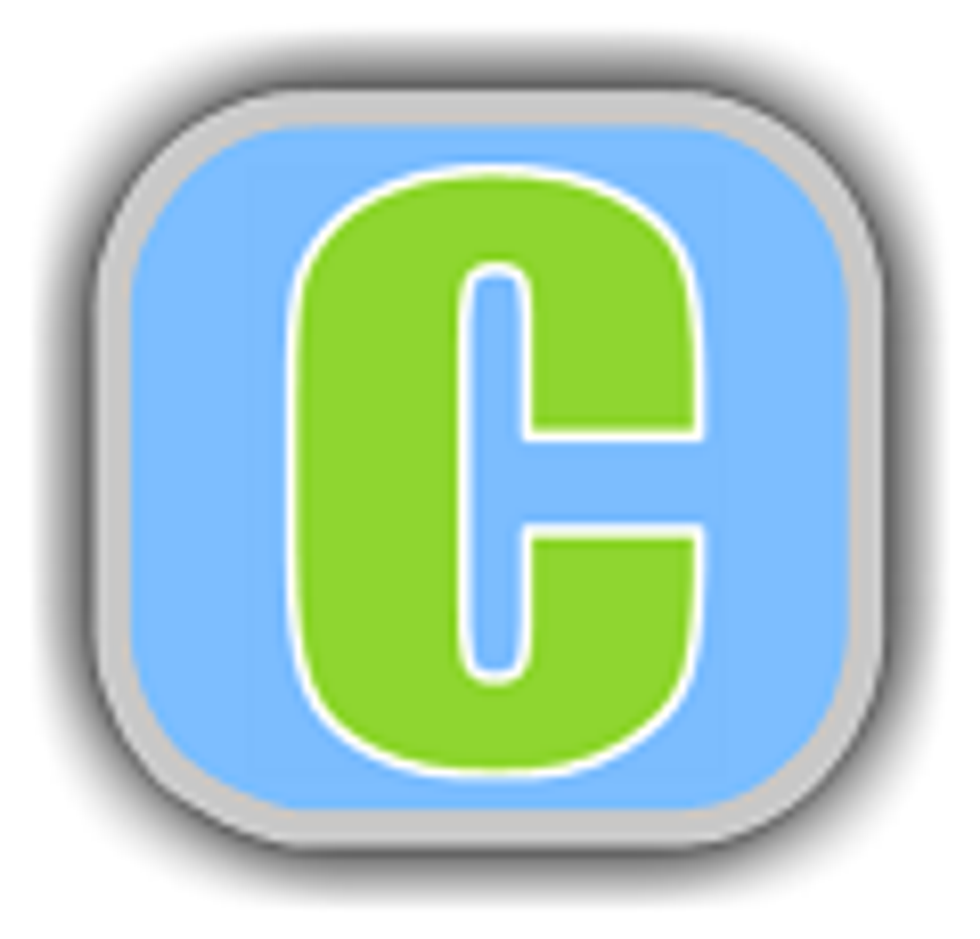 By CAREEREALISM-Approved Expert, Debra Wheatman
Many
job search
candidates spend innumerable hours pursuing employment opportunities; yet many do not achieve the desired results. Having worked with thousands of people trying to obtain positions of increased responsibility in their chosen industry or field, I have encountered the following common mistakes, resulting in failure to achieve optimal outcomes:
No organized search strategy:
You need a plan. Keep yourself organized with a list of things you need to do on a daily basis. This list will allow you to focus your efforts in the areas that require your full attention. Would you go to the supermarket without a list of things you need? If you do, I will guarantee you forget to buy something or purchase things you don't need. Your job search works in a similar fashion. The list will allow you to plan for a successful campaign.
No record keeping:
It is important to keep a list or spreadsheet of some kind so you can review to whom you have sent your
resume
or the contacts made. There is no possibility of you being able to recall all of the companies or people that you have contacted – let alone those that may have contacted you. Without a record, you might miss an opportunity, or worse be unprepared when someone does reach out to you. Make sure you keep names, dates, and details of discussions you had. Your records will allow you to follow-up when appropriate and supports your organized approach (see above.)
No use of diverse search methods:
You cannot simply apply online and think the calls are going to roll in. A job search requires far more effort than the use of the Internet. The following must be done to ensure a successful campaign:
Identifying specific companies where you might be interested in working. Once you have a list, you should do some research to get the name of someone internally to direct your correspondence.
Conducting research regarding the names of people in senior level positions. Use trade publications and the Internet to uncover names of people. Trade publications can be a great source of information, including providing you with movement within your targeted industry.
Leveraging your network of friends and family members. Your network should also include people you meet at local networking events. You will not be able to join every group so choose wisely. Engage with people that you meet to establish relationships that can be reciprocal.
Identifying a few niche job boards where you can post your resume. You should not broadcast it on every board out there. You will look desperate.
Establishing a relationship with a few key recruiters. Like any relationship, you will need to work at maintaining contact. Recruiters definitely know the market and have contacts within the companies where them make placements. You cannot work with everyone. Make sure you choose wisely; be prepared to conduct a fair amount of follow up to keep communication lines open.
Failure to maintain a positive outlook:
One of the best, and most important things you can do for yourself and your search is to develop and maintain a positive approach. Every person you meet or interact with represents an opportunity. Given people are drawn to those that are positive, a strong finish necessitates that you give positive vibes. Under no circumstances should you complain or be the picture of doom. It will take time; you will work hard – BUT in the end, the person who can remain engaged and willing to embrace a
proactive
and positive focus will generate results.
Enjoying this article? You could get the best career advice daily by subscribing to us via e-mail.
Failure to follow-up:
Your search requires you reach out to people on an ongoing basis, including people you have already spoken with. To remain top of mind, it is imperative you have a plan to conduct follow-up. This doesn't mean you should constantly call or email people. Following-up is a strategy too. If you are keeping your notes and remain organized, you will have the dates that you contacted people and can space your interactions so you remain memorable without being overbearing.
Failure to prepare for your interviews:
Preparing for your interviews is important to ensure you are successful. You should be reviewing information about the company and position, and studying your resume so you are prepared to discuss the information in detail. Do some research on commonly asked interview questions so you can answer appropriately if someone throws you "What is your greatest weakness?" question. Make sure you are able to connect your achievements to how you will make an impact in a new role.
Poor appearance and grooming:
You should dress to impress during your job search. This means that you should be dressed in a suit when you interview. Even if the company has a dress down policy, you are not yet part of the group. First impressions are lasting ones. If you go into the interview looking sloppy and unkempt, you are not going to make a positive or lasting impression on your audience – except that you did not look the part. You have the power to establish a strong job search strategy. With a plan, you can and will achieve your goals. Preparation is half the battle; your winning is entirely predicated on how you establish and implement your program!
Did you enjoy this article? Read more articles by this expert here.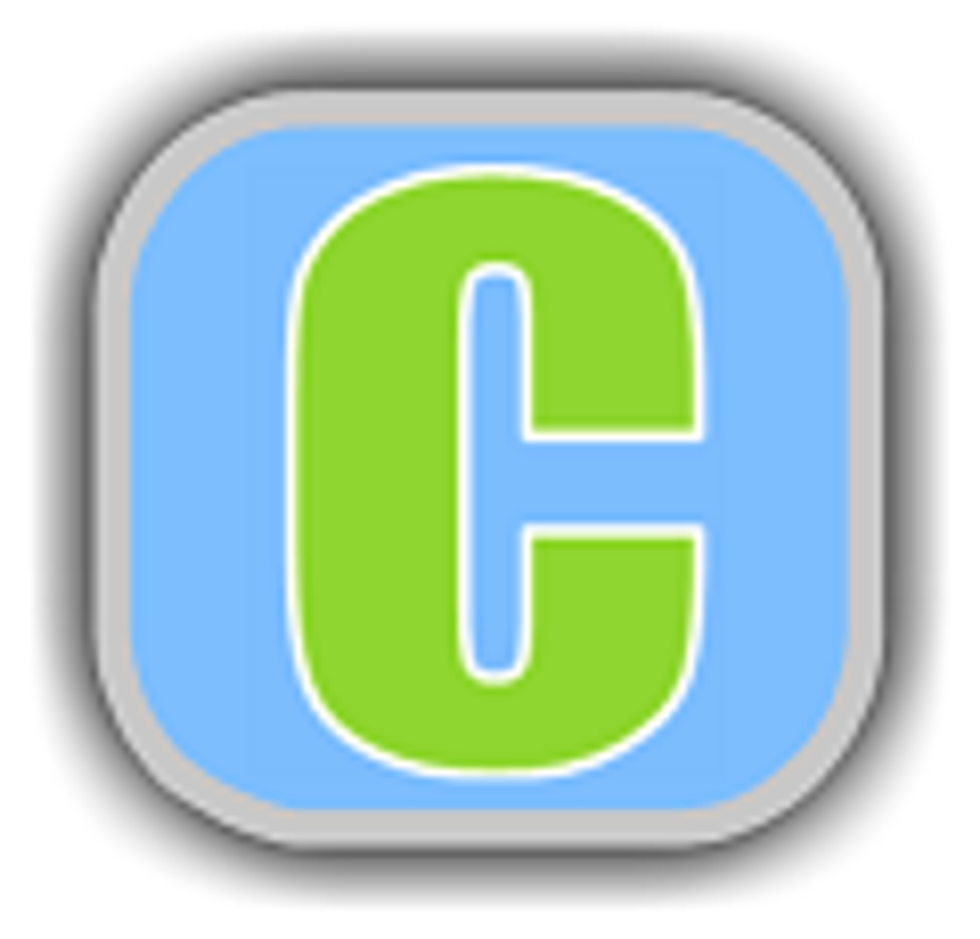 CAREEREALISM Expert, Debra Wheatman has more than 20 years' experience developing career road maps to achieve professional success. Having coached thousands of clients, and written more than 10,000 résumés, Debra understands the importance of proper career planning. She has successfully helped clients negotiate improved compensation and positions in leading organizations. Follow Debra on Twitter.
The photo for this article is provided by Shutterstock.