[Career Reality] Fashion Mistakes That Hurt Your Career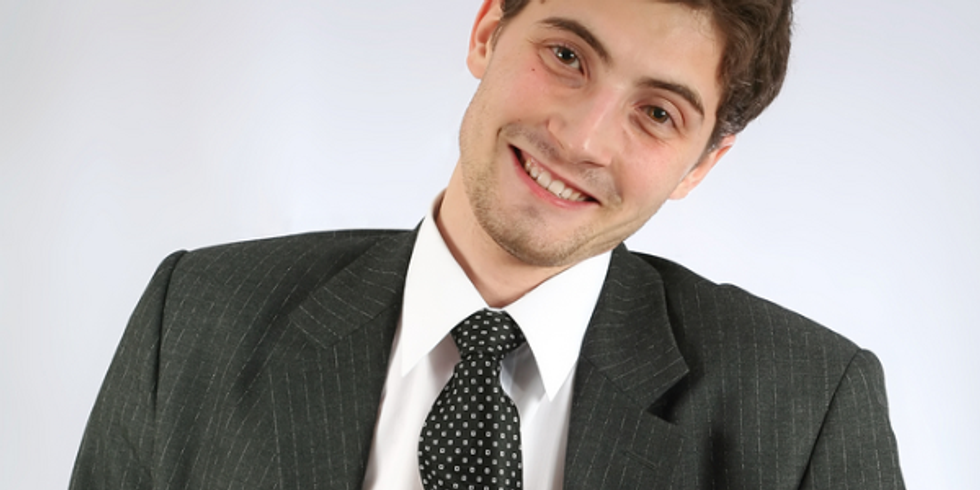 When it comes to choosing clothes for work:
---
Are you trapped in a fashion time warp but don't know it?
Think you look the "bomb-diggity" at work, but nobody seems to appreciate your sense of style?
Has your professional attire passed the "costume party" litmus test?
Don't make fashion mistakes that hurt your career. With so many fashion options these days, coupled with a wide range of business attire standards (professional, business casual, casual, etc.), it's no wonder so many people are committing fashion sins. Well,
Career Reality
is here to rescue you from ruining your reputation with the wrong skirt or tie! This week, CAREEREALISM.com Founder, J.T. O'Donnell was joined by Fashion Expert, J from
J's Everyday Fashion
. J's cuttinge-edge blog shows all us everyday guys and gals how to make the most of style on a budget. Moreover, her Facebook Page has more than 10,000 fans to whom she provides practical, kind style advice. She says unlike other "How do I look?" sites, she keeps her a bully-free zone so people can gain the confidence they need to dress for success. In this episode, you'll learn:
The fashion DON'Ts that nobody should commit.
How to take fashion mistakes and turn them into fashion statements that say all the right things!
So, whether you are a young, hip worker or a seasoned pro, this show will surprise you and challenge you to re-evaluate what you've been wearing to work, at interviews, and even to the airport! P.S. Be sure to stop by J's blog and join her page to get fashion updates that will let your style shine.
J's Everyday Fashion Blog
J's Everyday Fashion Facebook Page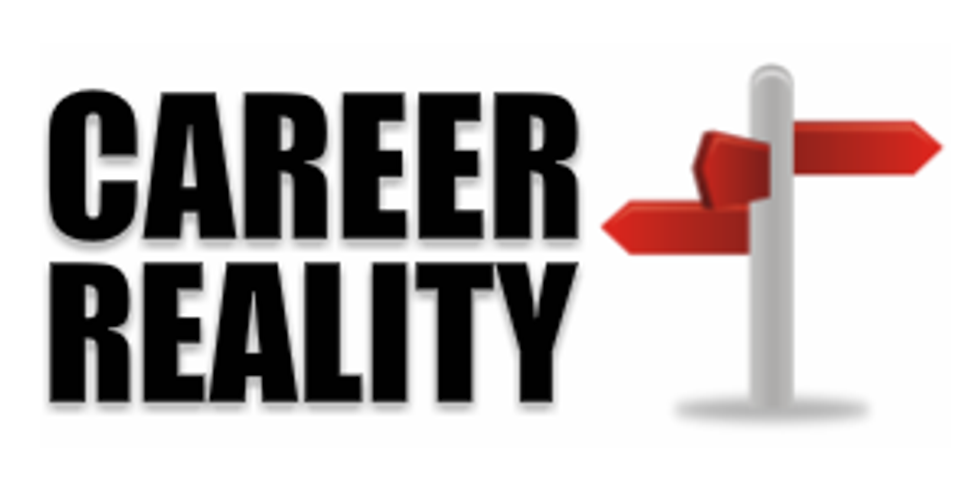 On Career Reality we dive deeper and get much-needed answers to some of the pressing challenges faced by our workforce today. From job search to career development, we tackle the tough subjects that need to be addressed so you can find professional success and satisfaction on your own terms.
Watch »Career Reality every Friday at 1:00 PM ET
GET E-MAIL UPDATES ABOUT CAREEREALISM TV
Photo credit: Shutterstock