Career Growth
How To Find Your Passion (Even If You Don't Know Where To Start!)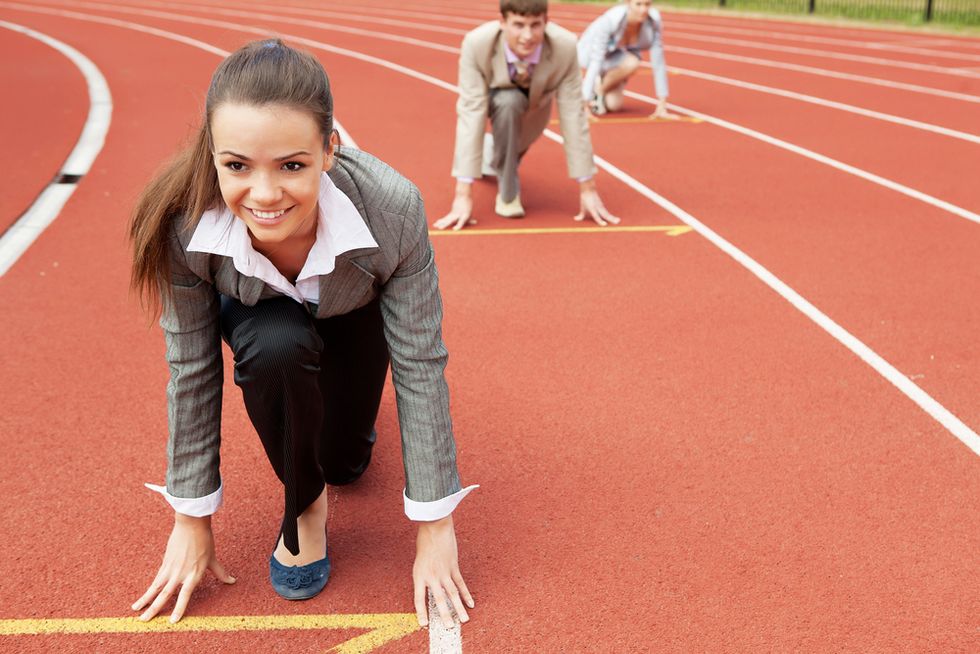 Feeling stuck in your job is pretty common. What's even more common? Not knowing where to go next. It's hard to figure out where to start (and everyone has advice!). Related:4 Things Not To Do When Trying To Find Your Passion It's often draining, overwhelming, or frustrating because you feel like you should know. You should have an idea, or a direction, or just an inkling of what's next (any inkling!). So, you ask yourself a bunch of questions, take some assessments, and end up even more stuck. But there's hope! One easy way to begin is with your vision. And not a standard "check the company box for 2014 under skills development" type of career vision, but a real vision that means something to you. (You know, something that you care about, versus whatever you just told your boss).
---
Vision Power
Doing a vision is really helpful, because it starts to focus your attention and energy. It's sort of like deciding to buy a Mercedes, then seeing one Mercedes after another on the road. Once you put your attention on something, you begin to notice it all around you. It also gives you a boost, because you are taking action on your career. Sometimes all you need to do to get unstuck is feel like you are making progress. You stop feeling like you are treading water, and start feeling like things are HAPPENING. Finally, doing an exercise thinking about what you really want in 2014 (not what you should do, but what you really want to do) can give you some pretty nifty and unexpected insights. When was the last time you sat around and thought about what would make you happy? Even if you don't know where to begin, don't worry. You don't have to have any idea of where you want to go to do a vision. Start with either a word document, a Pinterest board, or some old-school pen and paper and a few minutes of quiet. Close your eyes, and take some deep breathes. And then start writing down where you want to go in this year in your career. Maybe you want to feel better about your job - so focus in on what would make you feel better. Maybe you want to feel empowered at work - so think about images or things that would give you that sense of empowerment. Maybe you want to learn something new or move to a new company, so focus in on what that looks like for you (a big organization? Small? What type of new skill? What comes to your head). Maybe you are ready for something completely new. Let your imagination roam wild and see what comes from it (easier said than done, I know). And if you have NO IDEA of where you want to go and you find yourself sitting starting at a blank piece of paper, then take a walk and let your mind wander or get on Pinterest and see what inspires you. You don't have to have all of the answers - in fact, you don't have to have
any
answers - you just need to have some focus on yourself and zero judgment when it comes to what you find inspiring. Start there and see where it takes you. Good luck! You CAN do this! Want a simple way to find your passion? Sign up for the free 6 Simple Steps to Find Work You Love action-packed workbook
right here
.
Watch Now!
Join us for this FREE webinar on finding your passion. Presenter: Christie Mims, founder of the Revolutionary Club, a coaching service for smart women unwilling to settle for anything less than career happiness and a Forbes Top 100 website for your career.  
WATCH NOW ►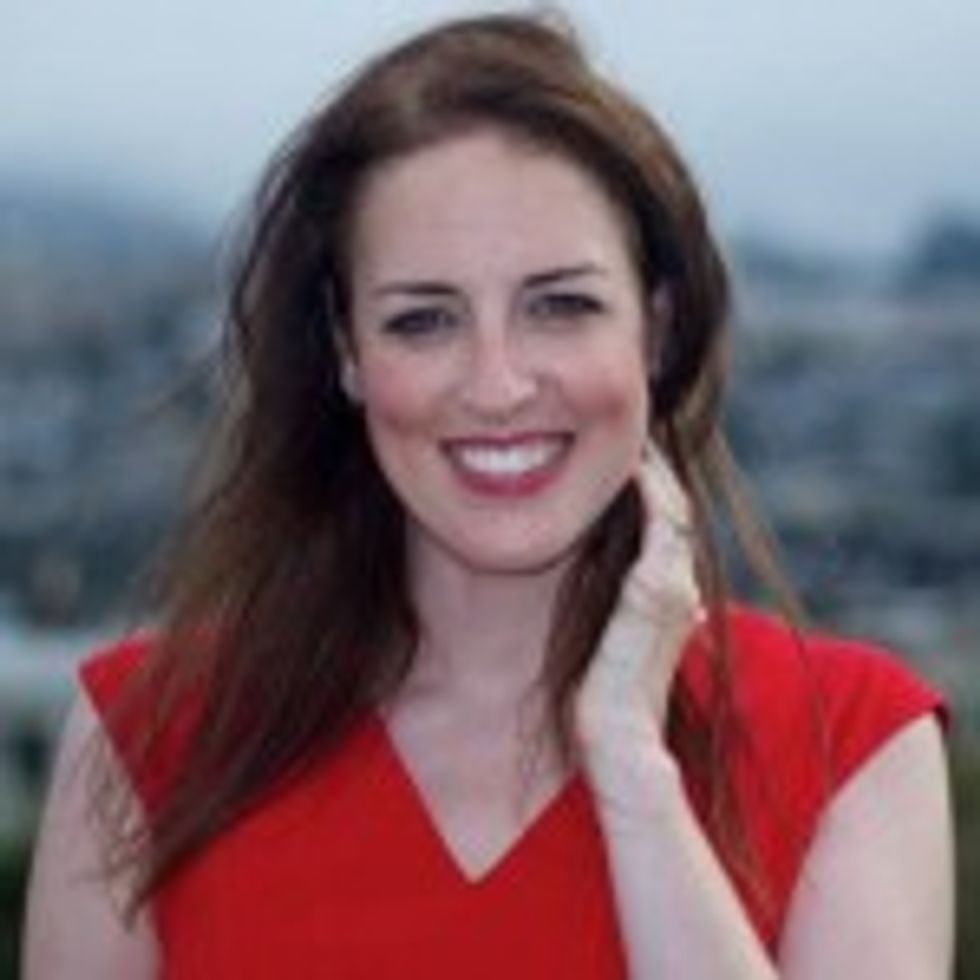 About The Presenter
Christie Mims is an expert career coach and creator and lead instigator of the Career Happiness Revolution. Want
six simple steps to finding your passion?
Just sign up for a free action-packed workbook
right here
. Also, there is fun happening right now on
Twitter
and
Facebook
, don't miss out! A certified professional coach and recovering consultant with a background working for Fortune 500 companies, Christie has been there, done that, and worn those uncomfortable shoes. She's dispensed career advice for Forbes, LearnVest, Brazen Careerist, and many more, and can be seen speaking at the University of VA, The Daily Muse, Women for Hire, and a variety of other organizations. Figure out the 6 simple steps to finding work that makes you happy
right over here
, and play on Facebook and Twitter
here
and
here
.
Photo Credit: Shutterstock