Account Manager Jobs | Boston | Amsterdam | Singapore | $100K Jobs | Fusion Worldwide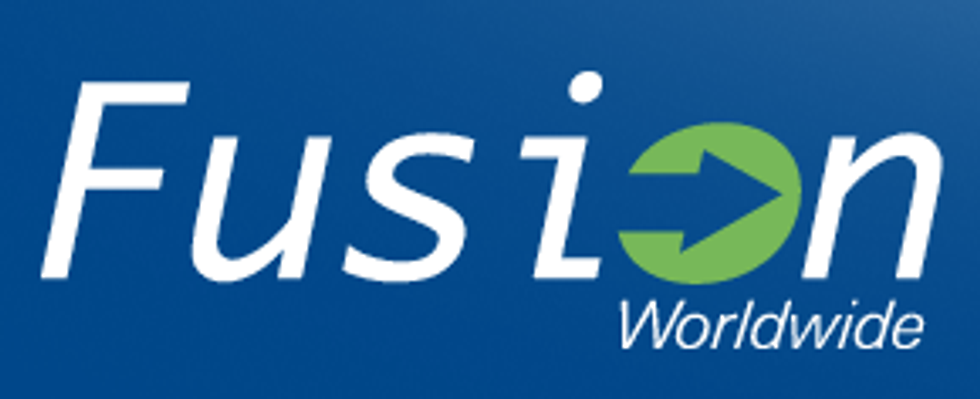 Fusion Worldwide is one of the leading independent distributors of electronic components in the world. With an innovative approach to servicing our customers, Fusion Worldwide has created an exciting work environment and an opportunity to achieve significant growth and compensation. In business since 2001, Fusion Worldwide targets Fortune 1000 OEM and CEM customers. Fusion Worldwide is headquartered in Boston, Massachusetts, with offices in Amsterdam, Singapore, and Hong Kong.
**********
---
Position Title
Account Manager, Inside Sales
Reports To
TBD
Position Summary
Establishes strong relationships with buyers and other purchasing personnel within defined account base of OEM and CEM customers to identify opportunities for buying and selling electronic components and other technology products. Must endeavor to understand how purchasing within each assigned account works. Main priority will be developing and closing deals within a prescribed account base as well as opening new target accounts and developing them into producing accounts for the company.
Duties and Responsibilities
The specific duties and responsibilities of the position consist of but are not limited to the following:
Generate and follow-up on sales leads within account base while developing and maintaining a strong list of contacts within the supply chain in your account base.
Meet or exceed profit quota on a monthly and an annual basis.
Maintain call levels of 75 outbound calls per day and a minimum of 3 hours on the phone.
Solicit requirements and excess from customers, offer product, negotiate, and close deals.
Maintain detailed account information and records of conversations and deals in the Goldmine contact manager system.
Continuously work accounts within your account base to identify and develop new contacts and avenues of business.
Work with Fusion Worldwide management to develop account strategies and to set up deals on both the buy and sell side. Bring ideas on how we can improve our approach and offering set.
Provide both verbal and written feedback following customer engagements.
Identify and communicate trends within the high technology supply chain and the distribution arena and share these with the Fusion Worldwide team.
Communicate effectively with the group to leverage existing business relationships while capitalizing on newly established relationships. Pass on leads where appropriate through the use of the Sales at Work contact manager system.
Follow-up with customers to insure high customer satisfaction level. Quickly bring to the attention of Fusion Worldwide management any issues or problems.
Continually generate new business opportunities
Set up meetings with customers to further develop relationships and sell Fusion Worldwide.
Requirements
Successful candidates will possess:
Demonstrated ability to develop strong business relationships and sell commodity products in a fast paced and rapidly changing environment.
Minimum of 3 years proven success in sales.
Superb written and verbal communication skills.
Demonstrated evidence of strong analytical and creative problem solving.
Rewards
Position offers a competitive salary based on experience and proven track record and incentive plan based on performance.
Incentive plan is not capped.To apply to the Account Manager position, visit Fusion Worldwide's Careers Page on LinkedIn.