Purchasing Agent/Trader Jobs | Boston | Amsterdam | Singapore | Fusion Worldwide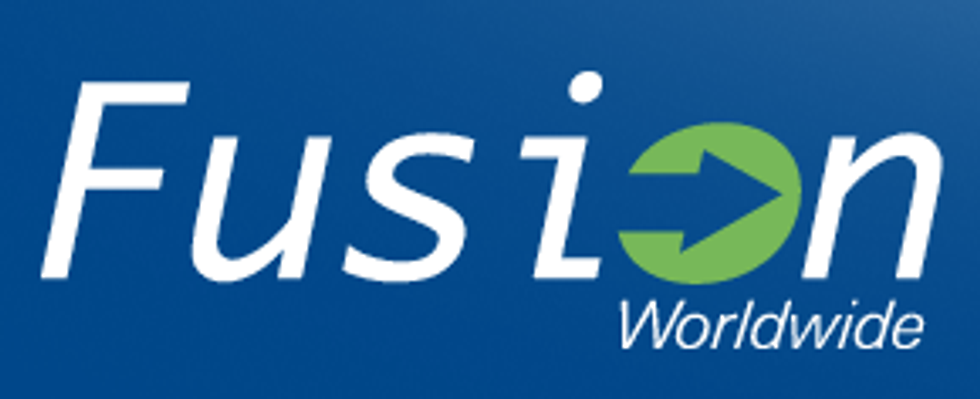 Fusion Worldwide is one of the leading independent distributors of electronic components in the world. With an innovative approach to servicing our customers, Fusion Worldwide has created an exciting work environment and an opportunity to achieve significant growth and compensation. In business since 2001, Fusion Worldwide targets Fortune 1000 OEM and CEM customers. Fusion Worldwide is headquartered in Boston, Massachusetts, with offices in Amsterdam, Singapore, and Hong Kong.
---
**********
Position Title
Purchasing Agent/Trader
Reports to
Purchasing Manager/ Commodity Manager
Position Summary
The purchasing agent's responsibilities include working with the Commodity Manager in all facets of the procurement of components and support of sales staff within their particular commodity.
Duties and Responsibilities
Negotiate for the procurement of product to include price, terms and ship date.
Ensure quality of product.
Purchase product, negotiate shipping terms and delivery date.
Qualify vendors and develop relationships with them.
Populate and maintain CRM.
Track and report market developments
Proactively bring offers of product to sell.
Make 100-150 outbound sourcing calls per day.
Communicate with sales and commodity managers.
Expertly qualify offers and provide information about offers to the sales and commodity teams.
Provide market information gleaned from discussions with vendors.
Get availability from vendors so that the outside inventory can be populated.
Requirements
Successful candidates will be/have:
Well disciplined and organized.
Possess strong communication skills and be comfortable on the phone.
A team player who thrives in a multitasking environment.
A self starter who can follow directions.
The job is results driven and results are measured on a monthly basis.
To apply to the Purchasing Agent/Trader position, visit Fusion Worldwide's Careers Page on LinkedIn.