Happy Grad: Jessica Nielsen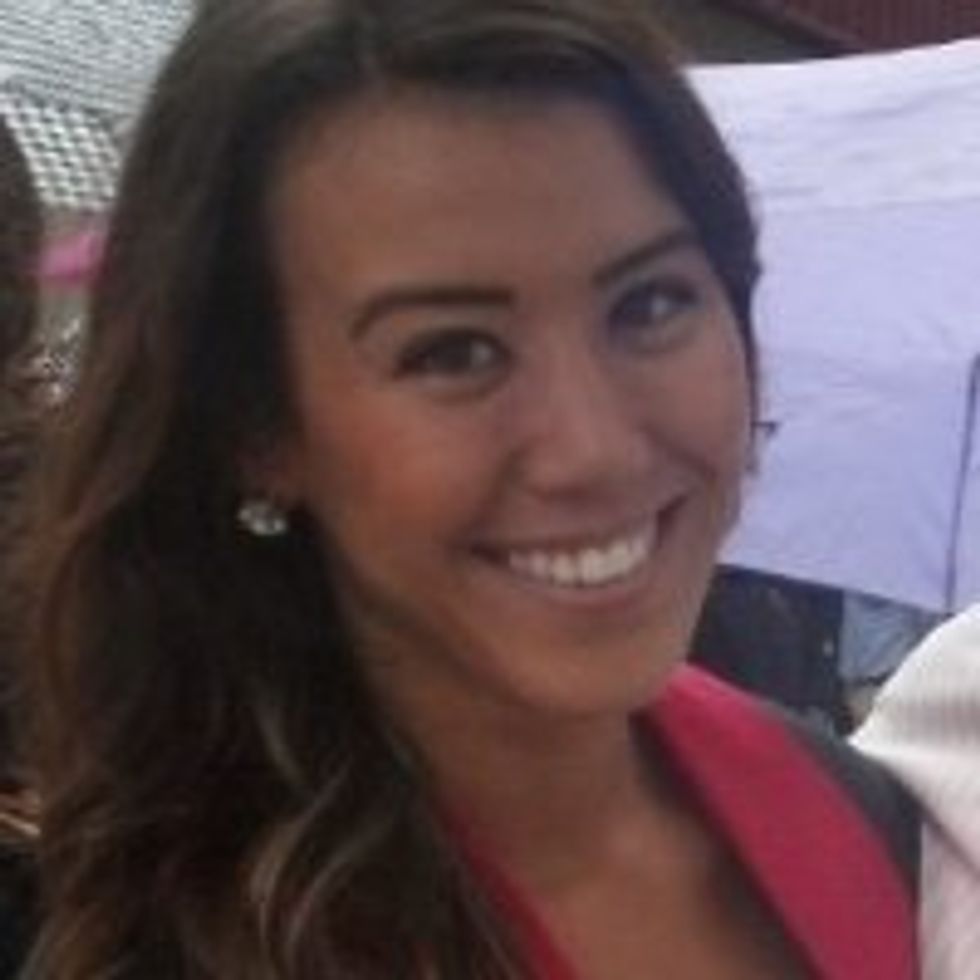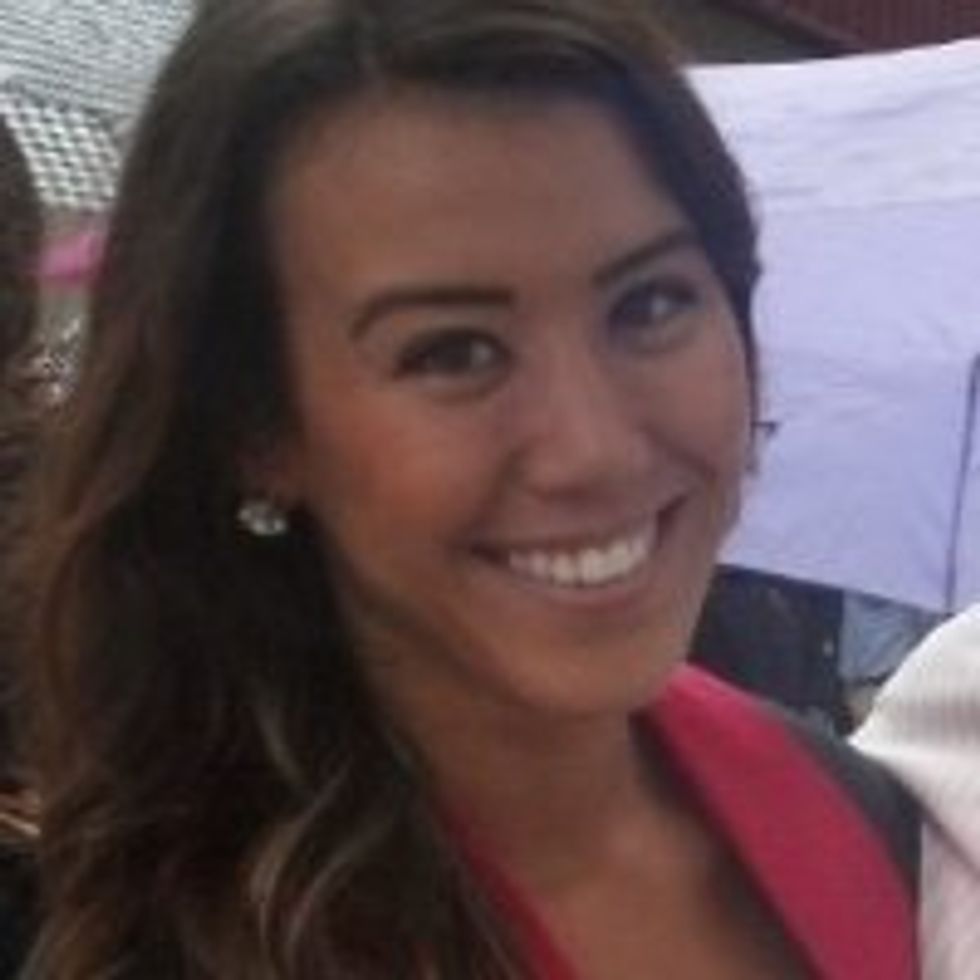 Age: 23Graduation Date: 2013Major: Economics/MarketingSchool: Valdosta State UniversityCurrent Position: Research Analyst at NBC Universal  
---
Q: What was your biggest fear about leaving college and entering the "real world"?
Finding a job that would serve a strong foundation for a career while being fairly compensated for the experience; Feeling like I didn't have enough experience to leverage my education anywhere.
Q: What five words would you use to explain your job search as a recent grad?
Frustrating, anxious, self-development, creativity, open-mindedness.
Q: What is it about your situation now that makes you a happy grad?
That taking the risk to do something I never imagined for myself, paid off. And not only did it pay off quickly, but in a fashion that will always look amazing on my resume (I moved to New York City), and that I got a job with a huge corporation that is recognizable by all. Not only that, my job is in my desired field and I work for someone I respect and respects me.
Q: What are the best things about your current role?
Being able to apply what I learned in college, knowing that those years and dollars weren't for nothing. Also being in a role in a company that values new opinions and those who are willing to bring new ideas to the table.
Q: What advice would you give recent grads today about leaving college, and finding a career and life they love?
It's never to early to start looking, utilize as many contacts as you can, find someone who studied what you did/does what you want to do, pick their brain on how they got started and if they can help you in any way. Be genuine in your approach to job searching, if you're looking for something specific, say so and stick to it. Be patient, despite the fact nobody wants to. Be open minded and willing to work hard wherever you end up, and verbalize that to others, it will pay off.
Q. What are some of the best things about being a recent grad?
Being fresh in the mind of what you recently learned - I know some of my colleagues haven't had to think like they were in college in 10+ years. Furthermore, having ideas for application, some of which may be more efficient or just providing a new perspective. Also, the amount of responsibility on my shoulders is minimal, it's okay to make mistakes being a recent grad. That being said, being able to know that my superiors understand and want to help me grow and development.