Happy Grad: Rebecca Mangan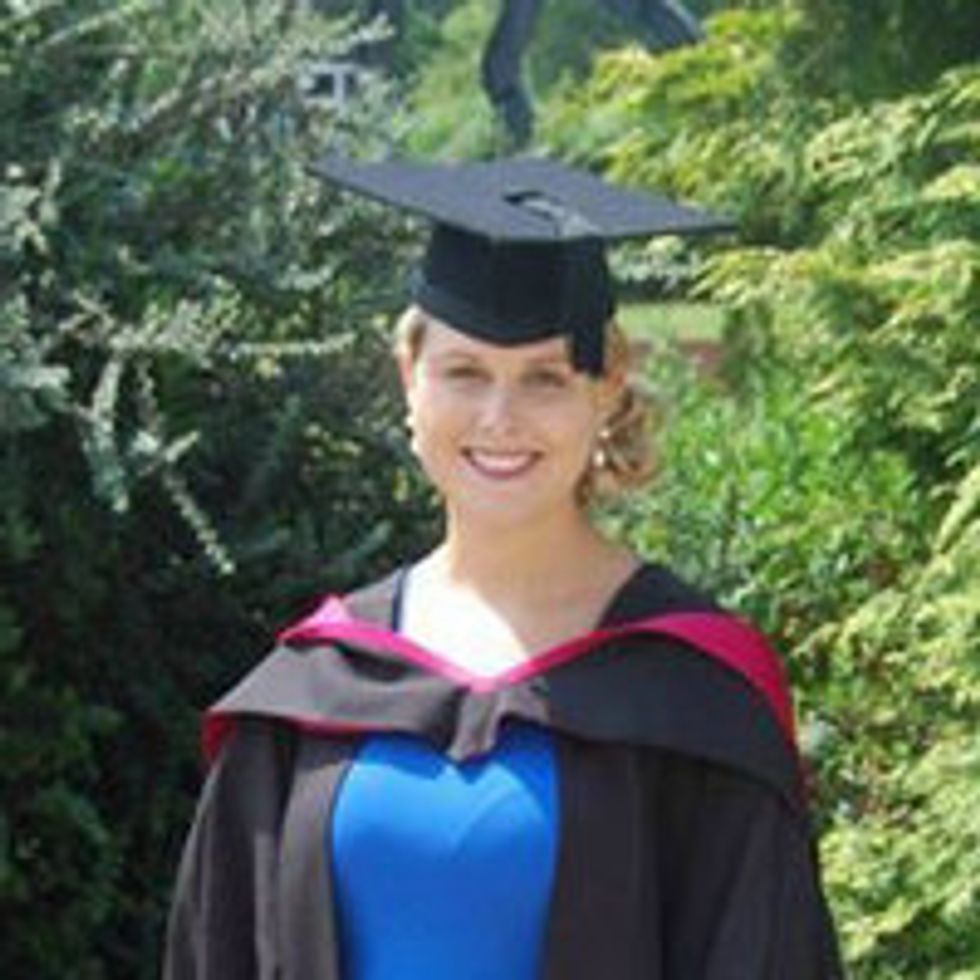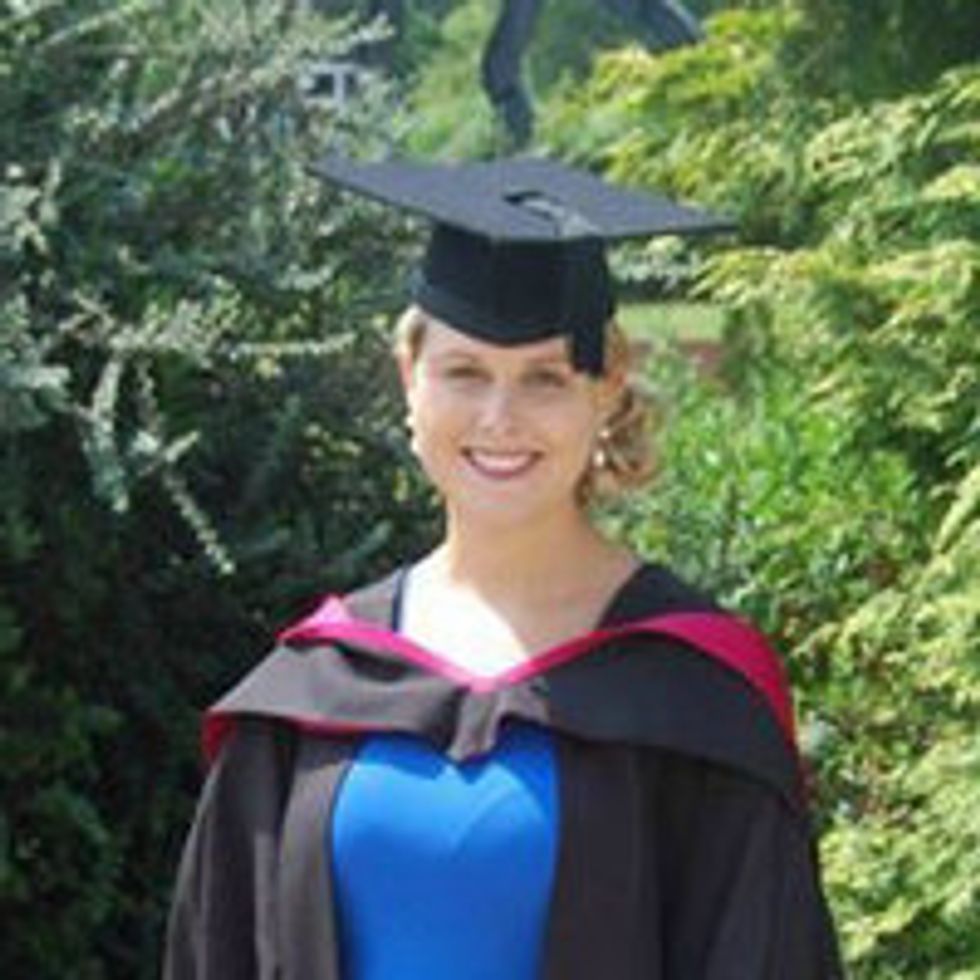 Age: 23Graduation Date: 2013Major: LawSchool: University of Warwick, UKCurrent Position: Legal Advisor  
---
Q: What was your biggest fear about leaving college and entering the "real world"?
My biggest fear about leaving college and entering the real world was that I wouldn't be able to make it on my own. Throughout my life, I was guided by parents, teachers, and lecturers alike... but once I left formal education, my success (or failure) was resting solely on my shoulders.
Q: What five words would you use to explain your job search as a recent grad?
Competitive, exhausting, surprising, hopeful and focused.
Q: What is it about your situation now that makes you a happy grad?
I realize how much my education and college degree have helped me grow and mature enough to survive and thrive in this big bad world. I secured my dream job straight out of University, am no longer living off noodles, and am really enjoying life as a 'young professional.'
Q: What are the best things about your current role?
The best thing about working as a legal advisor for such a well established company is the challenges I face every day when I arrive at my desk. Since I started my role 7 months ago, I have been exposed to such a wide variety of legal issues and areas that I could never have [thought] possible when I was at college. My opinion is always heard and considered, and the responsibility I have been given (even as a recent graduate) motivates me to strive for further success.
Q: What advice would you give recent grads today about leaving college, and finding a career and life they love?
Planning is key. It is hard during college when you have to think about studying and submitting papers, but planning where you would like to be/what you would like to do is the best way to achieve your goals. Motivate yourself to do some research and make yourself known in any way to the companies you think you would like to be involved with in the future. It is true that a job is a job in today's economy, but a job you love could mean a job for life.
Q: What are some of the best things about being a recent grad?
The best thing is the excitement of what is to come. I have only just begun my working life and there is so much left to experience.