How to Break in and Stand Out in the Corporate World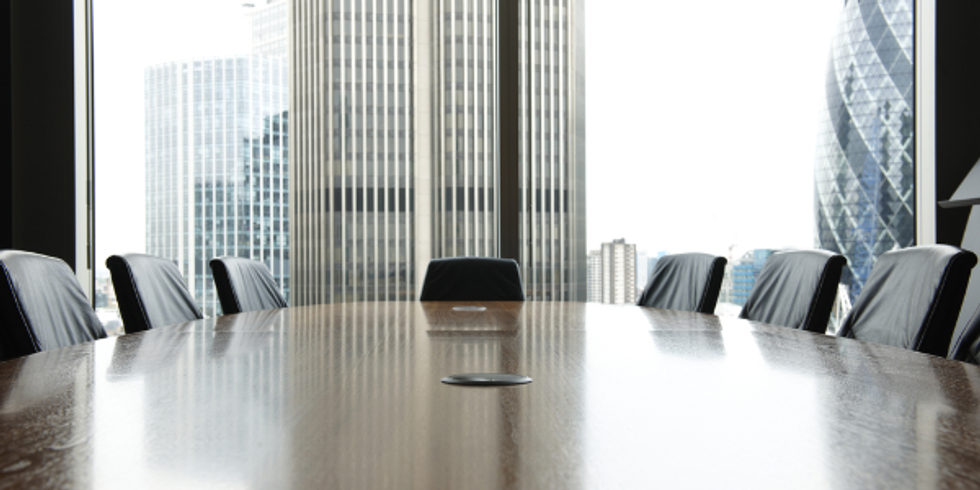 We're sorry. The video on this page has been removed at this time.
The
corporate world
provides incredible opportunities to build professional skills and cultivate your
network
- and those who work for large companies get to design and market products that are used the world over. Join CAREEREALISM-Approved Partner, Blue Chip Career for a totally FREE webinar (recording above) on joining the corporate world. The event will cover need-to-know topics like:
What large companies look for in a candidate
What to expect in the interview process
Which skills you need to display to advance in your corporate career
This FREE presentation will be hosted by
Jessica Deckinger
, a corporate brand manager (and a member of the Blue Chip Career mentor network). Jessica, who went to Harvard Business School, has worked for Goldman Sachs, JPMorgan and Avon and is currently in charge of product development and marketing for Welch's Fruit Snacks. She'll talk about her experiences in the corporate world and define what
job seekers
need to do to 1) get a job at a large company and 2) succeed once they've been hired. If you want to learn more about landing your dream job in the corporate world, tune in to Jessica's webinar!
Corporate office image from Shutterstock