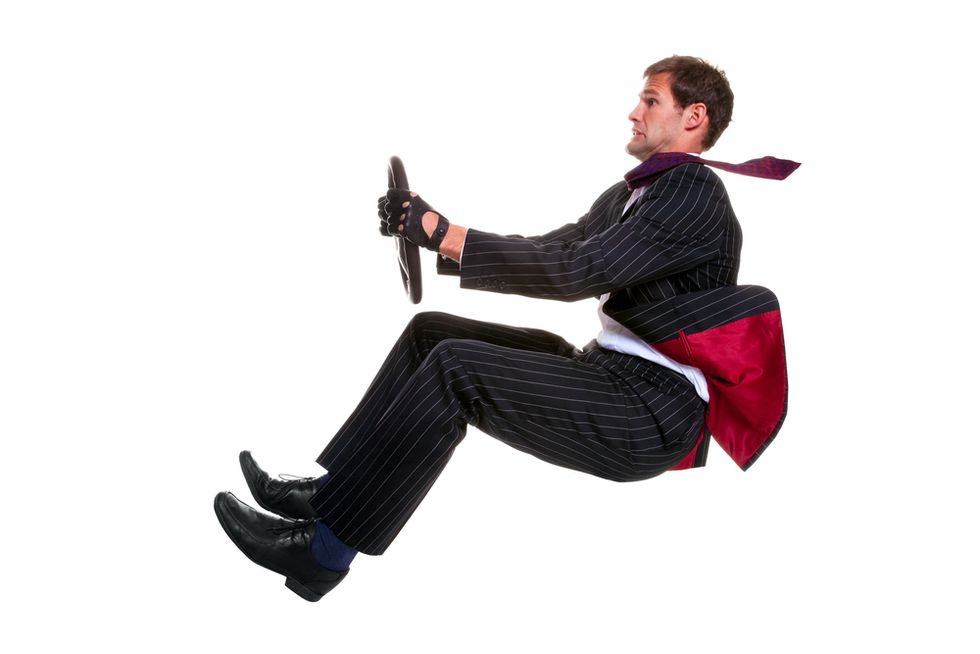 Nearly 60% of hires in 2011 came from external sources (as opposed to internal transfers and promotions) - a 10% increase over the two years prior. The uptick is promising for job seekers on the outside, though, with an unemployment rate of 8.3%, competition remains fierce. You are personally invited to watch a complimentary webinar (recording above) which will take you step-by-step through the job search process. From the moment you decide to look for jobs to the moment you depart the in-person interview, this webinar has it all. In this webinar Ian Siegel, founder and CEO of ZipRecruiter.com, walks job seekers through the steps of getting hired FAST. Key topics include:
---
Four things to do before you start applying
How to find the right jobs to apply to
How to get your application noticed
Tips for acing the interview
Watch the video below now!
Presenter's Bio
Ian Siegel is the CEO of ZipRecruiter.com, a web-based platform that distributes job listings to over 25 of the web's leading job boards and social networks with a single submission. Prior to launching ZipRecruiter, Ian held executive product and technology roles at several early-stage to mid-size startups, including CitySearch, Stamps.com, Rent.com, and Pictage. He and his co-founders started ZipRecruiter as a side venture before taking it full-time in 2010.
Photo Credit: Shutterstock