Blog
4 Steps To Becoming A Registered Nurse

Bigstock
May 6th is National Nurses Day and marks the start of National Nurses Week 2020. And while National Nurses Week is always important, it has taken on added significance in 2020 as nurses are on the front lines of the COVID-19 crisis.
These nurses are an inspiration and deserve our appreciation!
---
Are you thinking of becoming a registered nurse? Perhaps seeing these heroes in action has inspired you. Here are five practical steps you can take if you're interested in pursuing a career as a registered nurse:
Education And On-The-Job Experience
Attending a reputable vocational nurse licensing program is an affordable and pragmatic first step. A vocational nurse licensing program provides a spring board if you are interested in a career in the medical field, but aren't sure if you want to make the financial and time commitment required to get a four-year degree.
If you decide that you're ready for the commitment, you'll want to attend a career college that is recognized by the U.S. Department of Education and has a history of graduating students who receive jobs in their areas of study.
Most programs offer both daytime and weekend/night options so the programs are accessible to full-time students as well as working adults. The classes you take in this program, from the biological and pharmacological sciences to the hands-on training opportunities, will provide the knowledge and experience you need to obtain a job as an LVN after graduating and passing the licensing examination.
Most career colleges have working relationships with surrounding hospitals and other healthcare facilities, which will help to create a smooth transition from school to work. Once you receive your job, keep your eyes and ears open. This is your opportunity to watch the registered nurses as they work, evaluating whether or not you want to further your future career.
Apply To Registered Nursing Programs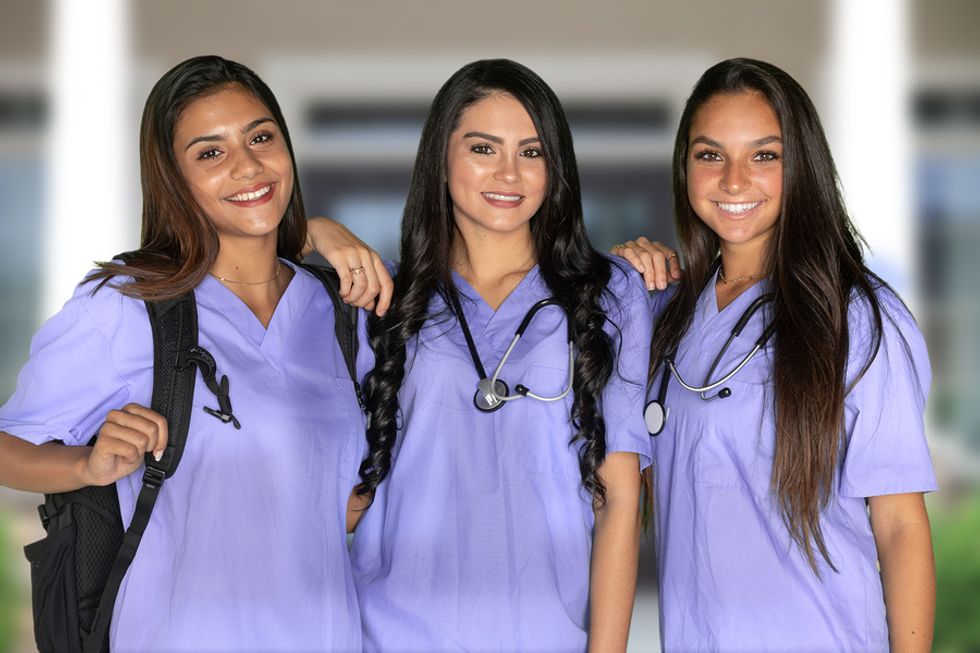 Bigstock
Once you have some work experience under your belt, you can begin to look for Registered Nursing programs compatible with where you live, where you want to live, and your work schedule. Registered nurses must receive a Bachelor of Science in Nursing (BSN) degree at a minimum. Under normal circumstances, this would take four years.
Fortunately, your LVN licensing program has already provided you with a solid platform of classes, some of which will transfer to your new program and help to quicken your journey.
Consider Accelerated Programs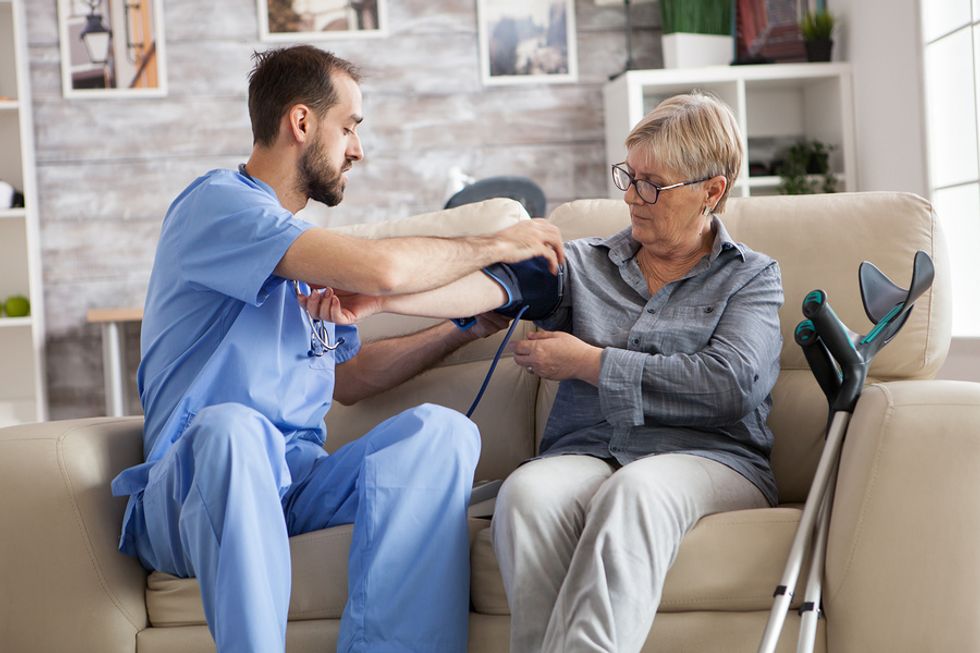 Bigstock
When you evaluate nursing programs, make sure you look into accelerated nursing programs. Depending on your education history, including your vocational nurse licensing program, you may be eligible for nursing programs which fast-track you along the RN path.
Many of these programs are designed for people just like you—full-time employees who work around their RN education and training.
Promote Or Apply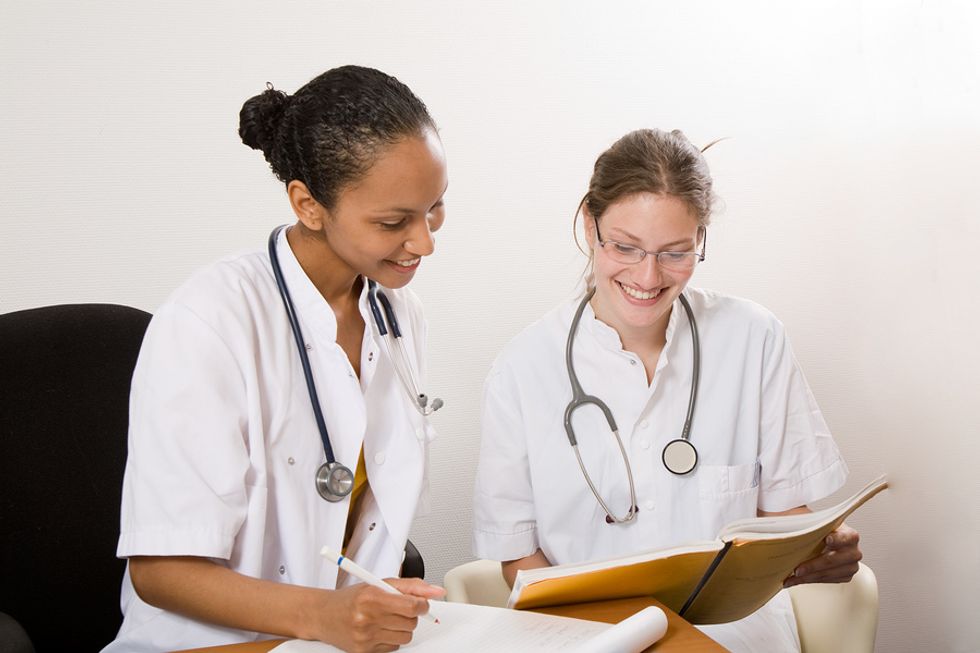 Bigstock
Depending on where you worked as an LVN, completing a Registered Nursing program will put you at the top of the list for upcoming promotions. Otherwise, your LVN experience will have guided your sights towards the special areas of nursing in which you excel, making you an excellent job candidate elsewhere.
Attending a licensed vocational nurse program is the first step towards your nursing dream job. It provides the perfect launching pad for a successful career.
Whether it's nursing, or some other healthcare fields, positions are in demand right now as a result of COVID-19.
Whatever career path you choose, Work It Daily can help you get your job search in order. Join today and get access to one-on-one coaching, numerous courses, cover letter, resume, and LinkedIn reviews, and a network of support from those going through the same career challenges.
Is you job search struggling? Check out our free masterclass about the #1 Job Search Killer Of 2020!
Contributing writer Bill Lester wrote this original post.