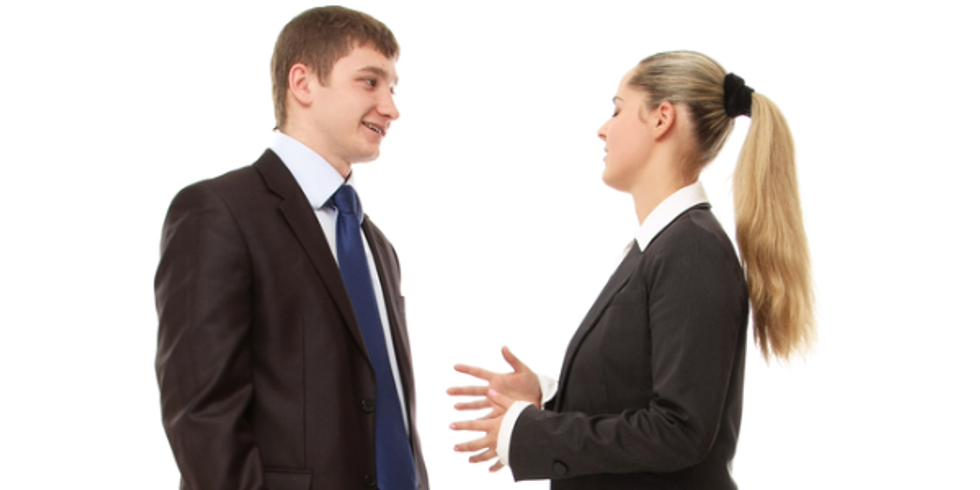 Today's
job board detox
tip: Write your
SMART stories
and practice saying them out loud. What is a SMART story you ask. Well, it is simply how you will answer many of your behavioral interview questions. SMART stories take the listener through a concise story of your successes. Here's the equation.
SM- Situation and More of a challenge you faced.
---
A - Action you took to overcome the challenge.
R - Results of your actions.
T - Tie into the interview question and situation being discussed.
As often as you can, be sure to include numbers with those accomplishments. Numbers speak volumes right now in regards to achievements. An example for you from a paralegal.
(SM)
There were hundreds of case decisions from previous arbitrations and litigation scattered throughout the office without any system to retrieve them more efficiently. Attorneys used these decisions to form their arguments for current cases which lead to expanding more of their time looking for decisions than analyzing them. They needed easy access to the case decisions.
(A)
I gathered case decisions going back to the 1980s, indexed and separated decisions by labor topic then scanned them into the newly purchased electronic library by arbitrations, client abuse cases, and so on. I documented the procedure for closing out cases.
(R)
This effort decreased attorney and paralegal administrative tasks of searching for decisions by 20 percent. With the new system up and running the attorneys have instant access to decisions instead of relying on paralegals to locate and fax documents. Her
(T)
is to explain how this situation prepares her for the
work
at their organization. Go write out your stories. You'll be surprised at how many you have. Don't forget to practice saying them too!
Job board detox SMART stories image from Shutterstock