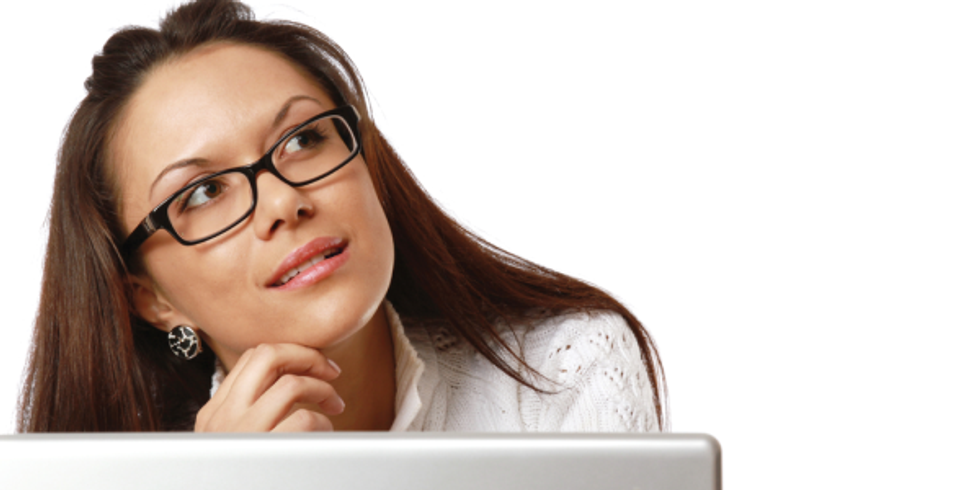 Sometimes companies create job descriptions and start interviewing candidates before a budget is approved to actually fill those positions. If there aren't many good matches during that phase, the company simply doesn't fill the opening, and no further resources are spent. One of our readers asked CAREEREALISM founder J.T. O'Donnell, "How do you find out if an employer has the budget to hire you? I've had interviews where the position has later been dropped." Use these tactics to find out if the job you've applied for is official yet or not, so you won't waste any more time pursuing a situation that may be unnecessarily tough to handle:
---
Ask great questions during the interview.
Ask some well thought-out questions of your own after the interviewer(s) share theirs with you. You can change the way the company views you based on the questions you ask during the interview (and potentially after as well). If you don't ask anything, you won't have the chance to make as good an impression on them through what you know and your work attitude. Any additional information you can give (especially in the form of questions) gives them a clearer picture of who you are, which will give you a much better shot of receiving an offer. They may do the same thing to you by asking tough questions, but that can be a good thing. Think of your interview as working
with
them before you're an employee. That will lead to a better relationship for both of you. (It will also let you know whether or not it's the kind of place you'd like to work, because an uncompromising situation isn't the right fit for too many people.)
Ask questions like...
Why is this job being created?
What are the expectations and goals for the job?
Has there been a similar job in this company in the past?
How will this person work with other employees?
Whom will he/she report to?
Are there any tasks that would be shifting from another employee to this one, or is everything that would be done a new action?
If the interviewer doesn't have clear answers for most of those questions, it may not be a definite opening. They may still be trying to figure out if it's worth trying to draft a budget for, let alone how much this position might pay. Either way, there's a bright side: the process could be window shopping for the future, so if you like where the company is headed but they don't have a position just yet, you have planted the seed of possibility for openings in the future (especially if you can show you've grown since you applied for this opening).
Would you accept an offer?
You need to have a very good idea of whether or not you would accept the position if it's offered to you based on how your interview and other interactions with employees go. If you don't know, then ask more questions or do some more research/networking with company employees if the interviewer is running short on time. If you've heard firsthand from a few different people what the company is like and you understand where they rank and how their values differ from their competitors, you will have more than enough information to know if the company is right for you. Finding ways to exhibit that effort (like by asking questions in an interview) will show the depth of your interest in being a good fit for the organization.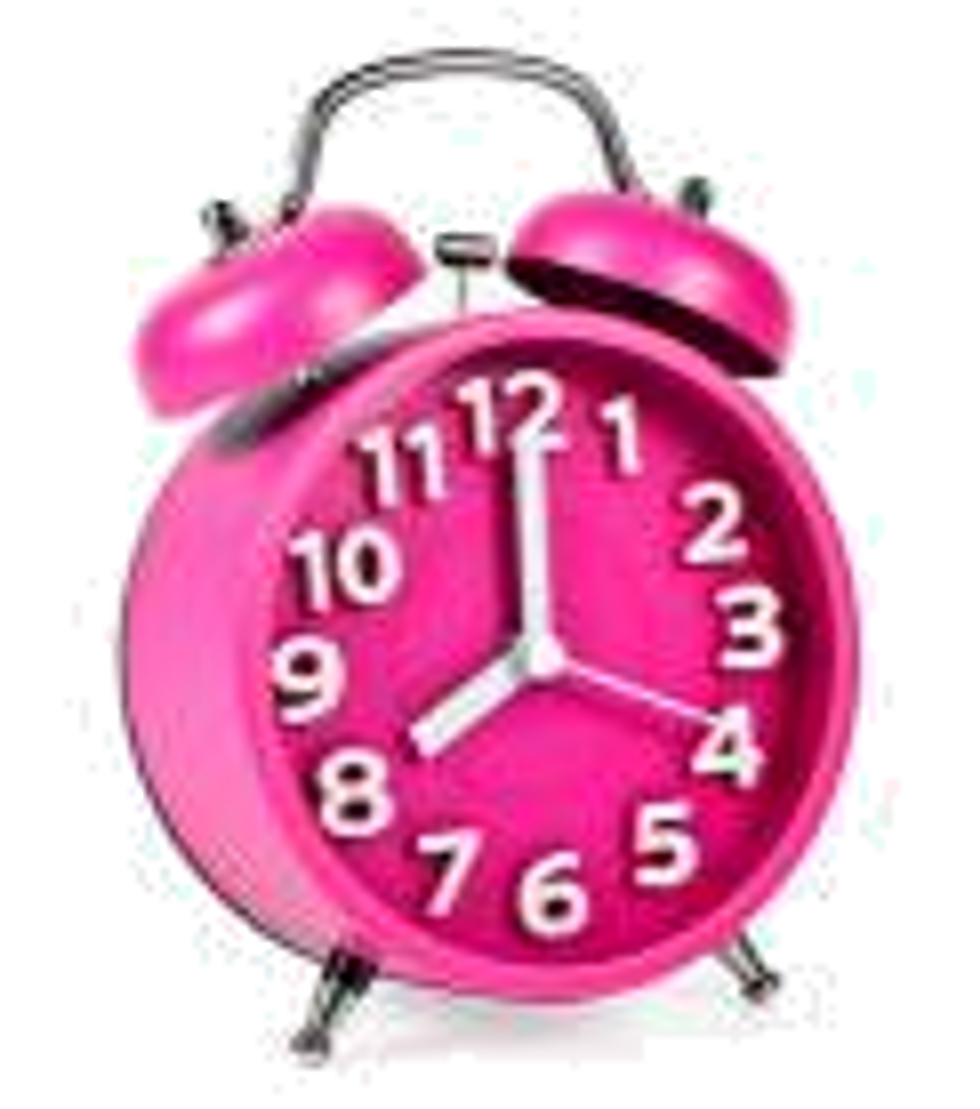 Enjoy this article? You've got time for another! Check out these related articles:
Photo Credit: Shutterstock