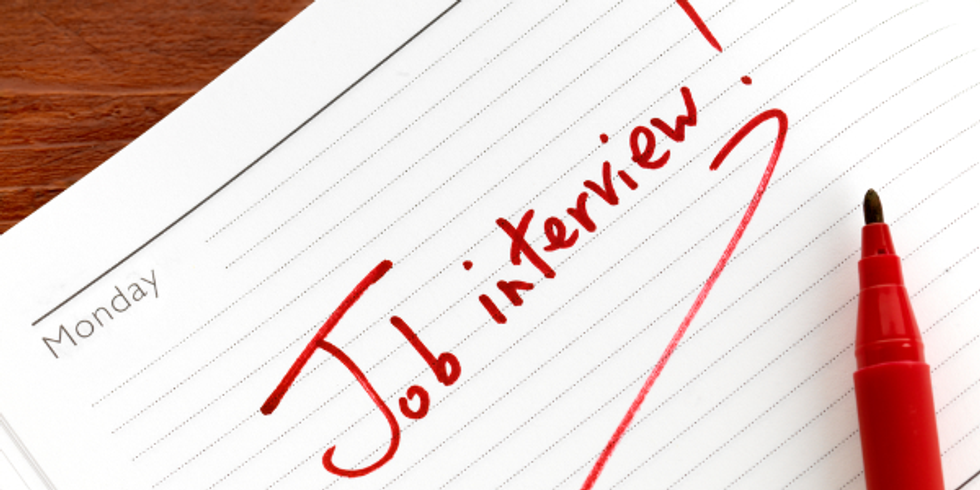 Webinar Information

Duration:
30 minutes
Host:
J.T. O'Donnell
Cost:
FREE

Host Information

Jeanine Tanner "J.T." O'Donnell, founder of CAREEREALISM.com and CareerHMO.com, is a career strategist and workplace consultant who helps American workers of all ages find greater professional satisfaction.
Her book, CAREEREALISM: The Smart Approach to a Satisfying Career, outlines her highly successful career-coaching methodology. She also works with Dale Dauten to write the career advice column "JT & Dale Talk Jobs," a nationally syndicated column that appears in more than 130 newspapers, reaching 6+ million households weekly.

Read Full Bio »
There is one full-proof secret to nailing a
job interview
. Most
job seekers
are completely in the dark about this. Join CAREEREALISM Founder, J.T. O'Donnell for a down and dirty session (FREE) that teaches you that one secret. J.T. will spend just 10 minutes teaching you (it's that easy!) and 20 minutes answering your questions as a way to prove it's effectiveness. We promise, in just 30 minutes, you'll be 100% better at job interviews!
This event has already happened. You must have at least a Freemium Membership to CareerHMO.com to watch the recording of this presentation.

Click here »

to set up your FREE account now and watch this webinar!
Image from Douglas Freer/Shutterstock