Encouraging Someone to Dance Could Land You a Job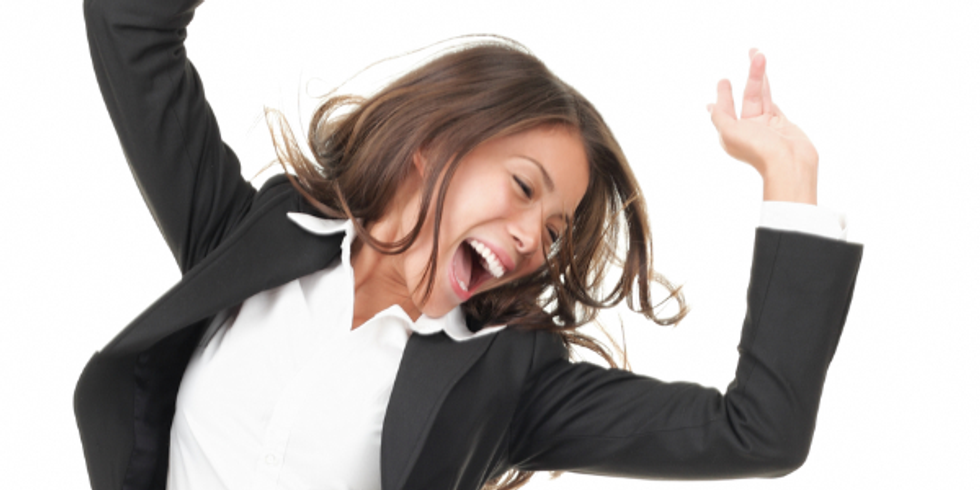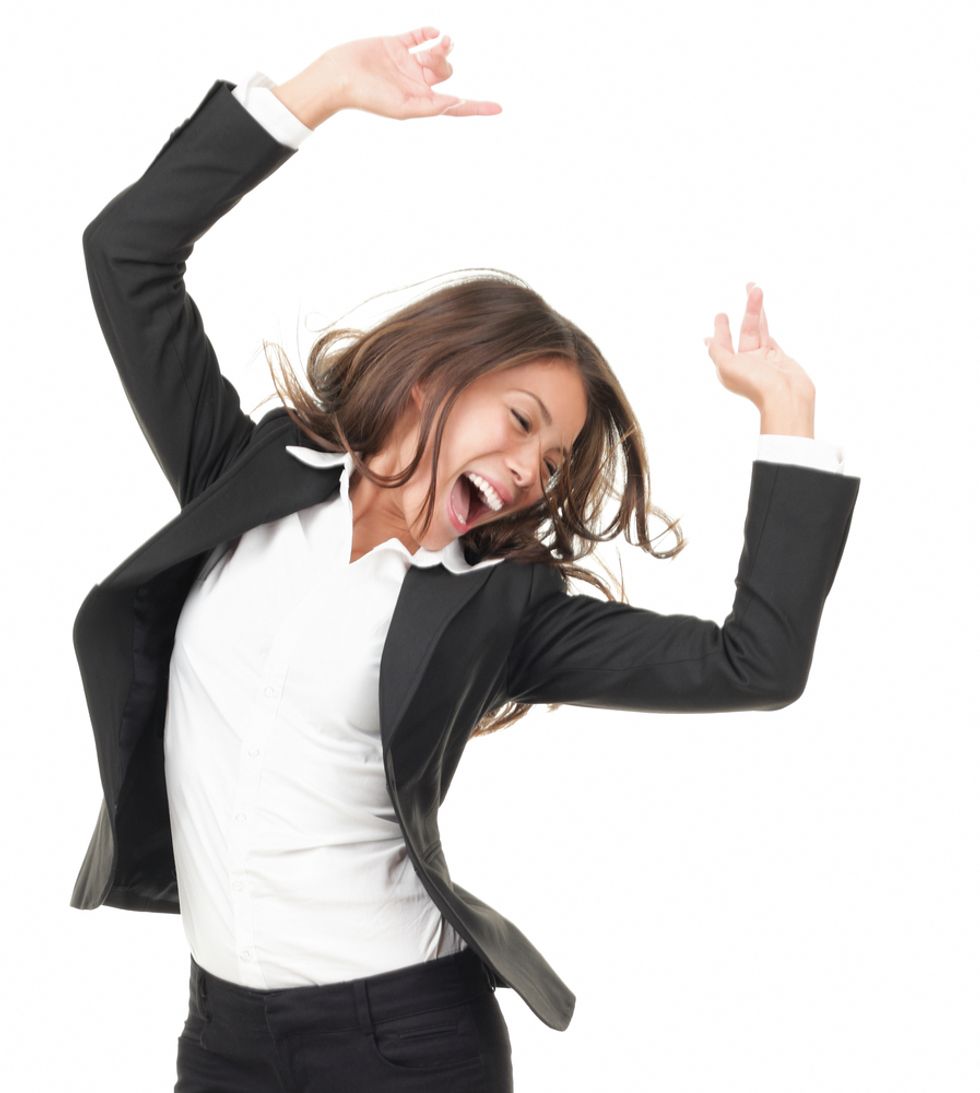 When is the last time you asked someone to humiliate you? Can't think of one, right? In fact, don't we spend most of our adult life trying to avoid being humiliated? Of course we do! We've been trained to avoid failing so we don't look bad - which includes not letting someone else make us look silly or stupid. So, why then, am I asking YOU to humiliate ME?
I've got something to prove.
Last month, I delivered a two-hour on-line training called,
The 20-Minute Job Search
. In it, I explained why traditional job search today doesn't work and how a 20-minute job search per day can be far more fun and effective. I used examples and even some science to prove
The 20-Minute Job Search
is a viable alternative to what the majority of Americans are doing today. The program was so well-received I decided I needed to do it again - but this time, I'm going to make attendees an offer they can't refuse as special incentive to allow me to prove the value of
The 20-Minute Job Search
.
Sign-up to attend and you could win the right to publicly humiliate me on YouTube!
Anyone who registers for this training before 12:00 PM ET on Friday, October 21 will be entered in a drawing to win the ultimate career coaching experience. One lucky winner's name will be pulled from a hat at the end of the actual workshop. That person will work with me on their job search
EVERY DAY
for 20-minutes until they land their new job - at which point, they will pick a song, any song, for me to record a Job Jam to that I will then post on YouTube.
(NOTE: The winner must be willing to record a few video interviews with me so we can share their coaching experience with our readers.)
What's a Job Jam? It's the end-zone dance to celebrate your new job!
A couple of years ago, I started the Job Jam for my coaching clients. When they get a job, I do a dance - and it ain't pretty! They pick the song, and I rock out in celebration of their new position. This time, I plan to put it up on YouTube so the lucky winner can proudly share with their family and
friends
the announcement of their new job. Trust me - it's going to go viral for all the WRONG reasons. And yes, I'm going to look really stupid and feel humiliated. But honestly, if it will show the world how practical and doable
The 20-Minute Job Search
really is, then I'll dance like a maniac!
Here's what you need to do next...
(Pssst. It includes getting a FREE month membership to CareerHMO.com.)
To join in on this, simply sign-up for our webinar being held on Wednesday, October 26. If you can't make the
live
event, that's okay. Register anyways and you'll get the recording. PLUS, in addition to potentially winning the ultimate career coaching package and the chance to humiliate me, you'll also get ONE FREE MONTH trial in our CareerHMO.com program. Which means, after you attend the webinar, you'll have 30 days to work with us daily on your customized 20-minute job search. In short, we won't leave you hanging, you'll get to take what you learn and work with our career experts and special resources to help you kick that job search in high-gear.
Here's the recap...
Join me on October 26 to learn how you can find a great new position by only job searching 20-minutes per day.
Sign-up before Friday, October 21 and you could win the ultimate career coaching experience. You'll work with me 20-minutes per day on your job search and get to publicly humiliate me on YouTube once you land a new job by having me do a Job Jam dance in your honor.
By signing up - you'll get ONE FREE MONTH (Premium Membership) to CareerHMO.com so you can work with our experts and resources to execute the high-payoff activities you need to succeed - in just 20-minutes per day.
Are there any questions? If so, e-mail me at info@careerhmo.com. Otherwise, what are you waiting for? This is going to be fun and insightful - guaranteed.
Okay, now it's time for me to go practice some dance moves.
The Sprinkler
,
The Cabbage Patch
,
The Running Man
,
The Shopping Cart
- they are all coming out in my Job Jam!
J.T. O'Donnell is the founder of CAREEREALISM.com and CEO of CareerHMO.com, a web-based career development company.
Image from Maridav/Shutterstock