4 Critical Job Skills Medical Corpsmen Acquire in the Military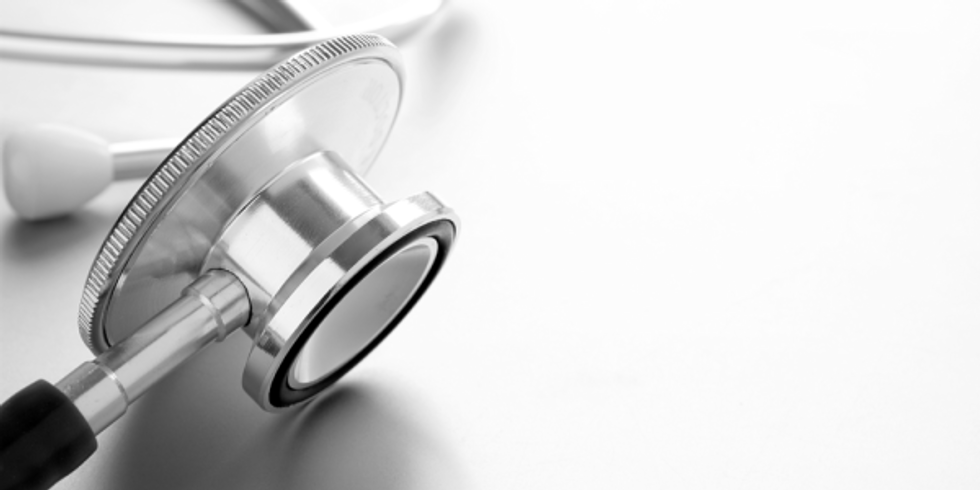 A returning corpsman has proven his or her ability to quickly learn new
skills
and concepts. Before the U.S. government invests the thousands of dollars in training associated with the medical corps, they assess these individuals for the attributes that will help them to learn new skills, work under pressure and maintain composure in extreme situations. Here are four skills they leave with that make them invaluable in the private sector:
1. Leadership
Military
personnel understand practical ways to manage and achieve goals in even the most trying circumstances. They are trained to lead by example as well as through direction, delegation, motivation, and inspiration.
2. Teamwork and Inclusion
Vets have taken responsibility for their fellow soldiers and have learned to work respectfully and cooperatively alongside others regardless of their race, ethnicity, gender, religion, or mental and physical capabilities. Their lives and those of others depended on it.
3. Perspective & Maturity
They understand how policies and procedures are there to protect safety and to bring order and predictability in stressful situations. They have gained a unique perspective on the value of accountability and take the responsibility to accomplish tasks on time and in spite of stress or adversity. They understand the importance of dedication and perseverance.
4. Commitment to Patient Safety
Our medical heroes are cognizant of the importance of health and safety standards. They made the commitment to put the safety and wellness of their military colleagues above their own. We believe this will translate to the absolute commitment to speed of response and quality of interaction with our hospitals' emergency needs.
Specialists on Call is looking for returning corpsmen!
Specialists on Call (SOC), provides emergency telemedicine solutions to over 200 acute care hospitals across the United States. SOC addresses the specialty physician shortage by delivering highly trained specialists directly to patients' bedsides at their critical times of need. SOC specialists are board certified and fellowship trained neurologists, psychiatrists and intensivists. Although supported by sophisticated, HIPAA and HITECH compliant technology, SOC's primary focus is superior patient care. Areas of expertise will include:
Know a veteran with clinical background? A new job could be in their future!
As SOC continues to expand its healthcare practice, they've decided to build an in-house consult coordination and triage center. SOC's consultation service teams have a serious responsibility to make every hospital, patient and physician contact informative, productive, positive, and memorable. The people who will perform this function will be responsible for initial triage of emergency consultations, administrative intake of clients and managing the information post-consultation. They will work with hospitals, clinical staff, IT and communications teams to respond to high acuity inbound calls. These candidates will possess the unique skills to manage diverse personal interactions through the company network with voice, video and chat capabilities to coordinate over 30,000 emergency consults to client hospitals, per year.
For more information on opportunities with SOC, click the button below.
CAREEREALISM-Approved Employer
Photo Credit: Shutterstock