Can You Jumpstart Your Career With A Business Of Your Own? Take The 6-Point Quiz!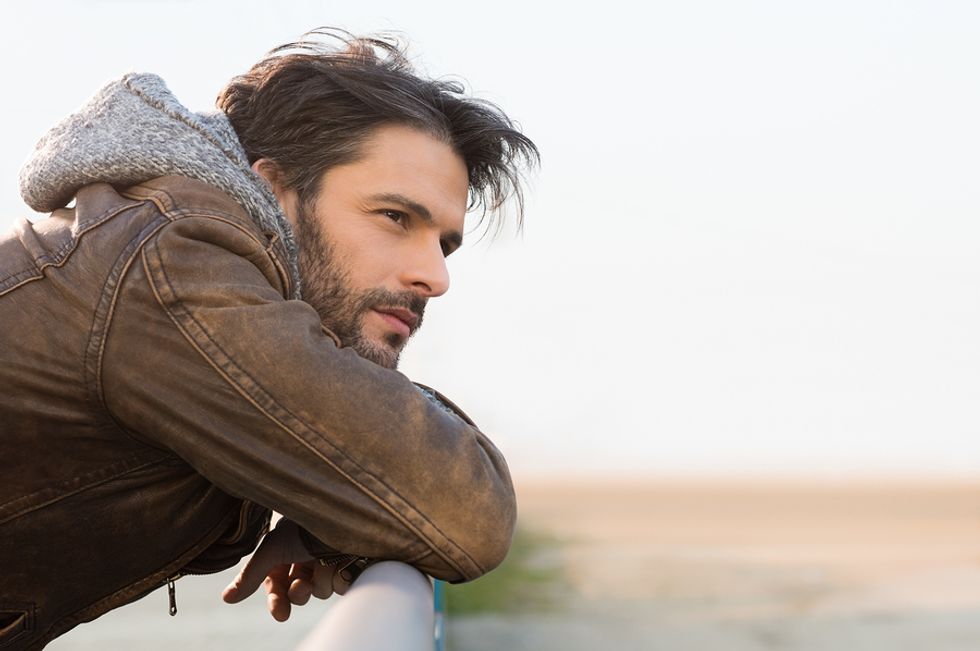 Running your own business has a magnetic allure. What's not to like? With a business of your own, you never have to polish and send out a resume again, and you get complete control over your life. Of course, your living rests entirely on your shoulders. If you have little or no experience in business, the odds against you can seem overwhelming. So, all too often, folks dutifully stick with the safe 9-to-5. Related: 6 Things To Ask Yourself Before Starting A Business But you don't need experience in the business of your choice if you start with a franchise because their experts will train you and show you how to run a business that has a proven track record. If you hit a few roadblocks, their support team is with you all the way. After all, the franchise company won't succeed unless their franchisees do. When you start your own business with a franchise you get all the know-how you need. The most important part of the whole process is selecting a franchise whose way of doing business matches your interests, skills and experience. Here is where a franchise coach can come in handy, since they have knowledge and experience in the industry, as well as a list of businesses that have worked well for their clients in the past.
---
So how do you know if you're a good candidate for a franchise? Take the quiz!
1. Are you willing to do your research?
You will need to thoroughly research any franchise you purchase. This requires you read the Franchise Disclosure Document, which all franchisees are required by law to provide to potential franchisees, and talk to as many people associated with the franchise as possible, from its executives to its franchisees. Not only do you want a franchise with a good track record, but you want to make sure it's a system that suits you.
2. Do you have enough capital?
Starting a business with a franchise offers you the great advantage of knowing upfront all your capital needs. Don't forget to factor in what you will need to pay your cost of living until your business reaches profitability.
3. Are you determined to work hard to get your business up and running?
The start-up phase can be challenging as you learn the new business and your market. Can you stick with a problem and work through it until it's solved? With all the support and expertise available through the franchise, you can be sure you'll get all the help you need, but you have to be willing to put your shoulder to the wheel.
4. Can you call for assistance when needed?
While a franchise offers an experienced support staff to help you, it only works if you're willing to ask for help when you need it.
5. Can you accept paying regular franchise royalties and other fees?
These fees are the price you pay for getting a proven system and support staff, as well as an advertising/marketing campaign, to help you become successful. If you might resent paying for this help down the road, a franchise isn't for you.
6. Are you willing to trust the system to work?
The franchise system, perfected over many years, is the way this business is designed to operate. You have to follow the system to maximize your success. If any part of the system doesn't suit you, don't buy the franchise. If your answer is no for two or more questions, a franchise may not be the best choice. But if you're ready, there's no cost to begin investigating, and you may find the business of your dreams just a click away.
Disclosure: This post is sponsored by a Work It Daily-approved expert. You can learn more about expert posts
here
.
Photo Credit: Bigstock