Job Interviews
How To Explain Why You Want A Lower-Paying, Lesser-Responsibility Job
Career paths are full of ups, downs, and detours, for a lot of reasons. So what if you find yourself applying for a job that is at a lower level than what you've done before and/or is at a lower salary? How can you explain it so that this new company wants to hire you? Related: How To Answer 5 Tricky Job Interview Questions Obviously, you never want to say that you want the job because you've been hunting for two years and can't find anything else, or because you're about to lose your house. The best explanations (that save your job offer) are based on personal preferences, not needs.
---
Here's How To Answer 2 Specific Job Interview Questions In These Situations:
1. Why would you consider a job that is, in effect, a demotion?
This is a question you may hear especially in a
phone interview
. It will be obvious from your
resume
that you're overqualified for the job, and they want to know why you'd want it. If you take a job with them now, is it just marking time and filling the bank account until you can get a 'real' job? Will you be bored? Your best answer will always have something to do with your personal wants and needs. For instance, maybe this job is closer to your house, so it's a shorter commute. Your quality of life may be very important to you, so this is a valid reason. Maybe you used to be in management, but you prefer doing the actual work—not managing others doing the work. Maybe this new company offers benefits you want—like a great culture or a better career path. Pick something that you genuinely like about this opportunity and let them know. That authenticity will show up in your voice and help your case. Also, don't miss this opportunity to point out that because you're a little
overqualified
, they're getting a huge bargain by hiring you.
2. Why would you accept a lesser salary than what you made before?
If they ask you why you'd accept a lesser salary, they're wondering if this job is just a stopgap for you. If so, any investment they make in onboarding you will be wasted. So, alleviate their fears. Your best answer will sound something like: "I want to be paid well, of course, but a job is more than just a paycheck. Things like the quality of the company, the quality of a typical work day, what I can learn and how I can grow are very important." Things to mention that support your statement could include:
The benefits this particular company offers that offset a lower salary, such as a great healthcare package, tuition reimbursement, on-site daycare, 401k matching, or other factors
The location of the job—maybe it's a lower cost of living (so you won't need as much money), or in a more desirable location
Work satisfaction—maybe they produce or market a product you especially love, or operate in an industry you are passionate about
Tell them that if you take the job, you'll be committed to it and won't be trolling for other opportunities. If you've been with former jobs for long periods, point those out as evidence. Above all, don't be afraid to take a job that seems to be a little "less" than what you've been or what you've earned. It may actually be a great fit for you that will lead to opportunities you never would have had otherwise. You never know. **Need more interview answers? Download Career Confidential's Free eBook,
How to Answer Interview Questions – 50 Tough Questions Answered
, to learn the best strategies and answers for your next interview.
Related Posts
How To Manage Without Being Mean (Is It Possible To Not Be Pushy?)
5 Things To Consider Before You Take That Management Job
#1 Key To Becoming An Effective Leader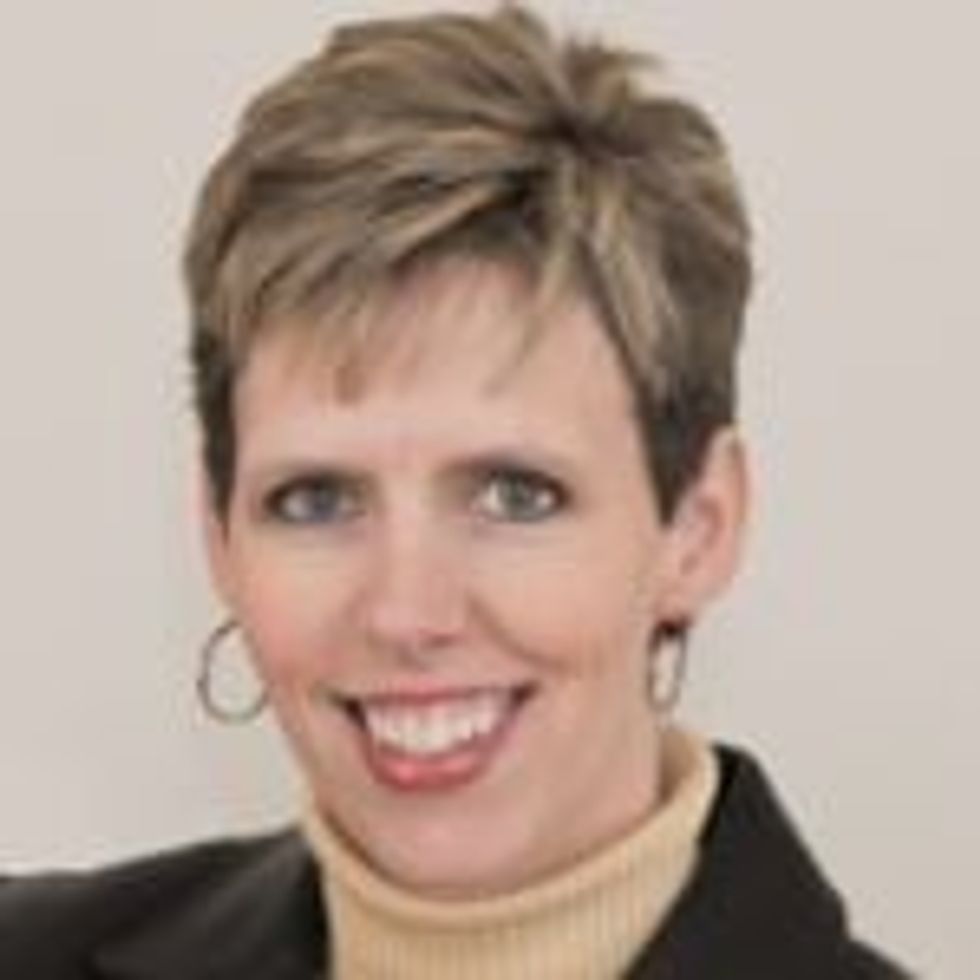 About the author
Career Coach
- Peggy McKee is an expert resource and a dedicated advocate for
job seekers
. Known as the Sales
Recruiter
from Career Confidential, her years of experience as a nationally-known recruiter for sales and marketing jobs give her a unique perspective and advantage in developing the tools and strategies that help job seekers stand head and shoulders above the competition. Peggy has been named #1 on the list of the Top 25 Most Influential Online Recruiters by HR Examiner, and has been quoted in articles from CNN, CAP TODAY, Yahoo! HotJobs, and the Denver Examiner.
Disclosure: This post is sponsored by a CAREEREALISM-approved expert. You can learn more about expert posts
here
.
Photo Credit: Shutterstock