How To Match A Franchise To Your Personality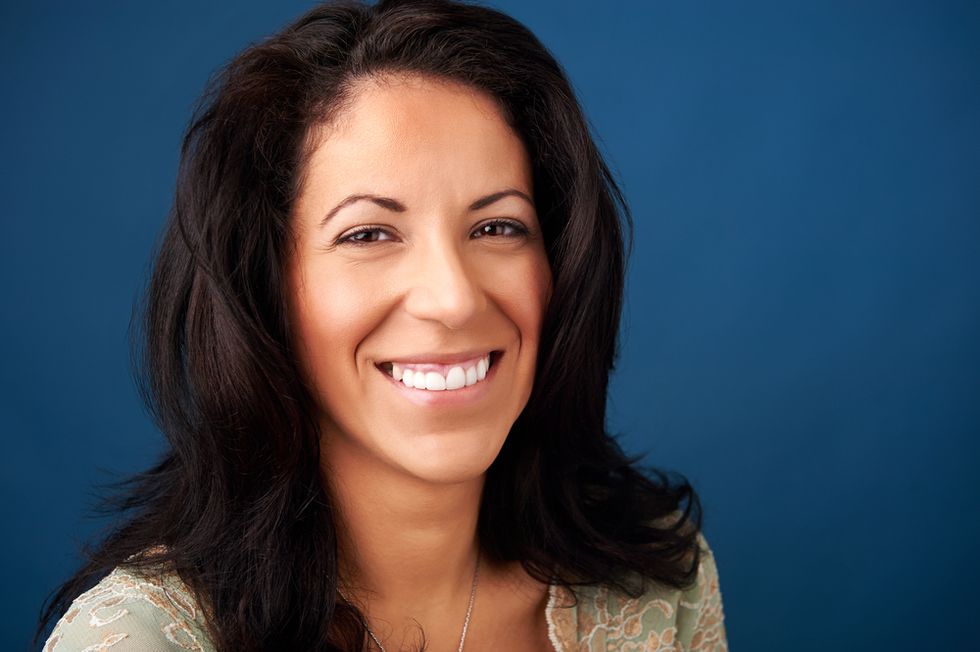 With thousands of franchises for an array of budgets available for purchase, you may wonder, "How do I narrow down my search?"
Watch:
9 Things To Know Before Buying A Franchise
Start your research with yourself. You can eliminate certain sectors that probably are not a good match for your personality and start to focus on franchises where you can maximize your chances for success. Maybe you're the sort of person who is comfortable focusing on your work at a desk for hours at a time, pouring over Excel sheets, charts, and graphs. Or possibly, you prefer interacting with people, a front-of-the-shop type personality, great at making people feel comfortable walking through your doors and coming back again and again. Each of those strengths is fantastic! A franchise coach is an important resource to help you locate franchise opportunities you may have not yet considered to match your personality and expertise. We always suggest you play to your strengths. Consider these core areas:
Management Strength
Can you or have you ever managed people? If you have experience managing people, so much the better, but if you don't and need to manage employees in a franchise you have your eye on, don't panic. So long as the business isn't management focused, the franchisor will have support services to help you learn to manage employees. If management is your strength, you might consider a maid service, catering, or retail.
Business Development/Natural Salesperson
Growing your business involves selling, but these days, most franchises don't require cold calling. Rather, you will likely spend more time networking to get your name out among people who could use your product or service in their businesses. What's great about franchises is you don't have to reinvent the wheel. Franchises will have programs to help you get started. If you're the type of person who is comfortable giving presentations, attending industry or Chamber of Commerce meetings, businesses like workplace drug testing or medical staffing might be for you. Other franchises, like a painting company, might rely on outside companies to do much of your marketing.
Detail-Oriented
If you like to keep your finger on the pulse of absolutely everything, from the number of hours your employees work to inventory control, you should use this talent to get into some of the businesses that reward a good head for detail, such as a hair salon or a home decorating business. Still, depending on the size of your business, even the most particular owner will need to learn to delegate.
Relationship Builder
Do you love establishing new relationships, building and strengthening ties between yourself, your vendors, your customers and then networking outward? You might want to consider senior care, home modifications for seniors or water damage repair. Any business, such as academic tutoring or alternative energy solutions, where word-of-mouth is critical favors relationship builders.
People Person
Just as you wouldn't choose to spend your career working in a lab hunched over a microscope if you craved meeting new people all the time, likewise, you likely wouldn't choose a business that required a lot of time in the back room. You want a business where you have an opportunity to meet lots of new people and capitalize on your talent for making people feel comfortable making a purchase. While the retail or restaurant businesses might be obvious choices, there are so many more franchise types in which a people person can flourish, such as selling IT services to other businesses or modifying homes for seniors or the disabled. If you're not sure about your greatest strengths, interview people you know. Sometimes,
friends
and family members might recognize talents you tend to take for granted. And talk to a franchise coach. Dan Citrenbaum is a franchise coach and consultant to entrepreneurs, who helps people achieve their dreams as small business owners. He has a proven track record helping people select and buy a franchise or existing business. Contact Dan at
dcitrenbaum@gmail.com
or at 215 367-5349 and view his company website at
www.entrepreneuroption.com
.