Two months ago, I adopted a dog. Her name is Gigi and she is a 6-year-old pug. I have not had a dog since I was a child, so to get caught up on dog ownership, I registered Gigi for obedience training and did my research on urban dog walking. I purchased the appropriate equipment - leash, harness, and waste bag-and Gigi and I set out for our first walk together. Related: 5 Ways To Network In 30 Minutes Or Less! Things went quite well and, as we continued our daily walking routine, I discovered that Gigi is very friendly and loves to meet other dogs. She wags her tail and spends plenty of time interacting with the other dogs. Of course, I recognized many of these dogs because I have seen them walk past my house with their humans. There is the guy with the Great Dane, the petite woman with the small brown dog, and the man with the Basset Hound - to name a few. As we encountered these duos on our walks, I started to realize that it wasn't just Gigi who was building new relationships, I was, too. While our dogs were interacting, we humans began to have conversations as well. The first conversation would always begin with questions about our new common interest - our dogs. What is your dog's name? How old is your dog? What breed is your dog? Then, eventually it became less about the dogs and more about us. Names, houses, hobbies, professions, and so on. The guy with the Great Dane is now Justin and Kyra. The petite woman with the small brown dog is now Kristen and Scooter, and the man with the Basset Hound is now Eric and Hole Shot. Now, every time Gigi and I encounter these new friends on our walks, our relationships get stronger, more in-depth, and alliances are beginning to form. I have gained an entirely new network of people through something as simple as adopting a dog. Think about your interests and hobbies. How have you encountered others while participating? And, how have you - or can you - start building relationships because of the things you have in common with them? My dog opened me up to an entirely new community. A community that is rewarding me with strong new relationships and alliances. What kind of community will open up for you? Feel free to share your experiences about finding new communities. Thanks for reading my post. I encourage you to take a look at my CareerHMO page. This post was originally published on an earlier date.
---
Related Posts
7 Ways To Meet New People (And Have Fun Doing It)
Are You Offensive When You Network?
Why Networking Must Be More Than An Event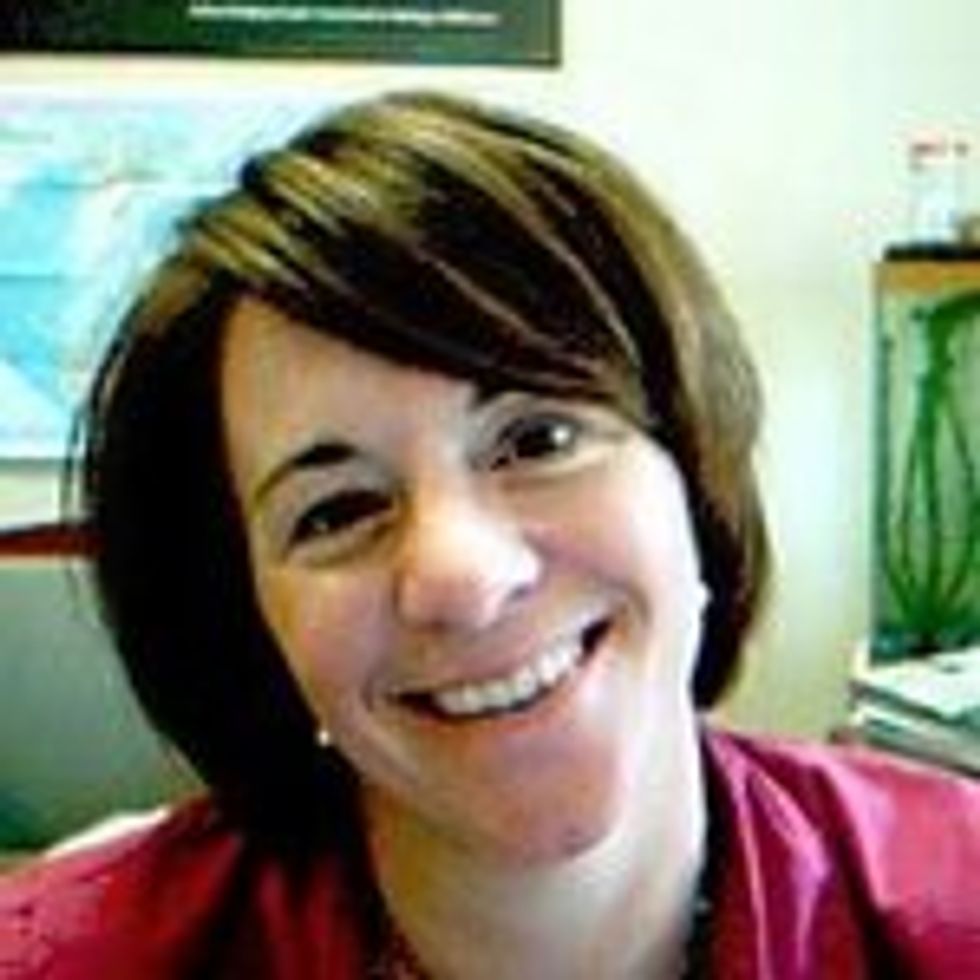 About the author
Elizabeth Dexter-Wilson is the Coordinator of Career & Professional Development at Spring Hill College where she helps students transition from student to professional. She is also in the process of starting her own consulting business where she works with businesses and individuals on professional etiquette, branding, and image consulting. Are you a new graduate who needs help with these strategies?
Check out her CareerHMO Coaching page
.    
Disclosure: This post is sponsored by a CareerHMO coach. You can learn more about expert posts
here
.
Photo Credit: Shutterstock