Networking
5 Ways To Network In 30 Minutes Or Less!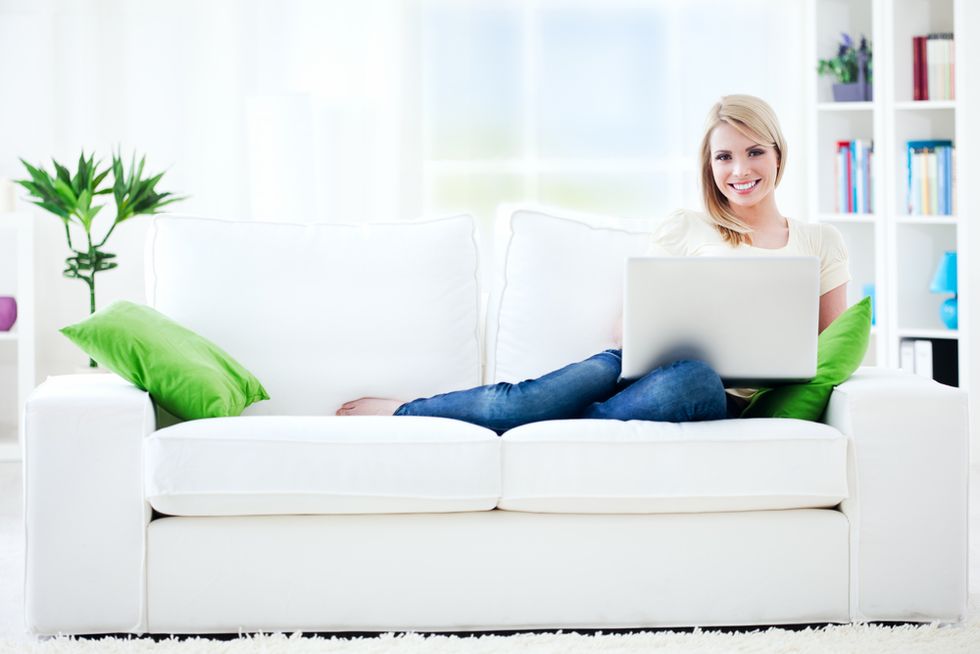 If you're like me, all you want to do after a long day at work is kick off your heels, grab some greasy Chinese food, and slip into your favorite sweatpants. It is, after all, your "you" time, and you should spend it relaxing and doing "you" things (like catching up on House of Cards with a glass of wine - or two!). Related:7 Ways To Meet New People (And Have Fun Doing It) Those precious hours of freedom are cherished, and no one wants to give them up to do more work. I mean, you work hard all day! You deserve a break. That said, if you're serious about advancing your career, you have to put in a little extra effort. It's just like making time for exercise - if you want to lose weight, sure, you can go on a diet. However, if you want to lose weight and get toned, you need to put the extra effort in and participate in daily exercise. Okay, so we know you've got to make time during your free time to advance your career. But how? You've got a life, friends, and family to think about. How can you make time for everything? How can you make time for networking?
---
5 Ways To Network In 30 Minutes Or Less
Here are some quick tips for working networking into your busy lifestyle (without cutting too much into your spare time!):
Find lunch hour networking events in your area
Hop on a virtual networking event for 30 minutes, once a week
Talk to someone on the bus/train ride to work
Reach out to three LinkedIn connections each week to check in or share a relevant article
Browse through the "People You May Know" page on LinkedIn and reach out to people you think would benefit from your network (Watch this video to learn how to do this appropriately)
It's important to make a little extra time for your career. If you want to get ahead, you've got to put in the time. However, you don't have to invest too much of your free time for it to give you a boost. If you can take 30 minutes to watch a rerun of Friends, you can take 30 minutes a day to fit in networking. Think of it as career exercise!
This post was originally published on an earlier date.