Are You a 'Nobody' at Work?
Ever wonder why the people around you are getting promoted and you aren't? Do you have a strange feeling management doesn't like or respect you? Concerned you aren't seen as an asset to the organization?
Test yourself!
Ask yourself the following to see if you are at risk of being a nobody to your boss:
Do you ever find out after the fact about a meeting that took place where a decision that directly affects your work was made without you being able to provide input?
Does your boss regularly tell you "Thanks, but no thanks" when you offer your help or a suggestion to improve something?
Do you think your boss has "favorites" in the office and there is no sense in trying to become one of them?
Have you ever had an element of your job taken away from you and given to someone else because your boss felt they were "better equipped" to handle it?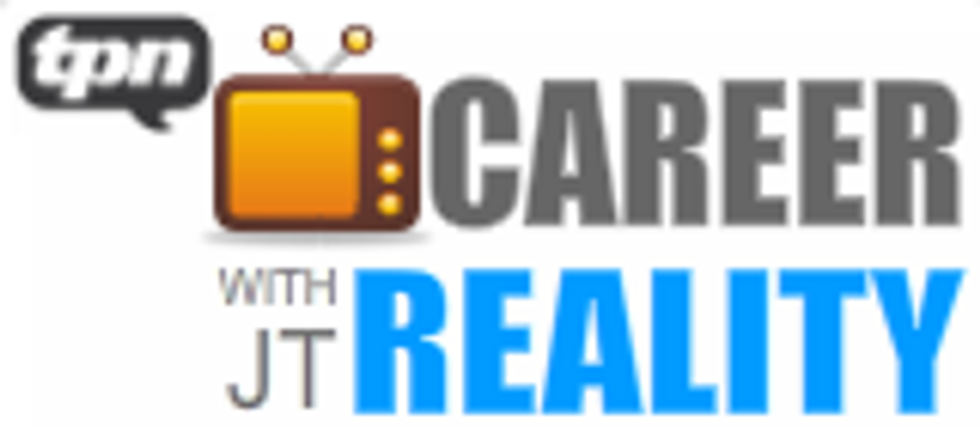 If you said
"Yes"
to one or more of these, then you may be fading away on-the-job…and that puts you at risk of losing your job if you don't fix it! Bud Bilanich and Deborah Shane joined me this week on "Career Reality TV" to discuss this topic. Here's a little information about my guests...
Bud Bilanich
– Known as "The Common Sense Guy," he's the author of
Success Tweets
. He is Harvard educated but has a down-to-earth approach to his coaching that comes from his roots in the steel country of Western Pennsylvania.
Deborah Shane
– A career empowerment coach and author of the new book,
Career Transition
. She enjoys being able to share her personal experience, skills and qualities to help others grow, develop and thrive. Watch the fourth episode of "Career Reality TV" below and you'll learn:
How to determine if you're invisible to management.
How to figure out what you can do to get the attention you want.
Plus, don't forget to sign-up below to get weekly reminders about the show!
GET E-MAIL UPDATES ABOUT 'CAREER REALITY TV'
[This article has been updated since it was originally posted on March 23]
J.T. O'Donnell is the founder of CAREEREALISM.com and CEO of CareerHMO.com, a web-based career development company.
Photo credit: Shutterstock