Resume
How to Prepare to Create a Resume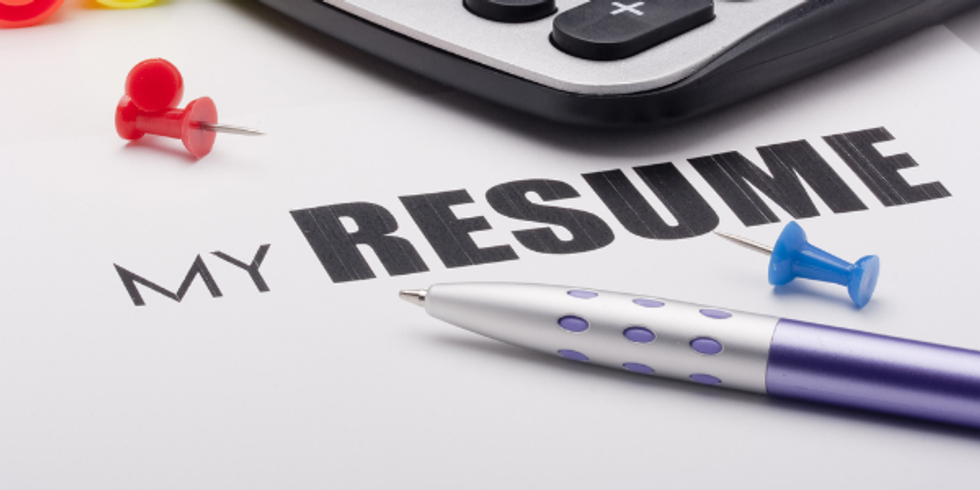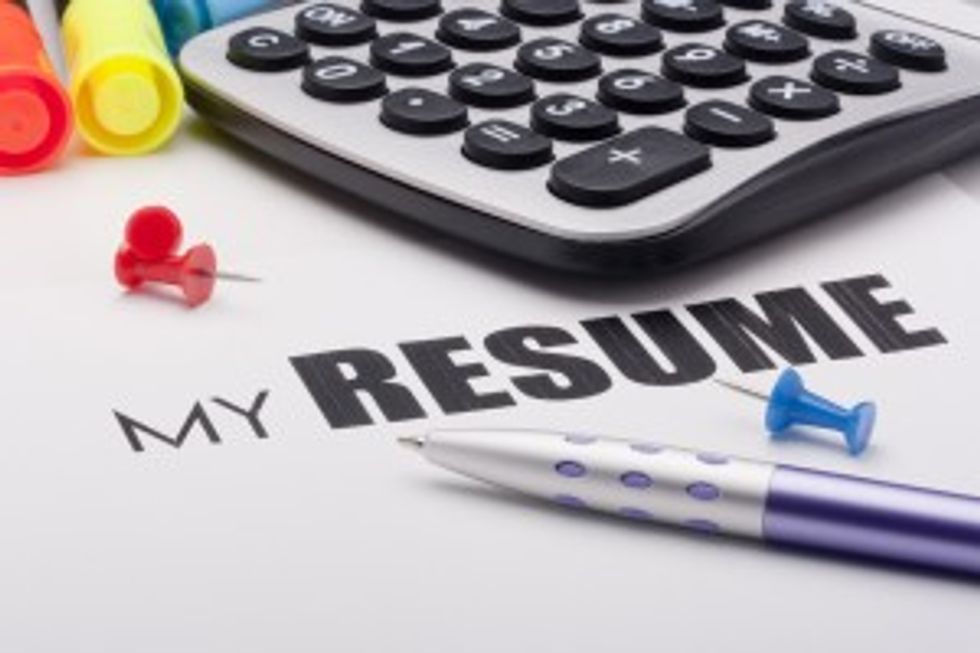 An ordinary
resume
might land you an interview. A
great resume
moves you from the "maybe" candidates to "let's give this one a call
now
." A great resume lifts your
confidence
, makes your
job search
more efficient and inspires recruiters to line up to hear more. Tomorrow I will be presenting a FREE webinar called, "How to Prepare to Write a Great Resume." This presentation will help you discover the benefits and techniques for:
Compiling, analyzing and celebrating your past successes.
Focusing your job search—so you stand out from that pool of unsuccessful candidates pursuing "any" job.
Widening your job search into new sources.
Convincing companies that your experience and accomplishments will help the company reach its own goals.
For example, you can begin to identify your brand/value by analyzing all those tasks you find easiest to do and where you have the longest history of accomplishment. When taken together, those tasks become your personal area of expertise: a value no one else can match. If you want to hear more on this subject, be sure to join me tomorrow for my FREE webinar. If you have any questions, I can be reached at robinschlinger@robinresumes.com.
Sorry, this event already happened. But you're in luck, we've embedded the recorded version below. Enjoy!
Robin Schlinger is the founder of Robin's Resumes which provides excellent services to those who value the best in resumes and career marketing documentation.
Read more »
articles by this approved career expert | Click here »
if you're a career expert
Photo credit: Shutterstock