$100K+ | Gorgeous Boston Office | Account Manager - Fusion Worldwide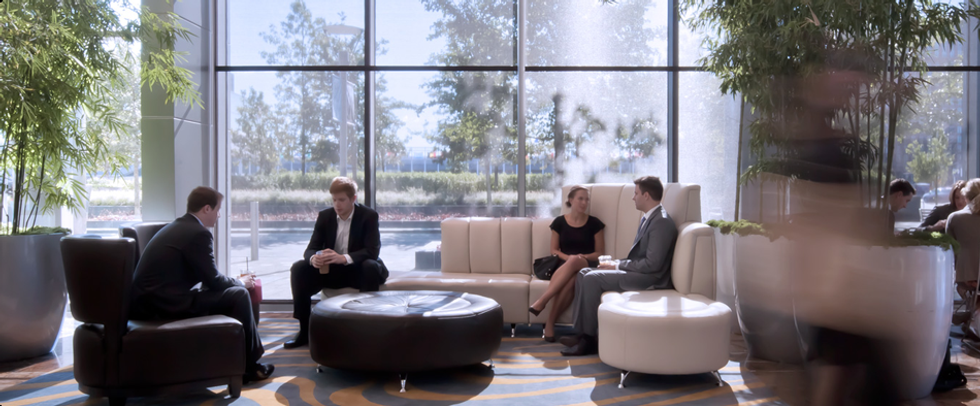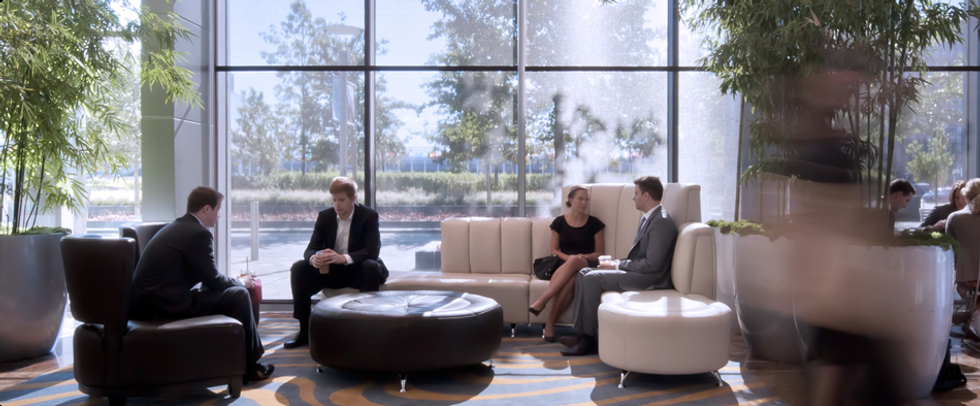 NOTE:
Apply Here & You are Guaranteed a Response Within 1 Business Day!
Are you a smart Boston-based professional?
Do you want to work in a gorgeous new office overlooking the harbor?
Want a 9-5 job with no overtime?
Do you see yourself making $100K+/year as a sales executive?
At Fusion Worldwide, Work Is About Reward
If you believe in being compensated for working smarter, not harder, then Fusion Worldwide could be the ideal place for you. Top
account managers are making $100-300K+
for using their resourcefulness and ability to connect with clients. If you are going to work, why not get paid well to leverage your strengths? At Fusion WW, you can make the most of your talents. Fusion Worldwide is moving to a custom-designed office
overlooking the Boston Harbor
. You'll go to work every day in a luxury building with views that will inspire you to reach new levels of personal success. At Fusion Worldwide, they know enjoying your surroundings can have a major impact on your ability to feel good about your job. This new facility will make you love going to work each day!
Corporate Culture = Fun, Energetic & Driven
The team at Fusion Worldwide likes to have fun while getting results. An open office filled with busy, chatting professionals keeps your energy level up, and your desire to succeed even higher. Supportive teammates are just a seat away. Everyone is focused on reaching their professional best, but not too busy to help you reach yours. You'll love the friendly competition between your fellow account managers!
What Does Fusion Worldwide Do?
"If you love to learn quickly and thrive on jumping into the job, you'll enjoy working at Fusion Worldwide." - Luke LeSaffre, Account Manager 2+ Years Fusion Worldwide works with electronics companies all over the globe to help ensure they are able to meet the demands for their tech products. The company has kept a low-profile over the years as it has quietly amassed a reputation as one of the best in their business. While you won't find much about
Fusion Worldwide on the Internet
. Trust us, Fusion Worldwide is highly respected as a premier source for just-in-time sourcing of products desperately needed by their clients. When you work at Fusion Worldwide, you can take pride in knowing you have a major impact on global businesses' ability to deliver their products on time.
Let's Talk About You & Your Career!To apply to the Purchasing Agent/Trader position, visit Fusion Worldwide's Careers Page on LinkedIn.