Why SDGblue Believes In A New Generation Of Workers
PICTURED ABOVE: A photo of recruiter, Brad Yaun, taking part in SDGblue's bi-annual employee photo-shoot session.Recruiter for SDGblue, Brad Yaun loves how the company hosts employee photo shoots for its team every spring and fall. The main reason is to update the "meet the team" page. What we don't see is that this was just a headshot, meanwhile, the full body pictures are entertaining. You can see the entire team striking their poses in a collage of pictures their "meet the team" page.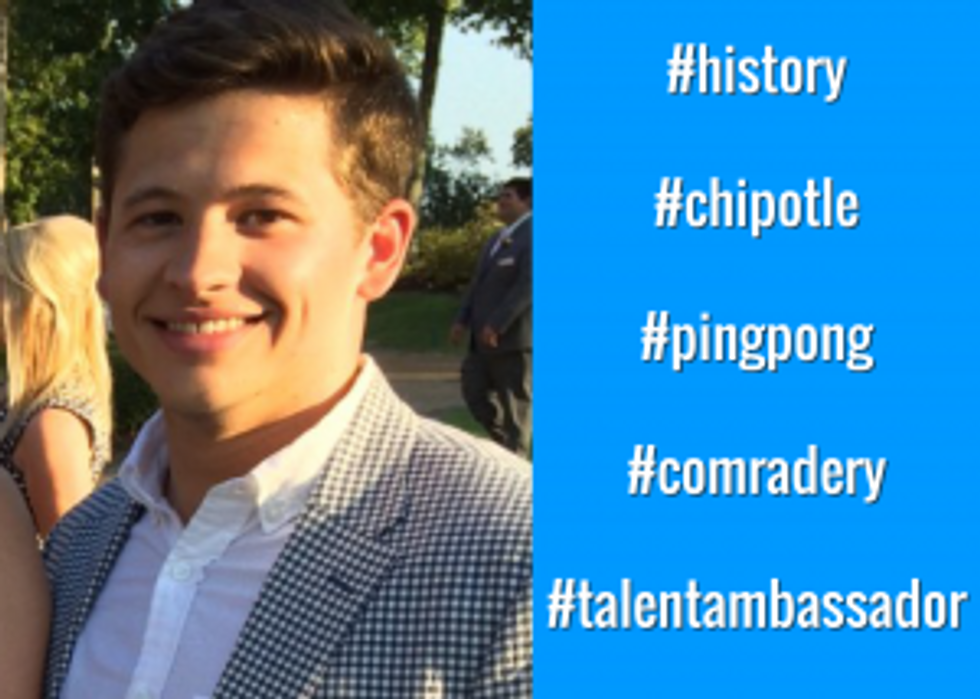 Why is this something you want candidates to see? We take pride in highlighting the individuals on our team. We all do things differently and have different approaches and intricacies that make our contributions to the team unique and special. The photo shoots are just one way of showing this on a very surface level and in a very goofy way. What type of candidate will appreciate this? The new generation of workers. The ones that want to feel that they matter more than just the work they can provide. They want their opinions to count, they want to have purpose beyond the services they provide to clients and the money that they bring into the company for doing it. They want to be unique in who they are and understand that people see them that way. Anything else you want to share? We have an 8-point buck that we just mounted on the wall in our office. Things around here are unique.

Interested in learning more about working for SDGblue?

Visit

Brad Yaun's recruiter profile

and learn more about the company and how to apply TODAY.

CLICK his profile to learn more!