WEBINAR: Selling Yourself To Employers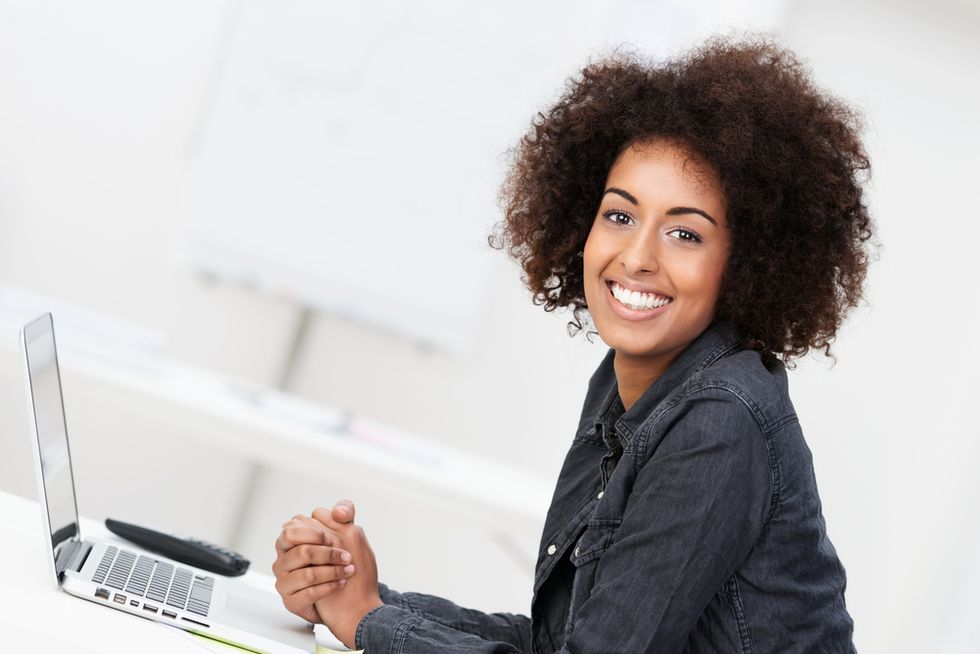 Sitting down to write your resume, the questions start popping into your mind. How many pages should it be? What format is best? Do you send it in MS Word or as a PDF? Remember the central purpose of your resume —to "sell" you and your skills to the role in question. Imagine if the world's best golfer wrote their resume stating: Occupation: Golfer Responsibilities: Hit ball Hit ball again Tap ball lightly Tap ball into hole This would not sell them to potential employers! It does not demonstrate their value or achievements. In the same way, your resume must highlight your achievements, not just your responsibilities in your most recent roles. The good news is that defining your achievements is not as difficult as it sounds. Think about specific instances where you made a difference to your organization, and make it clear to the reader. Examples include:
---
Sales
Did you exceed your monthly/annual sales budget? If so, by what $ value or %?
Were you responsible for managing key clients?
Did you receive any awards or internal/external recognition of sales success?
Customer Services
Were you successful in reducing customer complaints? If so, how did you achieve this?
Did you receive any external/customer accolades?
Added Responsibility
Were you awarded any extra authority in a position? For example, you may have commenced as a Production
Manager
, then been awarded with full control of quality assurance for the firm after six months.
System Or Process Improvement
Were you involved in the development of new systems in a business? If so, what were the processes and how did these positively affect the business?
Was there a quantifiable difference in the company / business unit between when you first joined and when you finished?
Watch This Webinar!
Are you ready to get a job? In this engaging webinar, we will delve further into marketing and selling yourself professionally. Do this right, and you will see a real upswing in your application/interview rate! Join us for this special presentation on selling yourself to employers.
Presenter:
Tom O'Neil, international author, award winning motivational speaker and regular contributor in personal and career achievement.
Cost:
Free!  
WATCH NOW ►
Photo Credit: Shutterstock
About The Presenter
Featured in the Economist and Harvard Business Review, Tom O'Neil is an international author, award winning motivational speaker and regular contributor in personal and career achievement. He is international author of both the '1% Principle' and 'Selling Yourself to Employers', and is also an international contributor (2008 – 2014) to the world's best-selling personal development guide 'What Color is Your Parachute?'