Is Social Media Recruitment A Good Idea?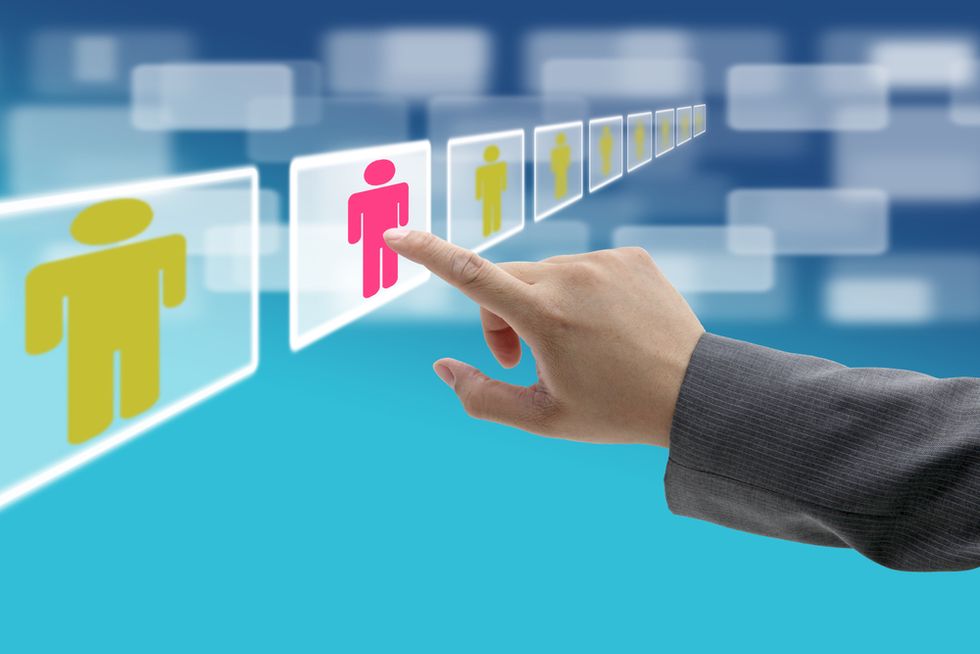 Social media
can be successfully used as a
recruiting
tool. Many companies have already discovered the advantages of this alternative option. Still, knowing how to use social networks for this purpose is of uttermost importance; whether you are going for
HR jobs
or a role in banking. The Internet has revolutionized the way people do their job, businesses interact, and how
employers
find potential employees.
Social media recruitment
does have its advantages, but you should also keep the possible pitfalls in mind.
Benefits Of Social Media Recruiting
A company's active social
network
participation and presence is a must in today's high tech world. Some businesses have taken this participation to the next level. They successfully find talented employees on websites like LinkedIn, Facebook, and Google+. Social media recruiting comes with various important benefits. The first and most obvious advantage is that you save time during the process while contacting dozens of potential employees. A human resources expert will need weeks to conclude all of the interviews, test the candidates, and determine which ones are the best. Social networks streamline the process and decrease its duration. Posting job opportunities on websites like Twitter and Facebook is less expensive than the use of career bulletin boards, specialized publications, and paid websites. At the same time, you will get an opportunity to reach a very large audience and find the suitable candidates. People who use social networks are comfortable with new technologies, and they understand the latest trends and developments in the niche. These are precisely the people that a company is looking for. This benefit is especially important for companies that need technologically savvy employees. Some human resources experts believe that the traditional
resume
will be dead in the near future. Social networks make it easy for companies to contact individuals, do background checks, and discover the right candidates for every position. All of these benefits are expected to increase the popularity of social network recruiting in the future.
Several Setbacks
Just like every other opportunity, social network recruiting comes with several disadvantages. Understanding these shortcomings will help you decide whether you can incorporate social media in your human resources operations. In the case of social media recruitment, you will be missing the personal contact that can reveal a lot about an individual. The only way to overcome the problem is to hold real interviews after contacting potential candidates through Facebook, LinkedIn, Twitter, or another website of preference. Additionally, social networks take confidentiality out of the recruitment process. Some candidates may be comfortable enough when it comes to sharing background information online while other people will be discouraged by this possibility. Social network recruiting is convenient but a real interview will be needed for adequate assessment of candidates. Still, you should definitely give the option a try, as it will help you contact a big number of perfectly suitable potential employees.
Photo Credit: Shutterstock