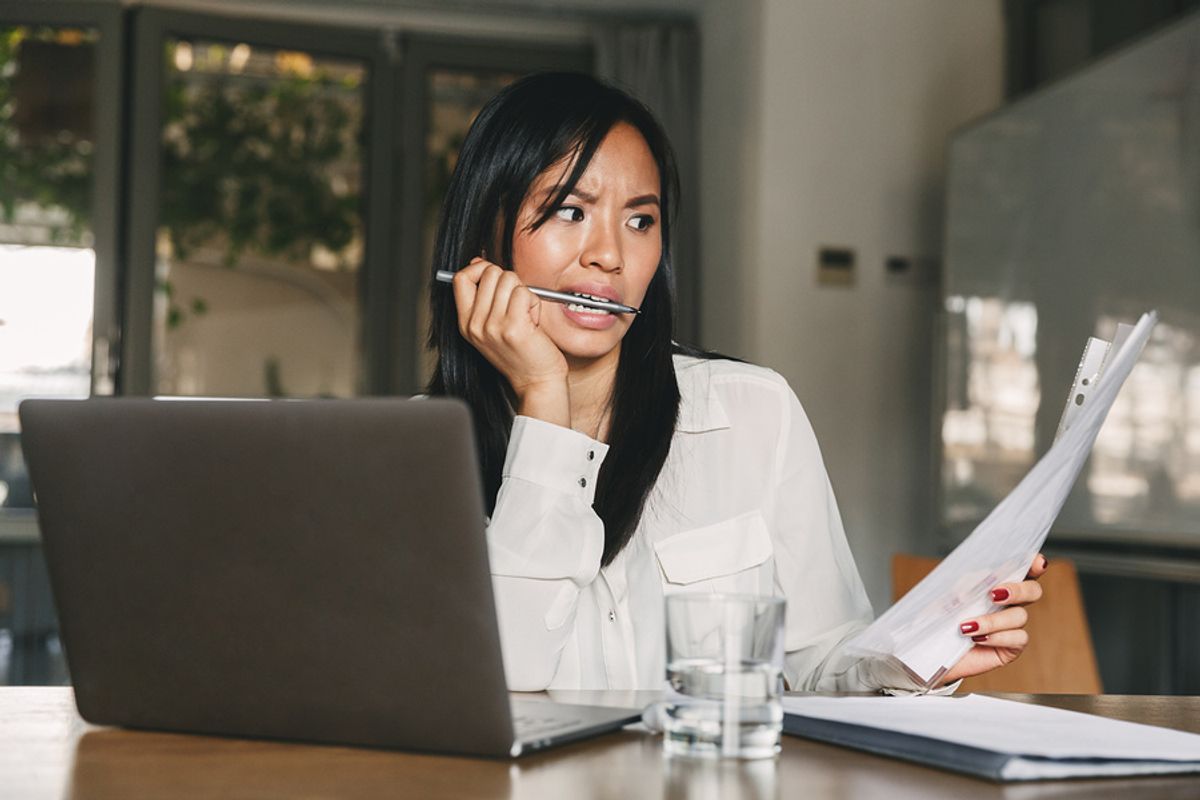 Bigstock
Those looking to make a career change have it tougher than most job seekers.
Not only are they entering into a competitive job market, but they have to convince employers to take a chance on them over candidates that may have more experience.
If you're willing to put in the work, you can make your career change successful. But first, there are three major weaknesses all career changers have to overcome when looking for a new opportunity.
You Don't Know What You Already Have To Offer
Transferable skills are hard skill sets that transfer to different roles and industries. For example, public speaking, project management, and customer service are all transferable skills.
All job seekers must do an honest assessment of their skill sets to determine what skills they already have that can transfer into their new industry. It's important to look at your skills and strengths, and ask yourself how you can provide value to another industry. What do you have to offer?
These are the skills that job seekers should emphasize on their resumes, cover letters. and LinkedIn profiles.
Another important factor in doing a skills assessment is determining what your skill shortfalls are, and figuring out if there are any that you can address yourself before making the career change. Some job seekers are able to upskill via online courses and certification programs.
You Don't Have A Clear Idea Of Where You Want To Go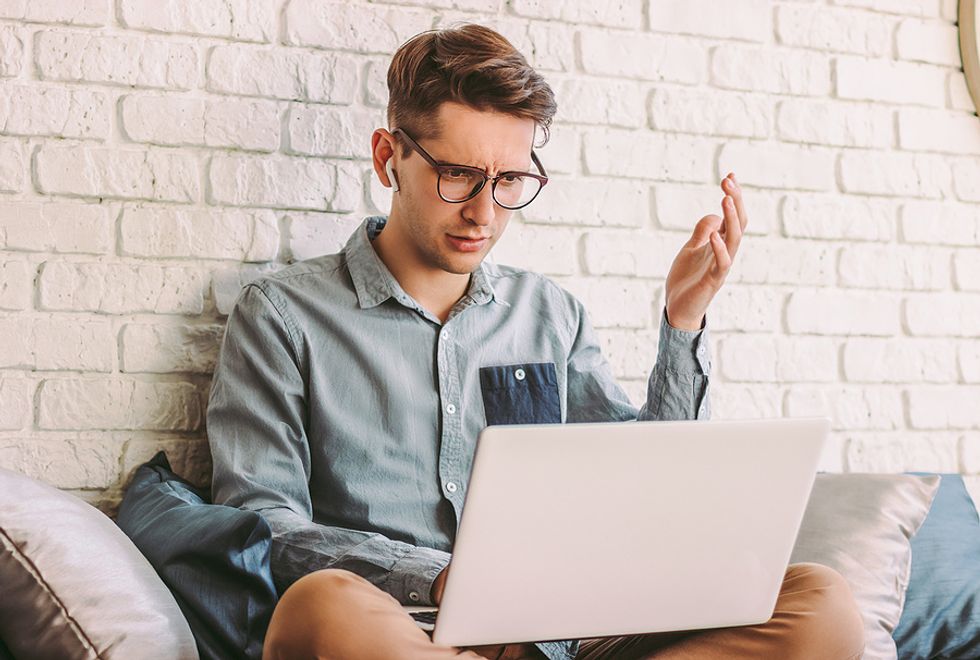 Bigstock
Research is crucial to any career change effort.
In order to move into a new field or job, you have to have a game plan ready. You need to have a clear strategy of where you want to go, what you want to do, and how you're going to do it before you make the leap. Failing to do so is like taking a long road trip with no map or navigational device. It will take you an awful long time to get to your destination, if you even get there at all.
Put together a bucket list of 10-20 companies that you want, that way you can get a sense of what companies may have opportunities that will fit your experience and skill sets. This will also help you get your networking efforts in order.
Speaking of networking...
You Don't Have A Strong Network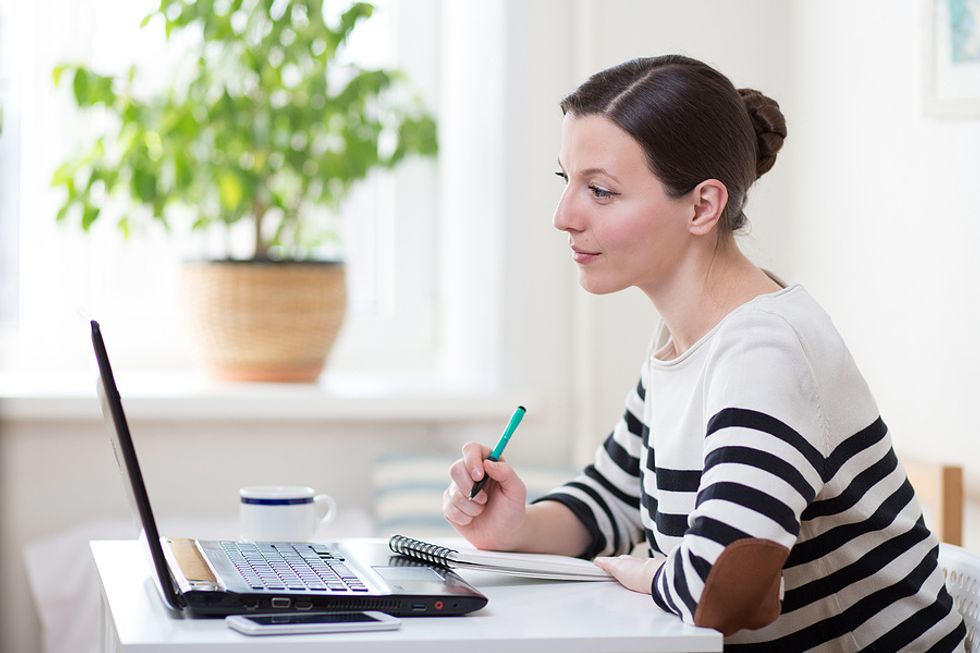 Bigstock
Networking is such an important piece of finding a job—most people don't realize how effective a strong network can be during a job search. If you're making a career change, it's even MORE important.
As we always say at Work It Daily, "Your network is your net worth!"
If you want to make a smooth career change, you need to signal your network so it knows you're looking for something different. You need to focus on developing relationships and nurturing your current connections. They're going to be the ones to let you know when an opportunity arises.
One of the best networking strategies while trying to make a career change is to connect with people working at your bucket list companies. Introduce yourself as someone trying to break into the industry, and slowly try to build a professional relationships. The goal is to have conversations that give you insight to what it takes to stand out in the hiring process and potentially earn a referral.
Be aware of these things when looking for a new job, and take steps to overcome them. Otherwise, they will hold you back from finding a job you truly enjoy.

An optimized LinkedIn profile is a key component to making a successful career change. Put yourself in position to make a successful career change by trying Work It Daily's LinkedIn's Accelerator Package. This $5 package will give you everything need to know about putting together a LinkedIn profile that will catch the attention of recruiters.
Looking for a job? We can help!
Join our career growth club today and get access to one-on-one career coaching, resume and cover letter reviews, online tutorials, and unlimited networking opportunities—all in your back pocket!