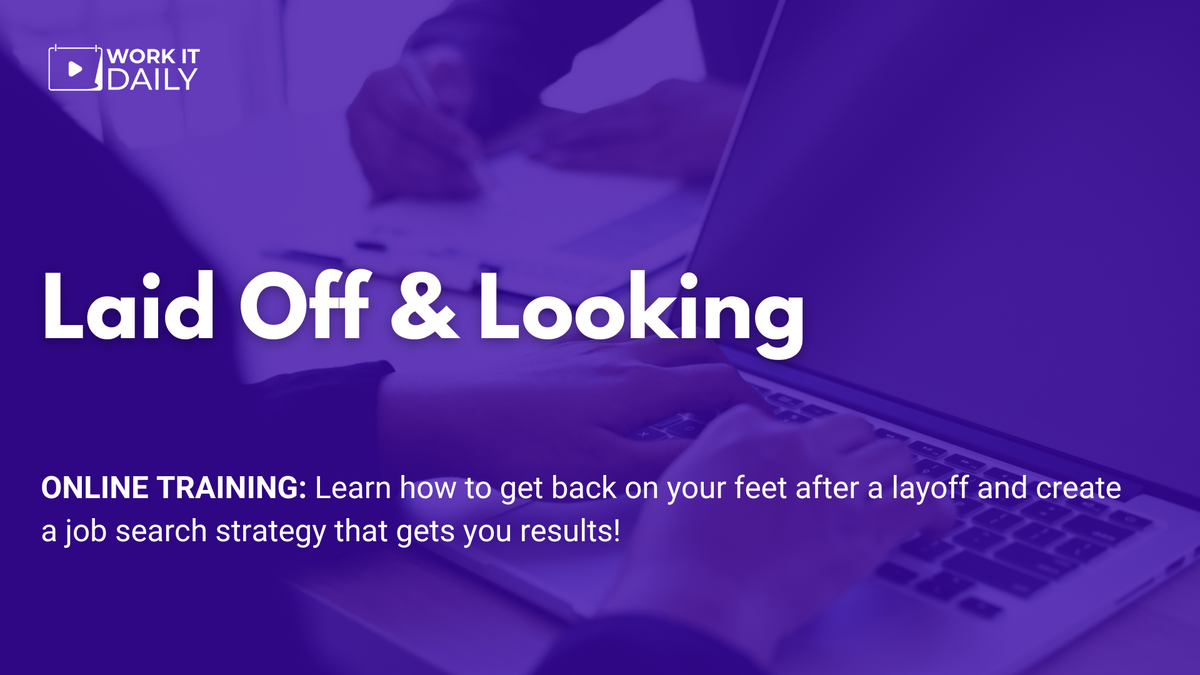 Being fired, laid off, or let go can be a very emotionally taxing and frustrating experience. Your self-confidence is wavering, you're not sure what you're going to do next, and you're not sure how you're ever going to bounce back (especially if you're late in your career). If you're currently unemployed after a layoff, this live event is for you.
It's completely normal to grieve for the loss of your job when you get laid off. But, as difficult as losing your job may seem right now, it can lead to something positive.
Everything happens for a reason. Getting laid off might give you the fresh start you didn't know you needed.
In this training, you'll learn how to:
Get back on your feet after a tough layoff
Create an effective job search strategy that gets you results fast
Stand out as a unique candidate and sell yourself to future employers
Join our CEO, J.T. O'Donnell, and Director of Training Development & Coaching, Christina Burgio, for this live event on Wednesday, September 21st at 12 pm ET.

CAN'T ATTEND LIVE? That's okay. You'll have access to the recording and the workbook after the session!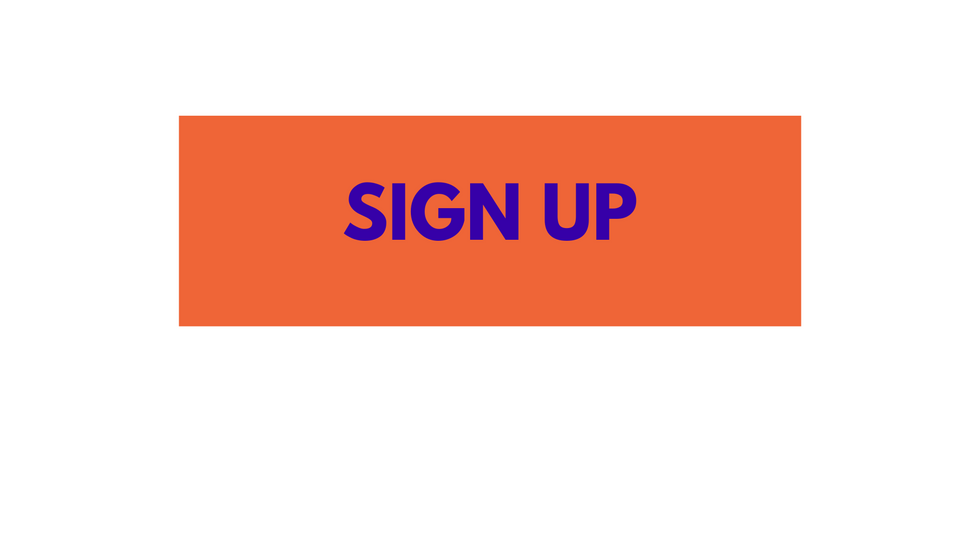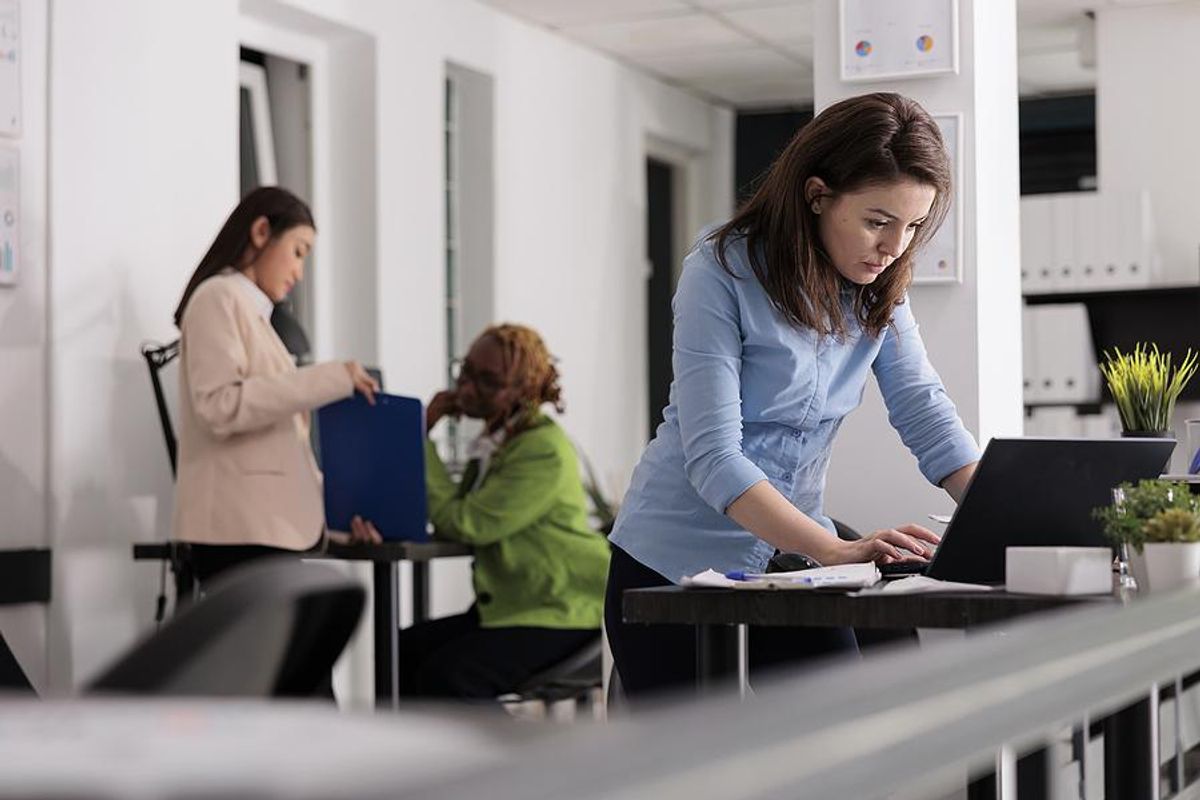 Bigstock
As humans, we need some form of social interaction (some of us more than others). However, we all do need and thrive on the simple act of connecting to people.
For the majority of us, our social fabric is created through work. We see these people every day. We have work in common. We get to know them in ways the spouses and significant others simply don't. When we leave these people due to job change, it can be painful.
Yet, despite all this social goodness that work can bring, what happens when it doesn't happen to you? What do you do when you don't have friends at work? No one to save you space at a meeting or light up when you enter a room? It happens, and when it does, there's no lonelier place to be. It can be so impactful that it can cause a person to look for another job.
Here are situations you may be facing and what you can do about them: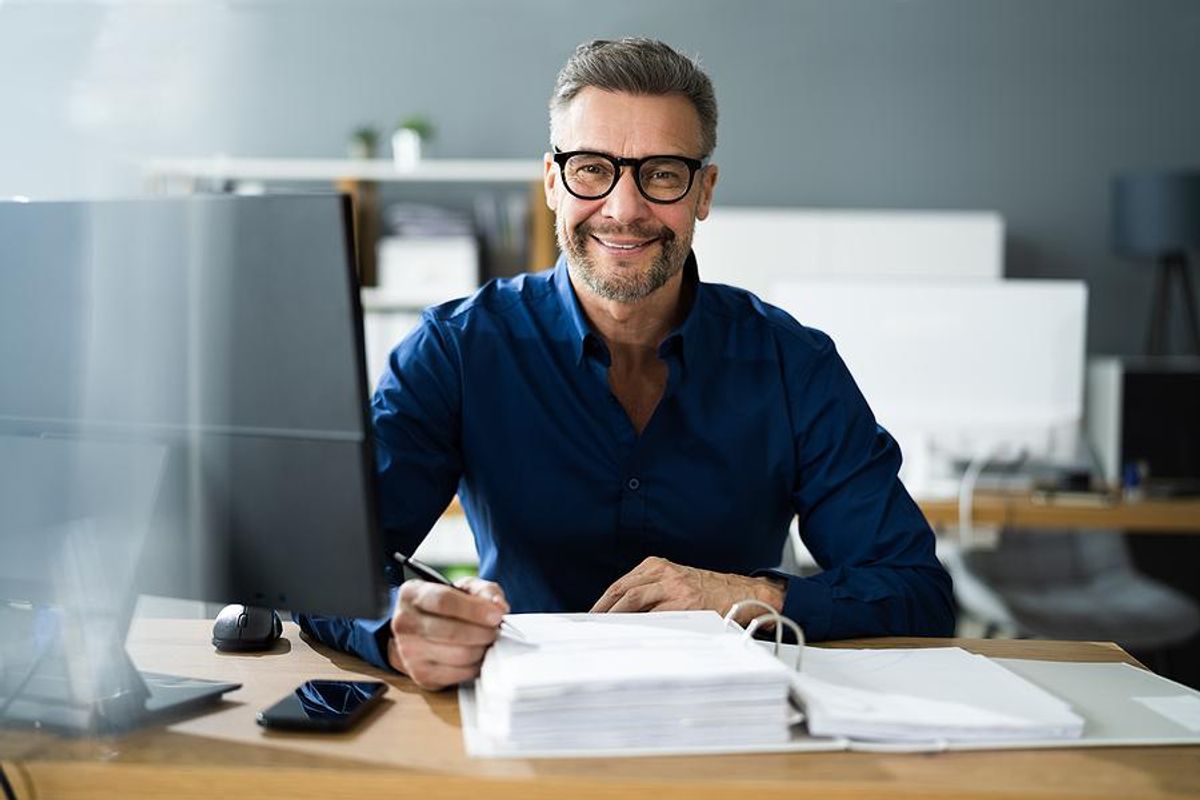 Bigstock
Do you think age discrimination is affecting your job search? Do you feel like you are losing out to the competition because you're older? If so, you're not alone in this thinking, and I'm going to share with you some information that's going to help you overcome this challenge.
I have been getting a ton of questions lately on the subject of age discrimination, and I want to start by breaking a huge misconception—the fact that it's not technically age discrimination that you're experiencing. It's experience discrimination.