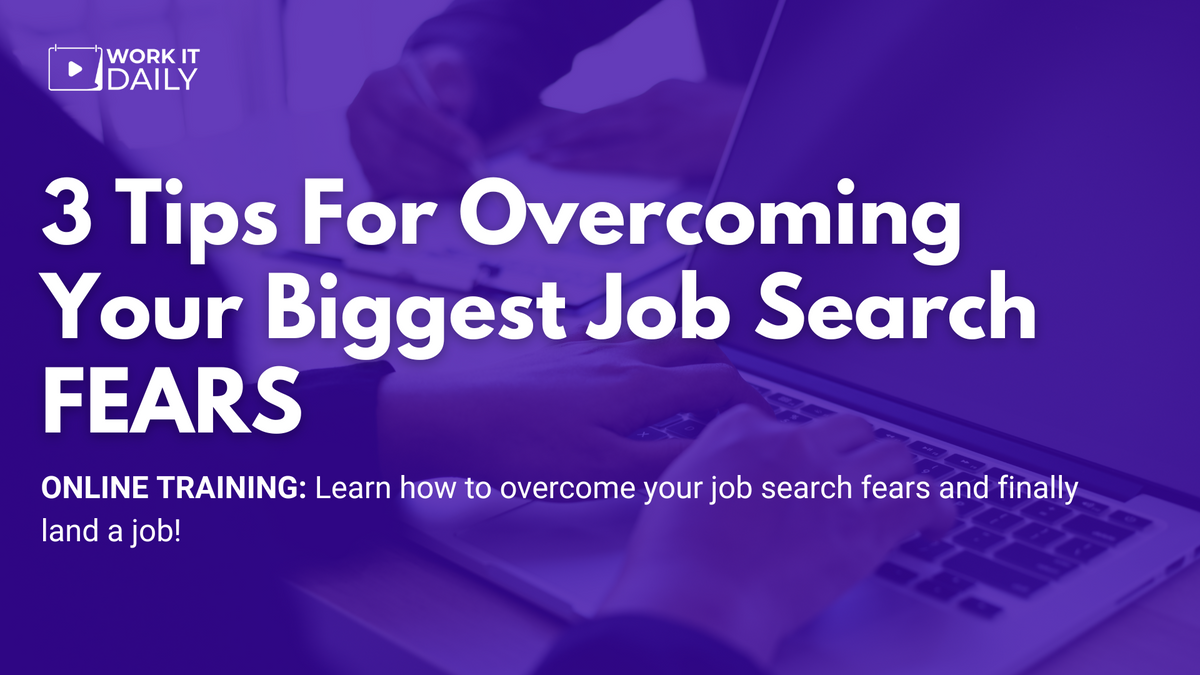 Are you terrified of screwing up a job interview? Does the thought of writing a cover letter horrify you? Are you scared to network with others? What do you even say, anyway? If you're struggling to overcome your job search fears, this live event is for you.
We get it. Looking for work can be scary, especially if you've been at it for a long time and haven't gotten any results.
Understanding which fears are getting in the way and how to overcome them will make all the difference. Sometimes you might not be aware of which obstacle is getting in the way of your goals. If you want to overcome these fears once and for all, we invite you to join us!
In this training, you'll learn how to:
Utilize strategies for coping with your job search fears
Be confident in your job search—from writing your resume to networking
Face your fears and move forward
Join our CEO, J.T. O'Donnell, and Director of Training Development & Coaching, Christina Burgio, for this live event on Wednesday, October 5th at 12 pm ET.

CAN'T ATTEND LIVE? That's okay. You'll have access to the recording and the workbook after the session!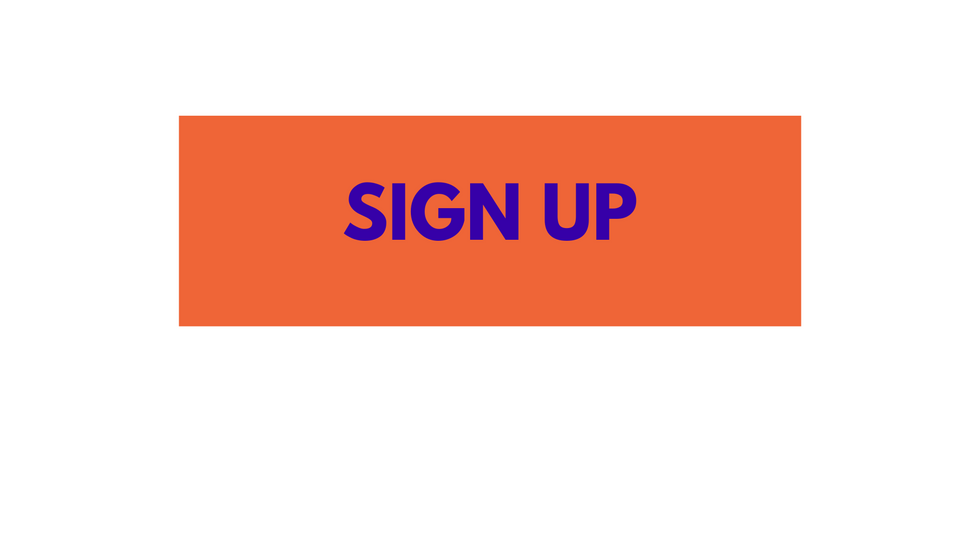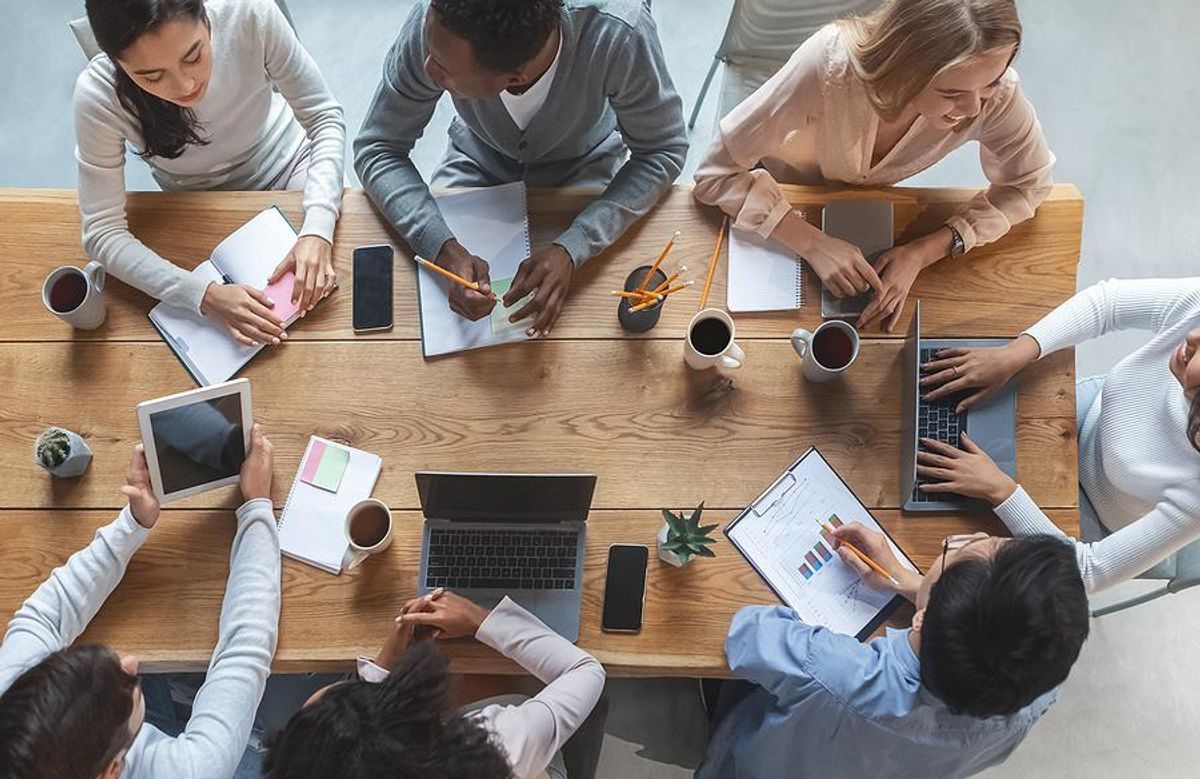 Bigstock
Check out the 2023 LinkedIn's Jobs on the Rise list revealing the 25 fastest-growing job titles over the past five years that just came out. Four trending marketing job titles on this list provide insights into where the workforce is headed.
4 Fastest-Growing Marketing Job Titles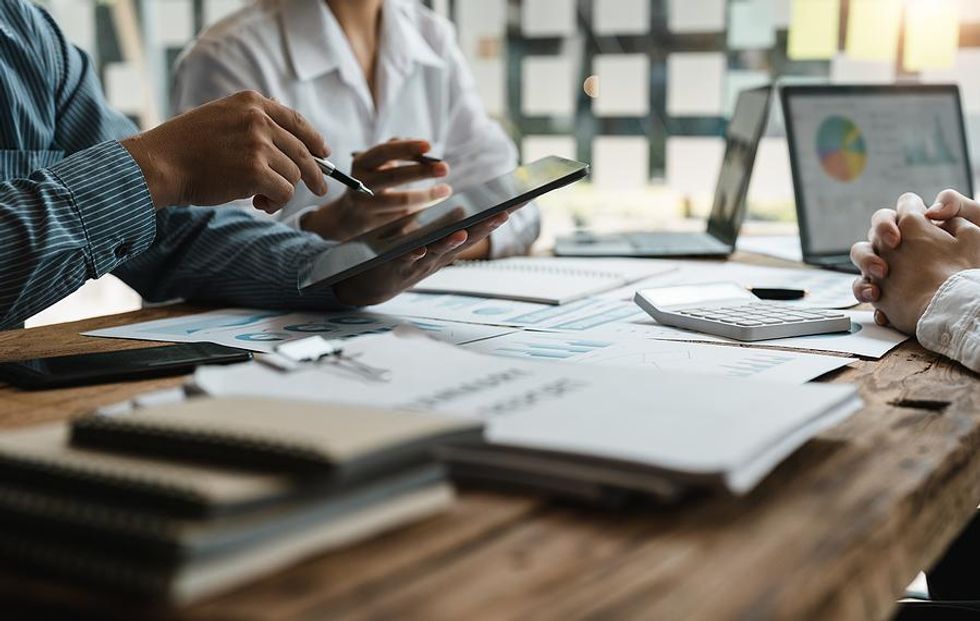 Bigstock
Growth Marketing Manager
A growth marketing manager is responsible for identifying, developing, and implementing strategies to increase a company's growth. It's a vital role because of its ability to drive sustainable and profitable growth for a company.
Content Designer
A content designer (also known as a content strategist) is responsible for creating, planning, and producing digital content that meets the needs of a target audience and supports the organization's goals. It plays a vital role in developing and delivering high-quality digital content that helps to build trust, engagement, and conversion with the target audience.
Online Campaign Manager
The online campaign manager is responsible for planning, executing, and managing online marketing campaigns that promote a company's products or services, ultimately acquiring new customers. It is vital in developing and implementing effective campaigns that drive visibility, lead generation, and sales.
Customer Marketing Manager
A customer marketing manager is responsible for developing and implementing marketing strategies and campaigns that target existing customers that drive customer retention, loyalty, and repeat sales. Companies are now more focused on customer retention and engagement in a digital world, which is a significant driver for a customer marketing manager role.
What The Top 2023 Marketing Positions Tell Us About The Future Of Work Trends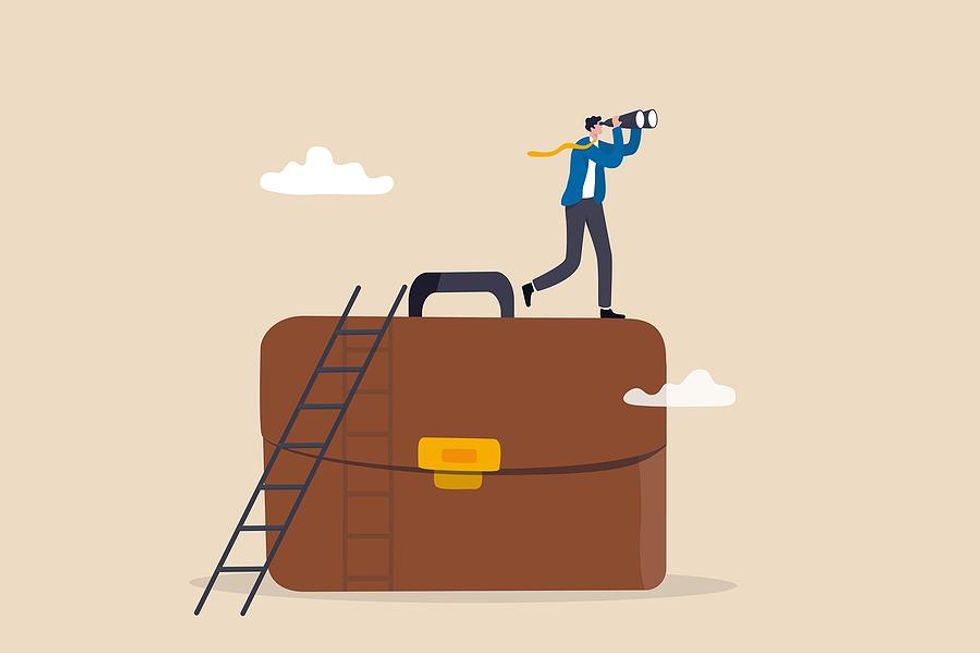 Bigstock
As a 20-year brand marketing veteran, here are a few reasons why these four marketing positions are spot on for future work trends:
Personalization: With the increasing use of artificial intelligence and machine learning, the ability to personalize online campaigns is becoming more critical. These roles create and execute campaigns tailored to the needs and preferences of different customer segments, which can help increase engagement and conversion rates.
Data-driven Decision-making: These roles use data and analytics to measure the performance of online marketing campaigns and make data-driven decisions to improve performance. The ability to continuously test and optimize campaigns is critical for staying ahead of the curve in the fast-paced digital landscape.
Integrated Marketing: These roles work closely with other teams to understand customer behavior and trends, identify opportunities for customer retention, loyalty, and upsell, make sure campaigns are seamlessly integrated with other marketing efforts, and make data-driven decisions.
Continuous Learning: It's critical to stay up-to-date with online trends and best practices to ensure that the company's efforts are effective and efficient. As the digital landscape is constantly evolving, the ability to learn and adapt is a key aspect of these roles.
Pursuing a trending marketing job title can open up more career advancement opportunities and be more financially rewarding. It can also increase the chances of finding a job that is a good fit for you and that you enjoy.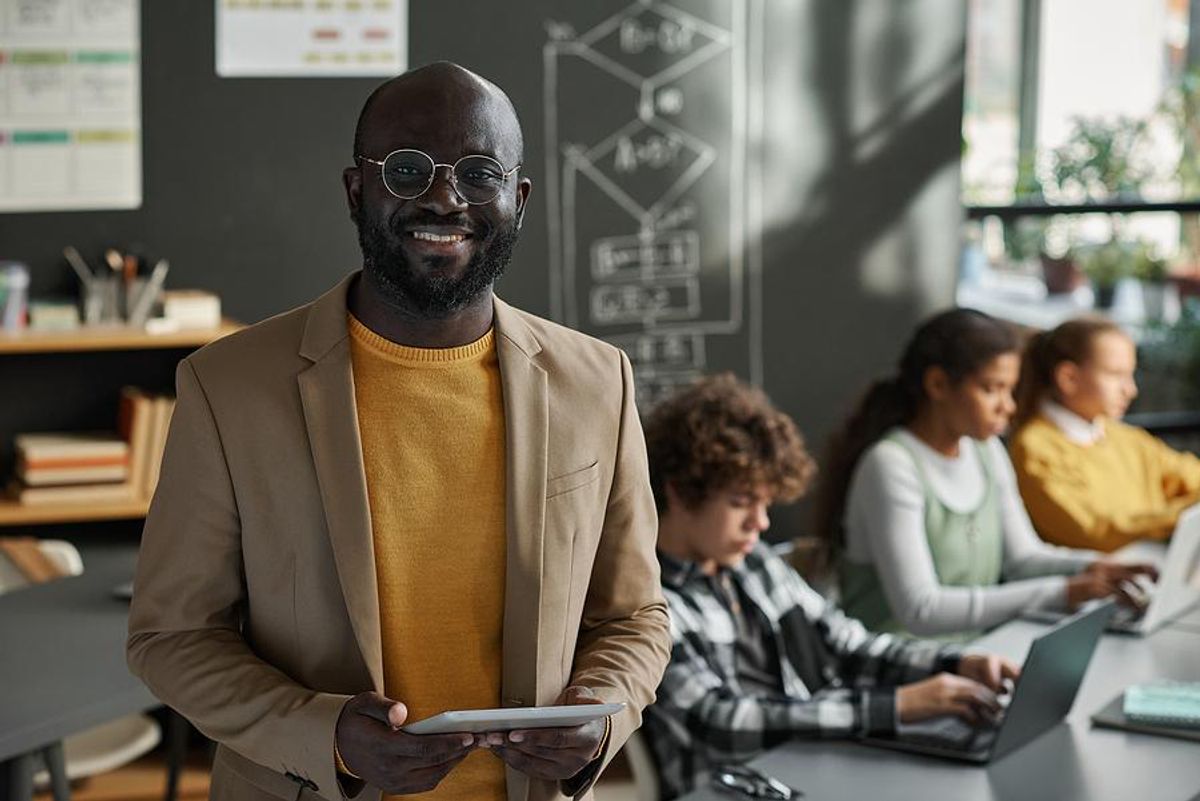 Bigstock
During the pandemic, it was understandable that the focus for almost everybody, including educators, was on the health and well-being of friends and family. Post-pandemic, however, I'm noticing a troubling trend: some educators are still suffering from an ambition deficit when it comes to teaching.
Just the other day, for example, one teacher told me that they called out of work because the previous day there was a field trip and their feet still hurt. In professional trainings I have facilitated lately, I also have had teachers leave early because they felt "too tired" to go on. Teachers told me they were leaving; they didn't ask. We are definitely in what Robert Glazer calls an "Ambition Recession."
To be fair, there are many valid reasons why some teachers are apathetic and/or leaving the profession. I previously wrote about some of these reasons in my Work It Daily article "3 Reasons for the Big Quit in Teaching." Yet, if we are to help students to grow and achieve, we need to get teachers back on the school improvement bus. However, this is not just the responsibility of individual teachers. What might school and district administrators do to motivate teachers to make a positive change?
Recently, I had the chance to listen to an episode of the New Yorker Radio Hour; the theme for that episode was change. During that episode, dance choreographer Akram Khan suggested that there are four—in my opinion, interrelated—reasons why people change. While he may have been talking about re-envisioning the ballet "Giselle" for the modern stage, I believe his thoughts are relevant to those in education who are charged with motivating teachers to participate, more fully, within the teaching profession.